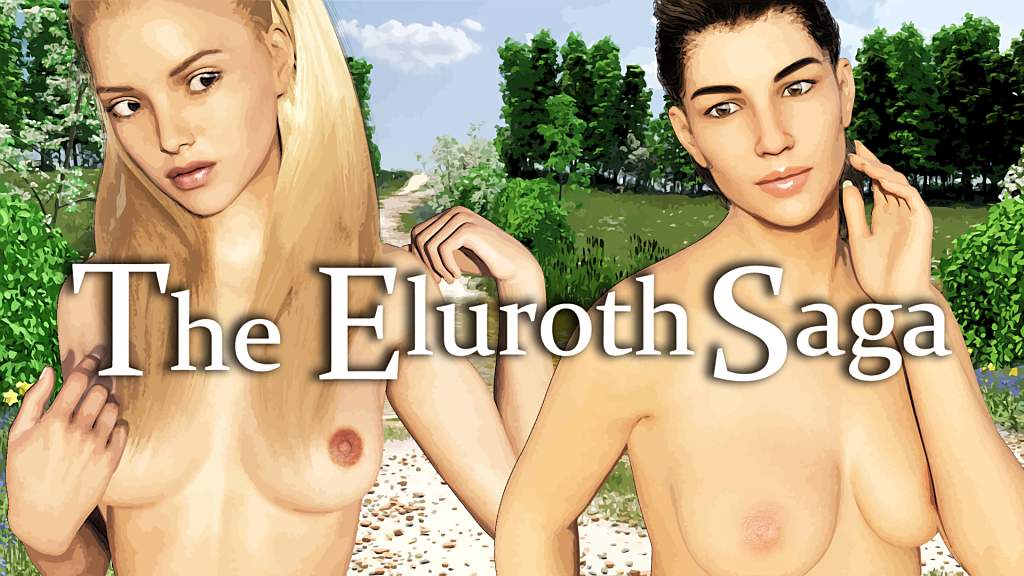 The Eluroth Saga is a visual-novel choice-based Fantasy adventure. That means my goal is for you to feel involved in the story through the choices you make and by seeing the outcomes of those choices.
There will be a lot of choices. Whatever you decide to do will effect the lives of those around you. Sometimes in good ways, and sometimes in bad ways. Sometimes it may not be apparent right away what effect a choice will have. Other times you'll see the outcome right away.
In The Eluroth Saga you have a main cast of characters that will all have affinity points that go up or down based on the choices you make. At different points in the story there will be differences in what you experience based on those points. If you make someone mad, they might not go along with a decision you make. Or maybe they'll just leave your group for good.​
Developer: FantSci Studio
Censorship: None
OS: Windows, Mac
Language: English
Genre: Fantasy, Male Protagonist, Exhibitionism, Infidelity, Romance
Installation:
1. Extract .rar to desired location
2. Open ElurothSaga.exe to play