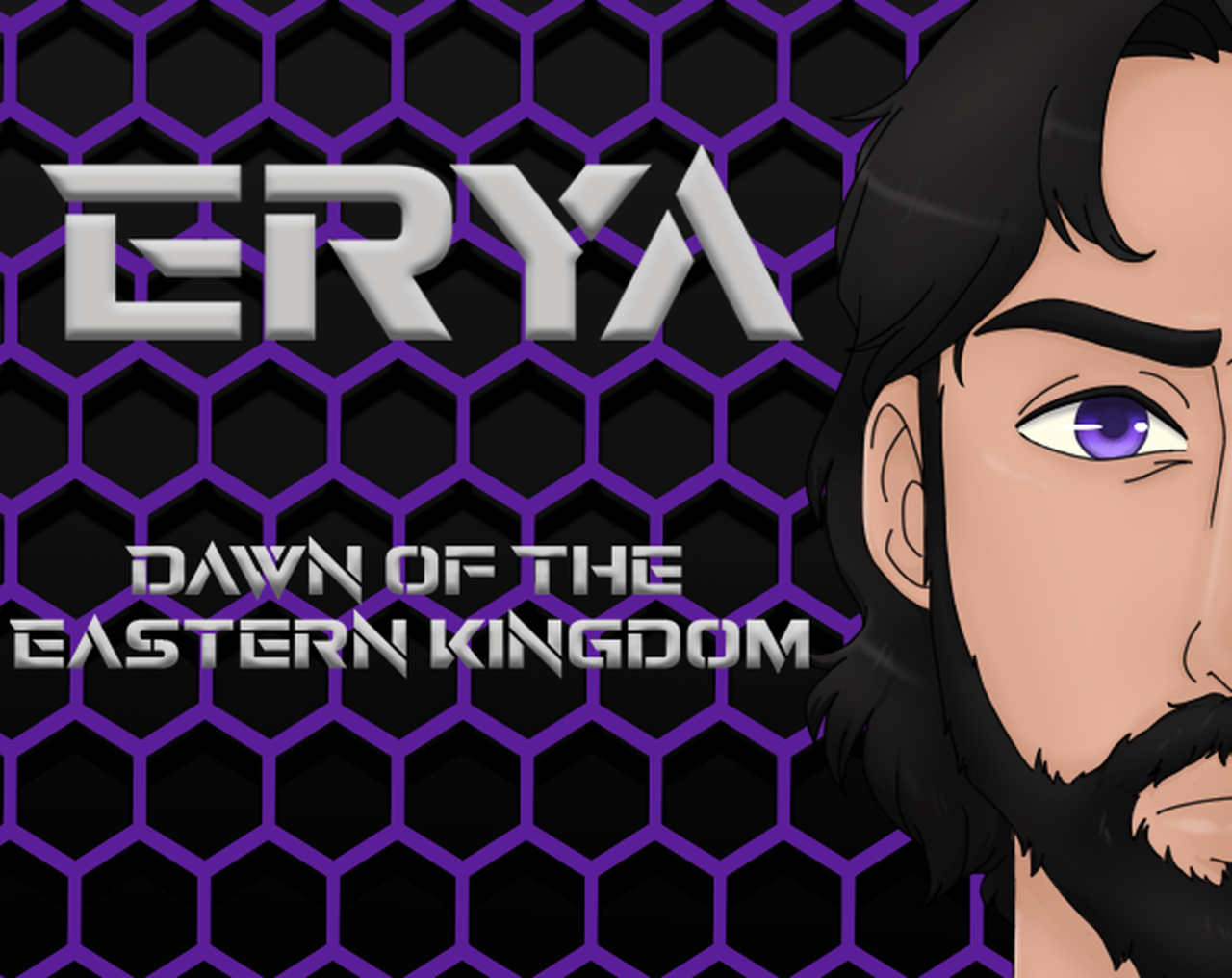 Story:
Time ago, Erya was a unified world with an advanced civilization. But three hundred years ago a rain of meteors devasted the planet, decimating the population.
The dissolution of a central government and the state of the world led to the birth of new factions, which turned against each other.
In this game you play the role of a prisoner with no name and no memory that will find himself unwillingly dragged into one of those conflicts.
From the beginning the player will have to choose which faction he must join: Safarans, a paramilitary organization that invaded the eastern lands, or the Ou'draks, a feudal lords' alliance, old rulers of these lands (only the Safaran route is currently avalaible).
While he ventures into the eastern lands, the protagonist will have to dissipate the mists surrounding his past, he must learn to make his way in the world and forge his own fate.
Description:
The game is structured like a tipical 2D visual novel, with action rpg elements and a bit of "open world".
The game has a progress system typical of role play games (leveling, experience, strenght, dexterity etc), an inventory and a questlog.
Once the player reaches chapter one, it's possible to explore the various cities of the game, interact with the characters, carry out primary, secondary and hidden missions and fight against creatures, people etc.
At the start of the game, the player can choose which faction to join. Each faction has a separate storyline, so the player's choice will lead to different events, meetings and ways to approach the game.
The choice of the faction will affect even the hentai part, leading the player to different sexual encouters and approaches.
—
Developer: Gray Raven Games – Patreon | Itch.io
Censored: No
OS: Windows, Mac, Linux, Android
Language: English
Genre: 2D Game, Male Protagonist, Animated Sex, Oral Sex, Vaginal Sex, Facial, Handjob, Humor, RPG, Quest System, Visual Novel, Turn Based Combat
Installation:
1- Extract to desired location.
2- Click on "EryaDawnoftheEasternKingdom.exe" to start playing.
v0.1
Introduction added.
Safaran route started.
Karbor village and storyline added.
Questlog, inventory, skillbox and worldmap added.
3 animated sex scenes added.