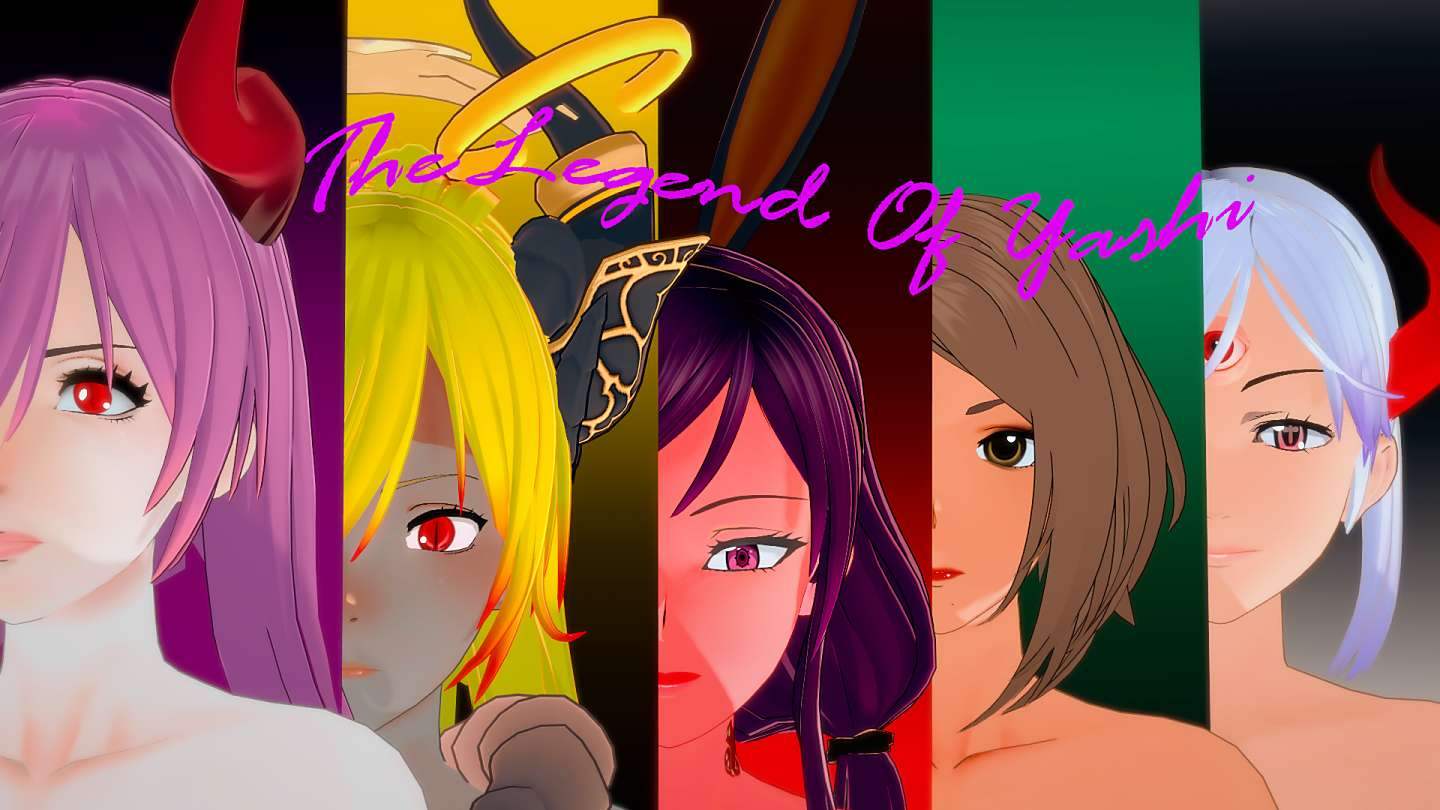 The amazing tale of Yashi which will be known as a legend in the future!
At night , the main character is having sex with his wife in the open! But after they finished, he was stabbed in the back by his wife for unknown reasons…….
This was not the end for the main character! He had reincarnated into a woman's body! Along with this new body he had also received a big surprise. Escape the cell and build your harem along your quest for world domination!
To know more play the game! It's not that long.
—
Developer: One Heroic Man Studio – Patreon | Twitter | Itch.io
Censored: No
OS: Windows, Android
Language: English
Genre: Animated, Female Domination, Female Protagonist, Futa, Futanari, Gender Bender, Harem, Transformation, Virgin, Yuri, Golden Shower, 3DCG, Lesbian
Installation:
1. Download
2. Extract to desired location
3. Run Game.exe
Cheats:
Skip Battle/One Hit Kill: Bottom Corner of Prison (Prologue)