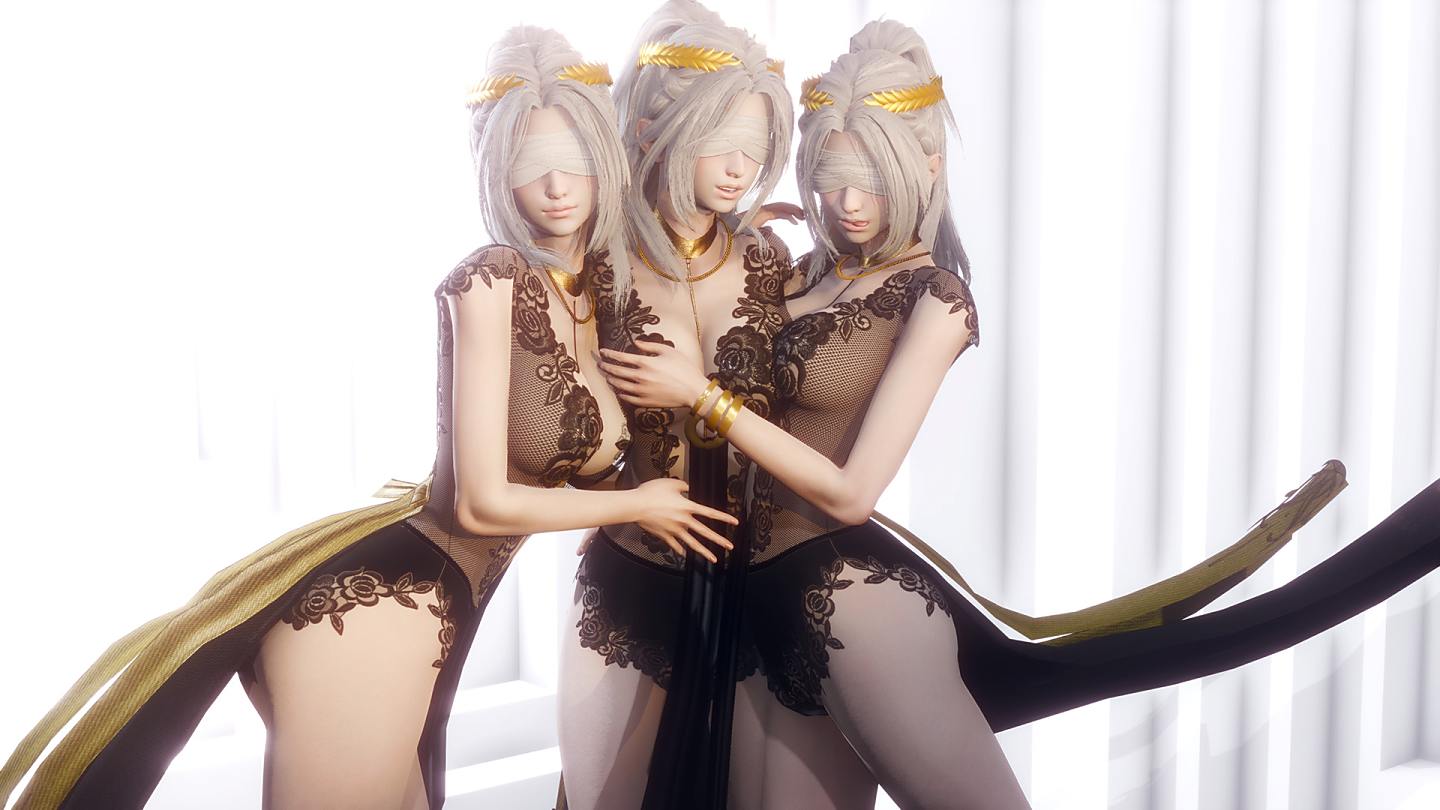 You're moving with your best friend to the city of Kredon, home to some of the best schools and universities in the country, to continue your studies. However, in Kredon, there's only one thing everyone talks about: ETERNUM—the virtual, hyper-reality MMORPG game released a few years ago that revolutionized the world of technology.
With a neural implant that recreates the five senses, it becomes impossible to distinguish between the game and the real world.
Thousands of servers form the network of Eternum: from colorful, magic-filled fantasy worlds to foggy sci-fi cities, no world is beyond reach.
Nevertheless, looking beyond the surface, there's a darker side to this pretty facade: black markets, torture, rape, illegal content trafficking, unlawful assemblies, data theft… Eternum follows the rules of no man.
For some reason, governments turn a blind eye to this; there's no regulation and no control. Some say it's because the game is highly addictive, some say it's because the market moves millions of dollars daily, some say those in power have been bribed, and others say… there's something else going on.
And you? What's your role in this story?
Well… That's up to you now.
—
Developer: Caribdis – Patreon | SubscribeStar | Itch.io | Discord | Twitter
Censored: No
OS: Windows, Mac, Linux, Android
Language: English
Genre: 3DCG, Male protagonist, Sci-fi, Animated, Adventure, School setting, Ahegao, Cosplay, Horror, Humor, Mobile game, PoV, Romance, Teasing, Virgin, MILF, Big ass, Big tits, Harem, Voyeurism, Mini game, Vaginal sex, Oral sex, Monster, Prostitution
Installation:
Extract and run.
v0.6.2
v0.6
1375+ new images
50+ new animations
13900+ new lines of code
30+ new music tracks
105+ new sound effects
Several render and code fixes