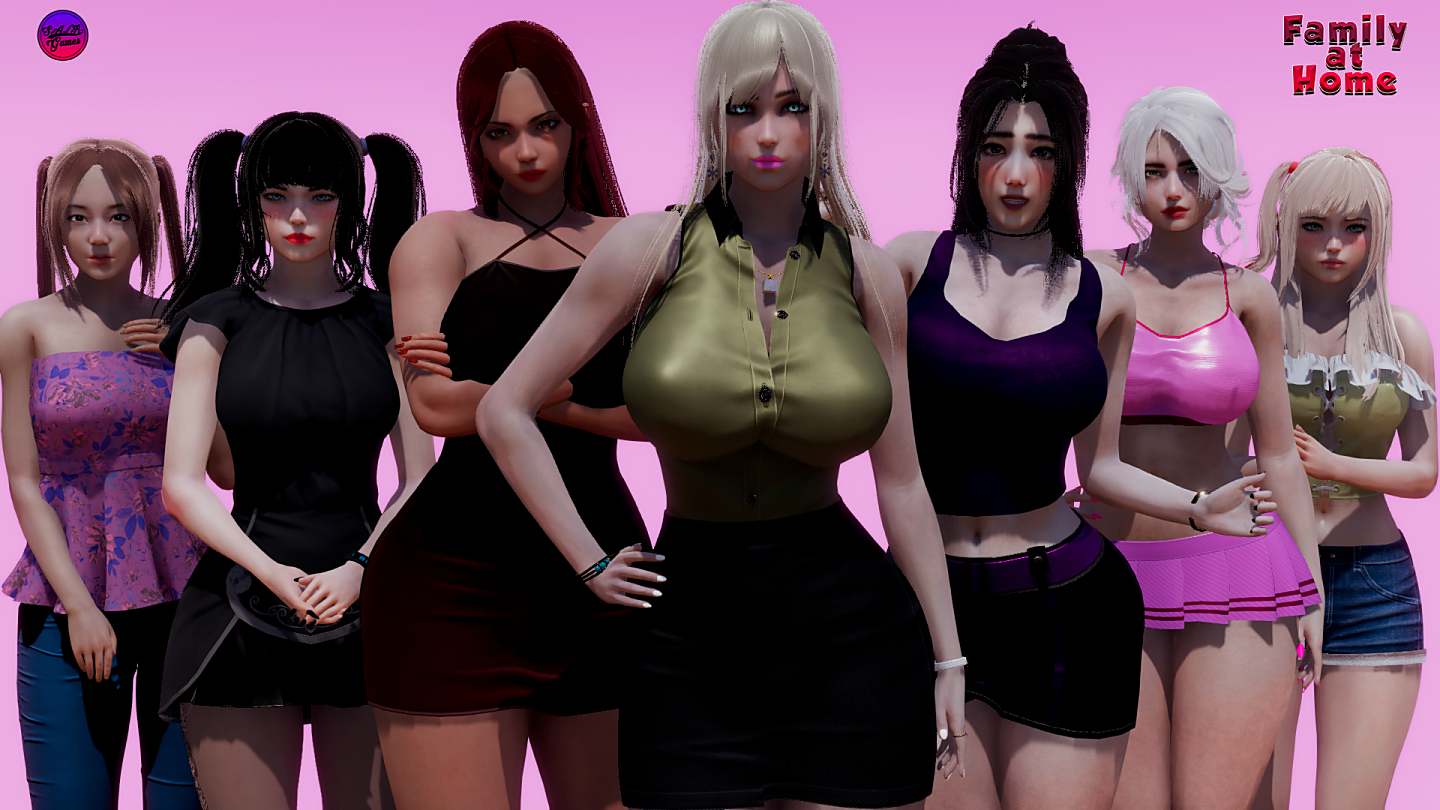 This game tells the story of a young boy named Alonso. He goes to visit his aunt, Victoria, in her new house, together with his mother, Rebeca, and his sister, Samantha.
The plan was to spend a weekend, but after a series of changes, he will be locked up with more than 8 women in a house, you will be able to take advantage of this opportunity and spend many moments with them.
—
Developer: SALR Games – Patreon
Censored: No
OS: Windows, Mac, Linux, Android
Language: English, Spanish
Genre: Corruption, Incest, Milf, Teen, Adventure, Male protagonist, Oral Sex, Vaginal Sex, Trans, Big Ass, Big Tits, Lesbians, NTR
Last Update
Added more than 260 renders
More than 52 animations have been added.
Animations were added to Chapter 1.
New content with Sol (Chapter 2)
New content with Rebeca (Chapter 1)
New content with Bell (Chapter 1)
New content with Samantha (Chapter 1)
New content with Neighbor (Chapter 1)
The events of Emilia (Trans) and Thomas with his mother, Sol, are now avoidable in every chapter.
A complete English correction was made – by Norman Knight.
Most of the new content in this update is in chapters 1, 2, and 3.
The final set includes more than 2200 renders, 372 animations, and more than 25,000 lines of text.
This is the end of Family at Home, but their story will continue in The Lécuyer Cult.