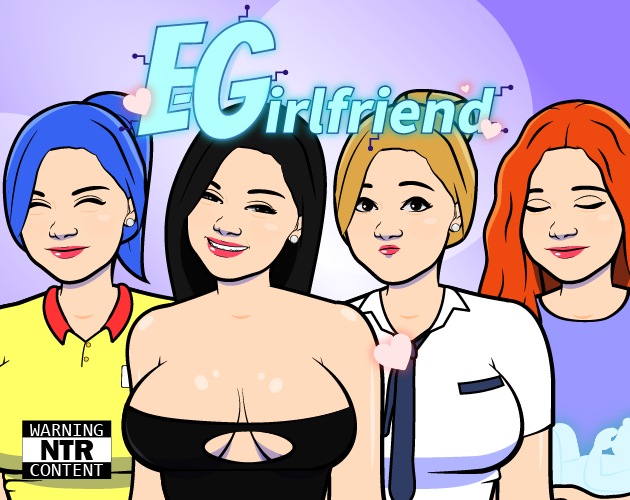 Hi, I'm Mr. Deadbird EG's developer, I started this a passion project where you could meet a digital Girl that actually had emotions as most of the games on the genre only shared soulless fuck dolls.
It all started in 2019 with a prototype that I left untouched until the end of 2020 when I realized people actually liked what I had created so I went back, took the original concept, and re-built it on what E-Girlfriend is today.
Nowadays there are 4 personalities you can choose from and a lot of things you can do with her, from changing her clothing to have babies, getting her a job or even punishing her verbally or fiscally besides plenty of places and characters to meet and all of those will have a repercussion en her behavior and the outcome you'll get.
Every day I work trying to improve her graphics, customization features, and anything I can change to make a better E-Girlfriend for all of us!
—
Developer: Mr Deadbird – Patreon | Itch.io | SubscribeStar | Discord
Censored: No
OS: Windows, Linux, Mac, Android
Language: English
Genre: 2D, cuckold, Dating Sim, girlfriend, netorare, NSFW, ntr, pov