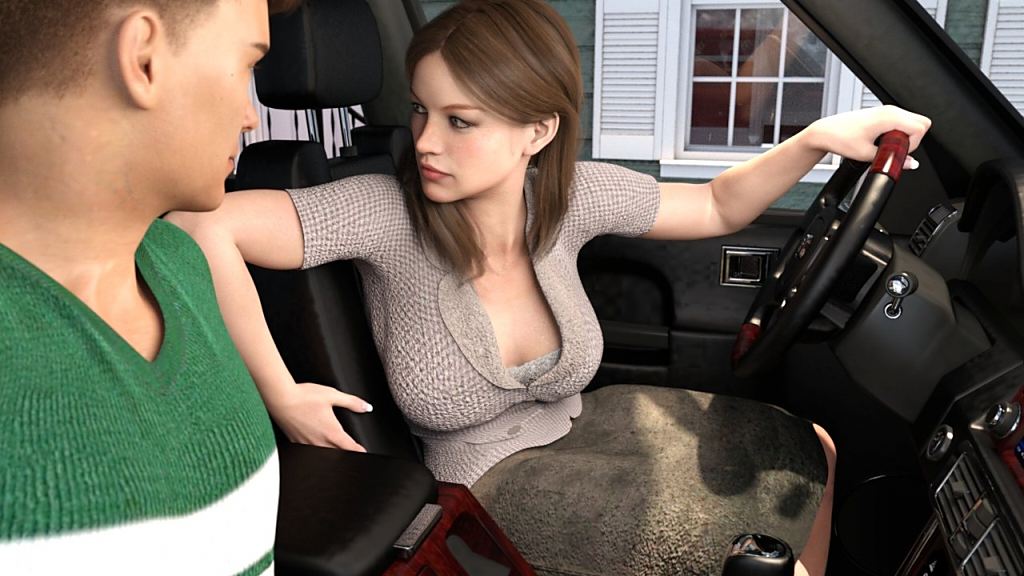 Family, Friends and Strangers is an adult Kinetic Novel. (i.e. not a game). Please know the difference.
Premise: Parker, his best friend and his mother are pulled over by the cops on their way to school one morning.
From there, the story spirals down into blackmail, coercion and humiliation.
Will Our Hero manage to right the wrongs and ride off into the sunset with his girl?
Or will he be seduced to The Dark Side? You'll just have to wait to find out.
WARNING: If your tastes don't include blackmail, humiliation and some forms of NTR (depending on your own
personal definition of what constitutes NTR), then this story probably isn't for you.
Because this is a Kinetic Novel, these elements are not avoidable. You Have Been Warned.
There are actually two paths in this story, which differ significantly in content and outcome.
Thus, depending on what path you choose, Your Mileage May Vary.
Developer: John and Rich – Patreon | SubscribeStar
Censored: No
OS: Windows, Mac, Android
Language: English
Genre: 3DCG, Male protagonist, Blackmail, MILF, Groping, Kinetic novel, Humiliation, NTR, Mobile game
Installation:
1. Extract to desired location
2. Run "FamilyFriendsAndStrangers"