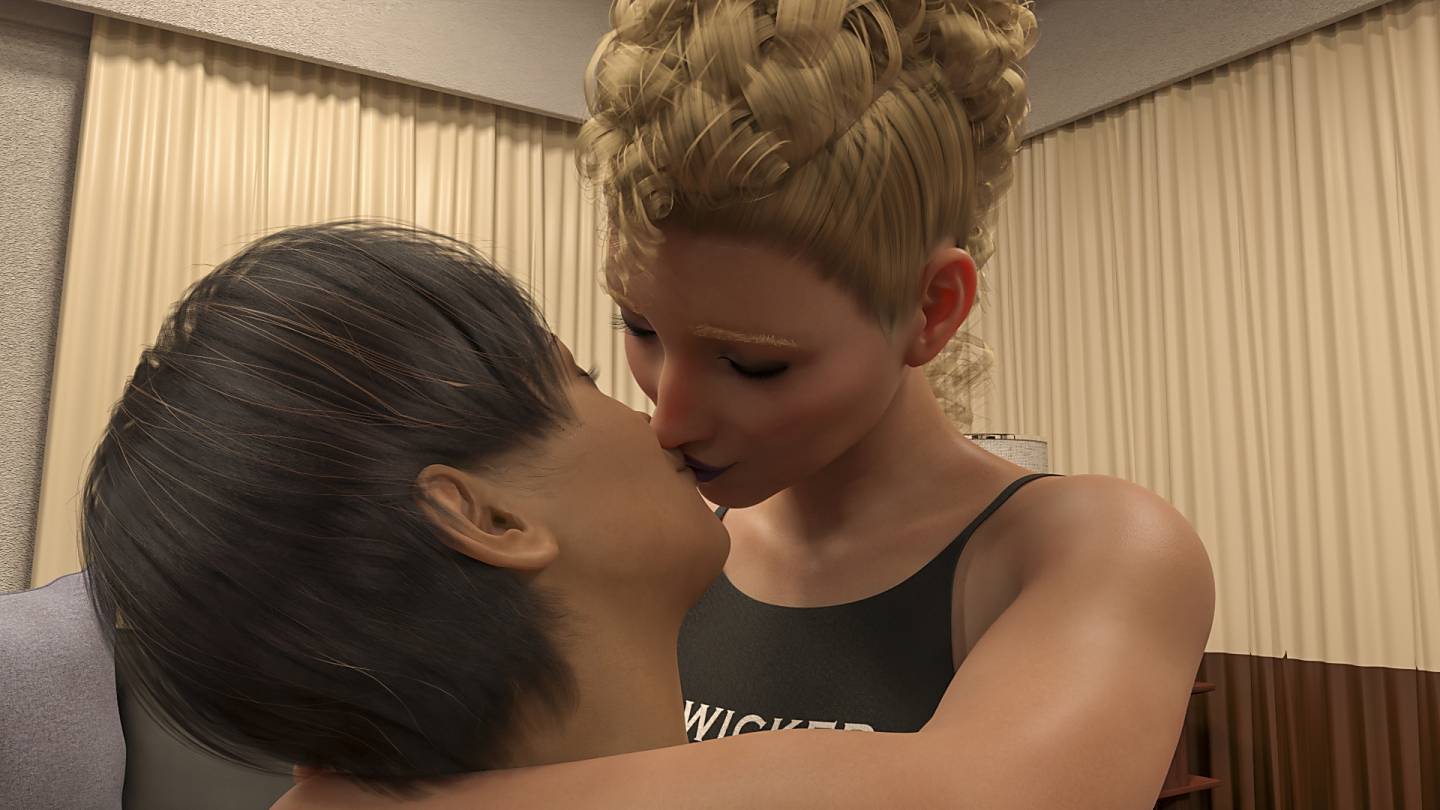 Featuring a female transformed into a futanari protagonist, FD is a POV VN with Daz 3D based imagery on the Ren'Py engine. A lighthearted story set in the fictional city of Integro, the primary story elements involve romance and sexual exploration. Players guide the MC on her journey to build relationships, experience the hilarity of foreign culture clashes, and challenge the social norms of her new environment.
—
Developer: Alboe Interactive – Patreon
Censored: No
OS: Windows, Mac
Language: English
Genre: 3DCG, VN, Ren'Py, Futa, Trans Protagonist, PoV, Fantasy, Sci-fi, Romance, Humor, Handjob, Anal Sex, Female Domination, Sex Toys, Urination, Vaginal sex, Creampie, Oral Sex, Shota, Exhibitionism
Unlock uncensored mode by entering "TestInProduction" (without quotes and case sensitive) when starting a new game.
Confirmation "Nice." appears if done correctly.
Day 3
Added 161 renders for the first date.
The first part of the erotic scene is over 60 renders if you play through all available paths.
Added music to relevant points of most scenes.
Re-added "Save Here" message before variable check.
Added Dev Notes flag to show both oral finishers for morning of day 3.
Appended the following options to the Preferences menu: Dialogue Opacity Box, Text Color, and Text Styling.
Corrected some spelling and grammar.