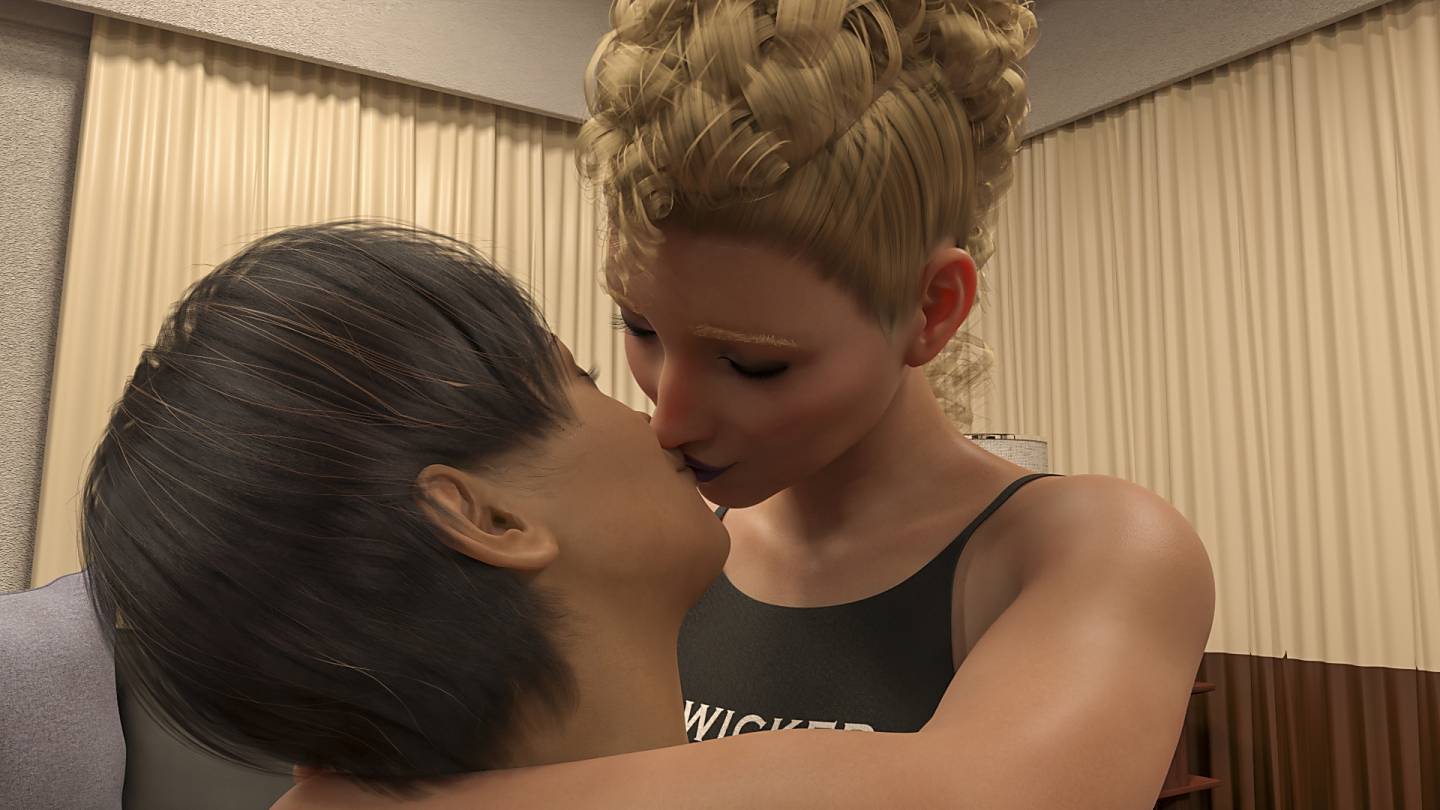 Featuring a female transformed into a futanari protagonist, FD is a POV VN with Daz 3D based imagery on the Ren'Py engine. A lighthearted story set in the fictional city of Integro, the primary story elements involve romance and sexual exploration. Players guide the MC on her journey to build relationships, experience the hilarity of foreign culture clashes, and challenge the social norms of her new environment.
—
Developer: Alboe Interactive – Patreon
Censored: No
OS: Windows, Mac
Language: English
Genre: 3DCG, VN, Ren'Py, Futa, Trans Protagonist, PoV, Fantasy, Sci-fi, Romance, Humor, Handjob, Anal Sex, Female Domination, Sex Toys, Urination, Vaginal sex, Creampie, Oral Sex, Shota, Exhibitionism
v0.25
66 new renders for Day 1. Completely changed location of intro subway station.
Reworded some dialogue and lore for Days 1 and 2 to fit the new images and added a few sentences of dialogue to Day 2.
Bonus 42 renders for part of the first date.
New credit sequence for patrons.
Note that the kitchen scene (3 images) will be remastered at a later time.