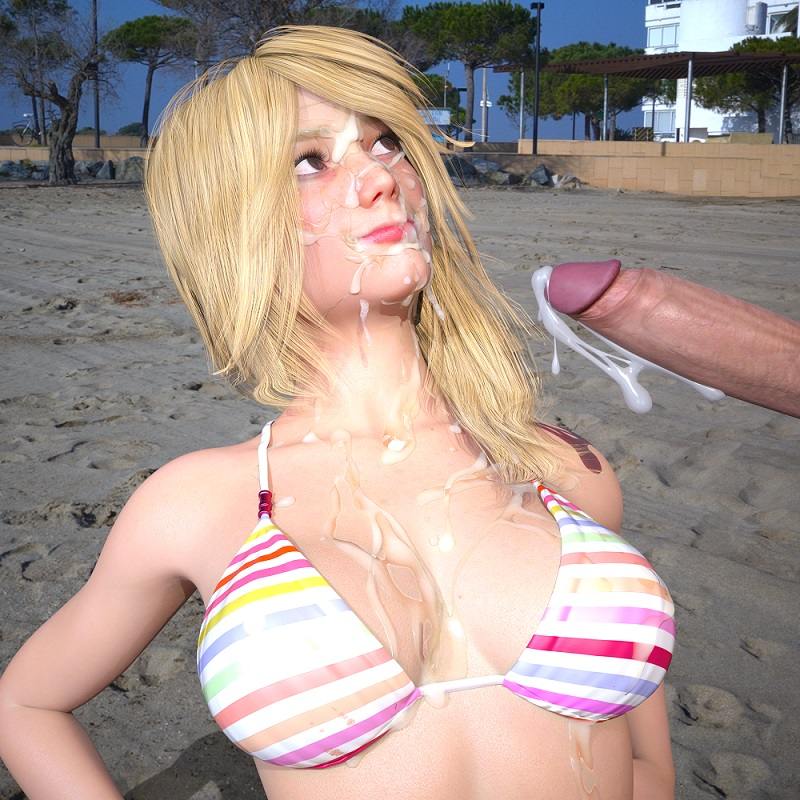 Working at the Paradiso Resort has always been your dream. It has a certain sexy reputation that you would like to take full advantage of. You send in your job application and to your surprise you actually get hired. Will working at a resort that includes a nude beach, a nudist sauna and a pool for skinny dipping be as amazing as you hope it is going to be? Or will all the sexual excitement become too much for you, which could result in you getting fired?
Enjoy the freedom of working at the Paradiso Resort in the gameplay loop of Futa Paradise. Work whenever you feel like it to make sure you have enough money to pay your bills and use the rest of your time to explore the resort and its many sexy opportunities.
—
Developer: Kenningsly – Patreon
Censored: No
OS: Windows
Language: English
Genre: 3DCG, simulation, futanari, lesbian, tropical setting, handjob, blowjob, female protagonist, exhibitionism, masturbation, voyeurism, big boobs, cunnilingus
v0.4
* Added 1 new scene for failing to pay rent to Madam Irene
* Introduces a new storyline with Madam Irene containing 4 scenes (as of now)
The new content works in both the Gameplay and Visual Novel mode. To start the new content in the Gameplay mode, fail to pay Madam Irene a total of 2 times and then fail to pay her again (which will trigger the first new scene). In the Visual Novel mode you just have to keep reading scenes until Madam Irene's new scenes start. It couldn't be simpler.