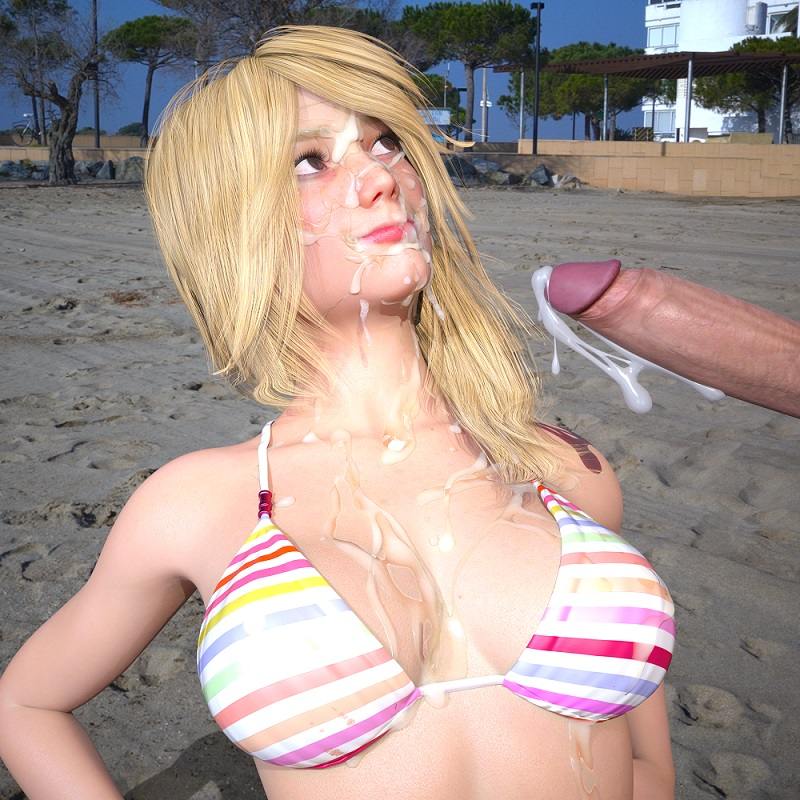 Working at the Paradiso Resort has always been your dream. It has a certain sexy reputation that you would like to take full advantage of. You send in your job application and to your surprise you actually get hired. Will working at a resort that includes a nude beach, a nudist sauna and a pool for skinny dipping be as amazing as you hope it is going to be? Or will all the sexual excitement become too much for you, which could result in you getting fired?
Enjoy the freedom of working at the Paradiso Resort in the gameplay loop of Futa Paradise. Work whenever you feel like it to make sure you have enough money to pay your bills and use the rest of your time to explore the resort and its many sexy opportunities.
—
Developer: Kenningsly – Patreon
Censored: No
OS: Windows, Mac
Language: English
Genre: 3DCG, simulation, futanari, lesbian, tropical setting, handjob, blowjob, female protagonist, exhibitionism, masturbation, voyeurism, big boobs, cunnilingus
v0.12
This update focusses on something that I've focussed on before: Improving the images and animations of previous updates. This is a necessity for a potential future Steam release and I would rather gradually improve the game instead of having three or four updates consecutively purely about image improvement.
So what has been done? I have replaced 34 images with higher quality ones and 2 animations have been redone to improve their quality.
And what does image improvement mean exactly? There are several factors I pay attention to when checking the quality of an image to see if it needs to be improved:
– Poor lighting
– Clipping mistakes
– Other small mistakes like eye position and floating objects or people
– Too much noise (small dots in darker areas)
– Bad character design
– Faulty camera settings
Most of these mistakes won't ruin your experience playing the game, but it's still better for them to not be there. I have improved quite a bit since v0.1 when it comes to image quality and I would  like to apply some of the techniques I have learned to some of the older images.
There are still some images left that I would like to improve, but that will probably have to wait until somewhere in 2022.