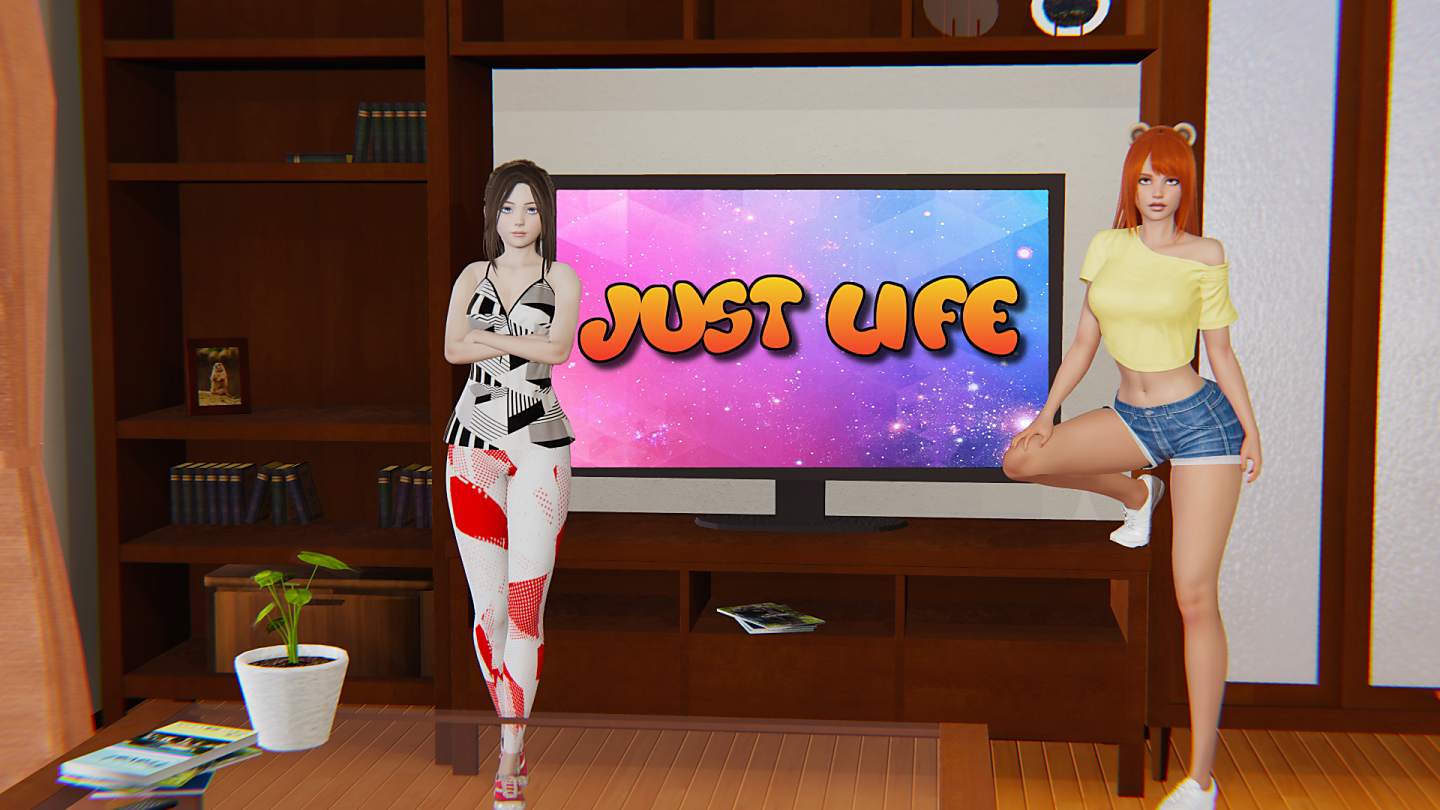 Main protagonist is 19 years old student, he lives with mother and 18 years old sister Lexi.
All characters have point's system, some choices may add point's or decrease, but you don't see that.
Because I think it is lot more interesting if you don't rollback after every negative choice.
Your choices will shape the future of this story. All you have to do is make the choices what you like and enjoy the story!
—
Developer: NGG – Patreon
Censored: No
OS: Windows, Android
Language: English
Genre: Cheating, Creampie, Incest, Interracial, Male Protogonist, Romance