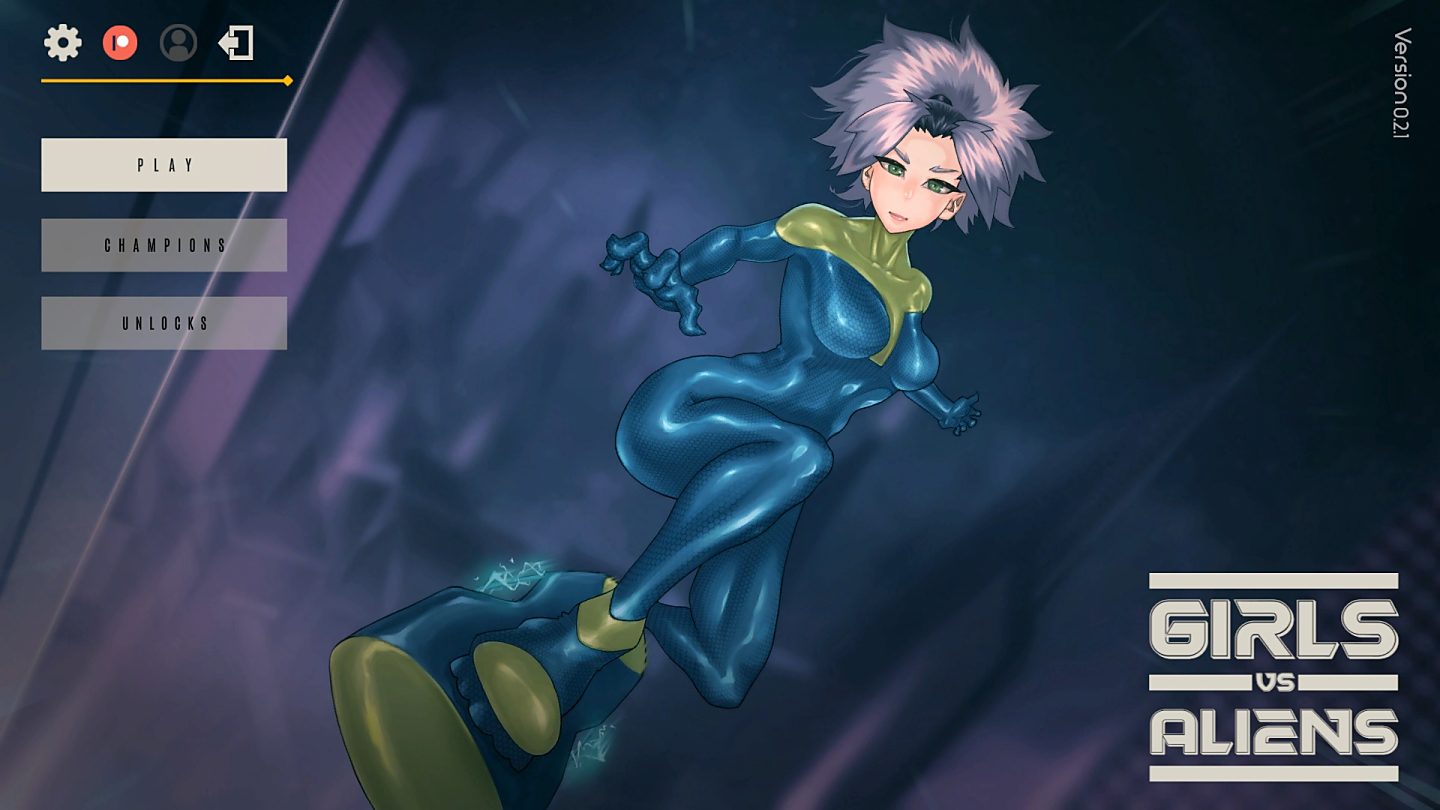 Get ready to take command into your hand and stand your ground against hordes of monsters with your fierce crew. Defend multiple locations against various factions of enemies. Use your forces in an inventive way or suffer losses. But be aware the enemy holds a dark secret. Are you ready to discover it?
-|
v0.5.1
– Fixed a bug with the layers on the Bionic Solider animation.
– Fixed a bug that caused certain animations to loop indefinetly.
v0.5.0
Two new animations (Bionic Solider and Boss)
Added preview gallery.