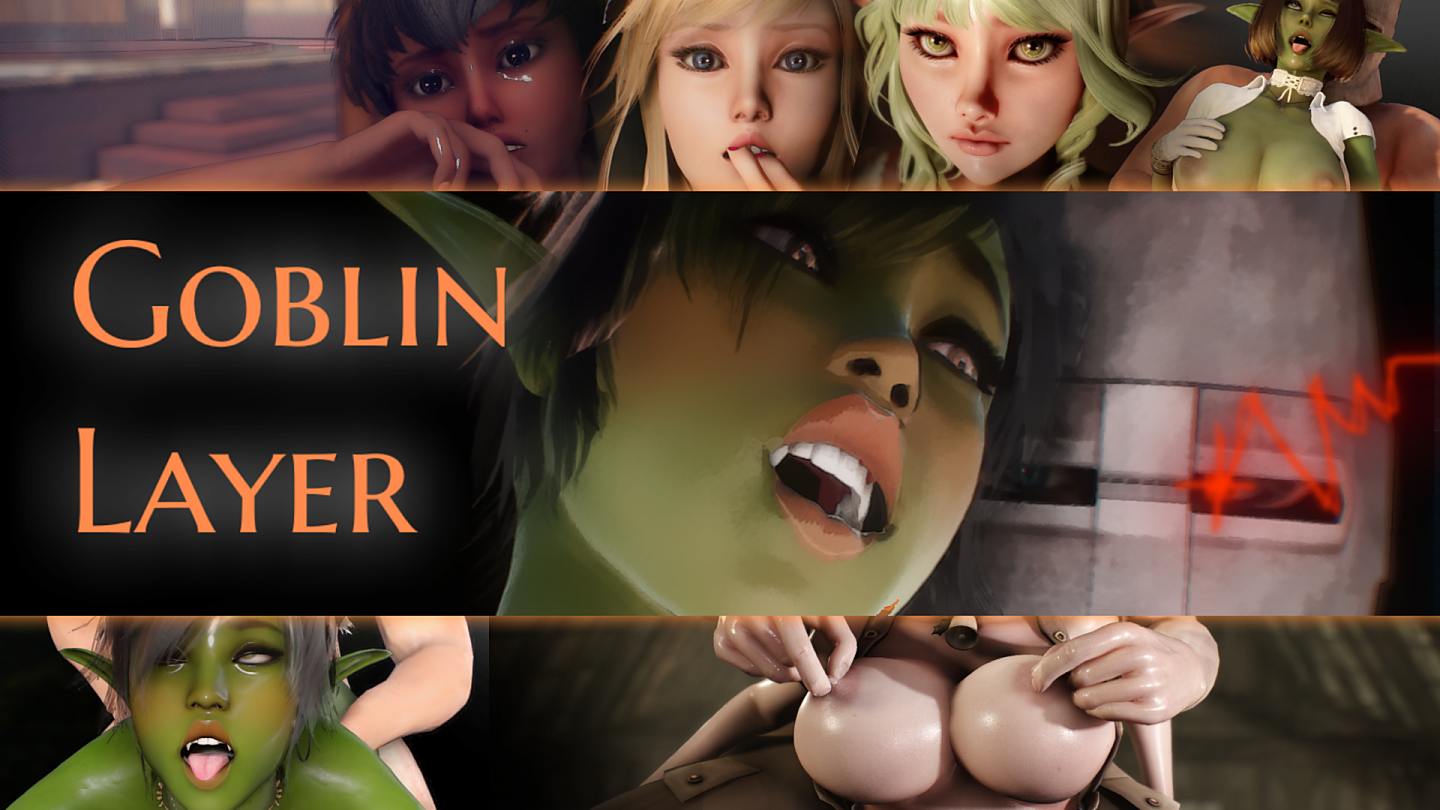 A man on a mission to wipe out every goblin nest (and with a serious goblin fetish) arrives in a town… where all the men have all mysteriously gone missing. Will he ever be able to form normal human relationships, or will he lose himself to goblin ass?
—
v0.36.9
Art/Story
Do ánál stuff withGobelle (xmas gob) (new animation/scene)
Adjusted some sprite sizes
Gameplay
Updated credits/hall of fame!
Optimized lightning in Church and other places a bit (some people had fps issues)
Fixes
Fixed party members vanishing if you do Grindr during Amazon quest (also added this fix to previous public version) Fix menu getting disabled when chosing chapter select – new game (normal new game worked fine) Fixed some blocked areas.