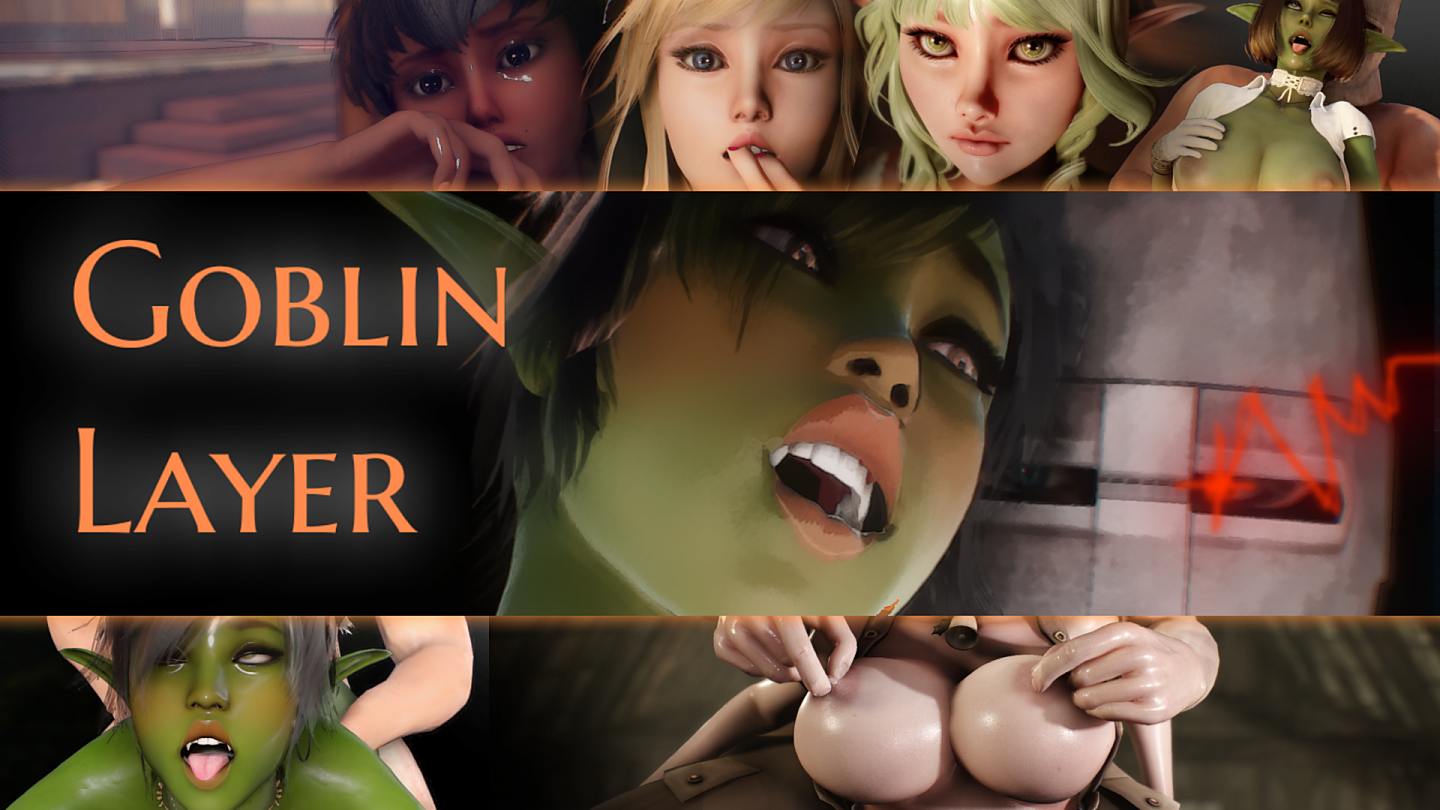 A man on a mission to wipe out every goblin nest (and with a serious goblin fetish) arrives in a town… where all the men have all mysteriously gone missing. Will he ever be able to form normal human relationships, or will he lose himself to goblin ass?
—
Developer: Parodos – Patreon
Censored: No
OS: Windows
Language: English
Genre: adventure, ahegao, animated, big ass, big tits, creampie, fantasy, groping, humor, parody, spanking, teasing, vaginal sex
v0.36 Xmas Special
Scenes
The adventure starts in the Town Hall, there's a table with some green Xmas-y shit on it + a candle. Click on that.
It's the end of the year and Goblin Layer is more broke than ever. The gang sets out on a winter adventure to the far North, where something just ain't right.
New CG and animations
New goblin
s(E)a-girls
Boat/Cart travel cutscenes
Finland added to Goblin Layer lore
Gameplay
Changed knockout effect sound
A few new sound effects
Christmas decorations
Temporary new menu, world and combat music
Rebalanced some combat stats
A small port town + shop added
New combat items
New edible items
Some new types of enemies
A winter version of Hubtown & Farm Girl's farm
Can re-visit burnt elven fort after quest
New password for Cheat room
Fixes
Fixed missing image during burnt down fort cutscene
Fixed 3rd Farm girl scene from disappearing in cheat room
Fixed Farm girl blocking door after fence quest
Fixed Grinder exit (walk to the edge of the map instead of clicking on the edge of the map)
Fixed some missing sound effects