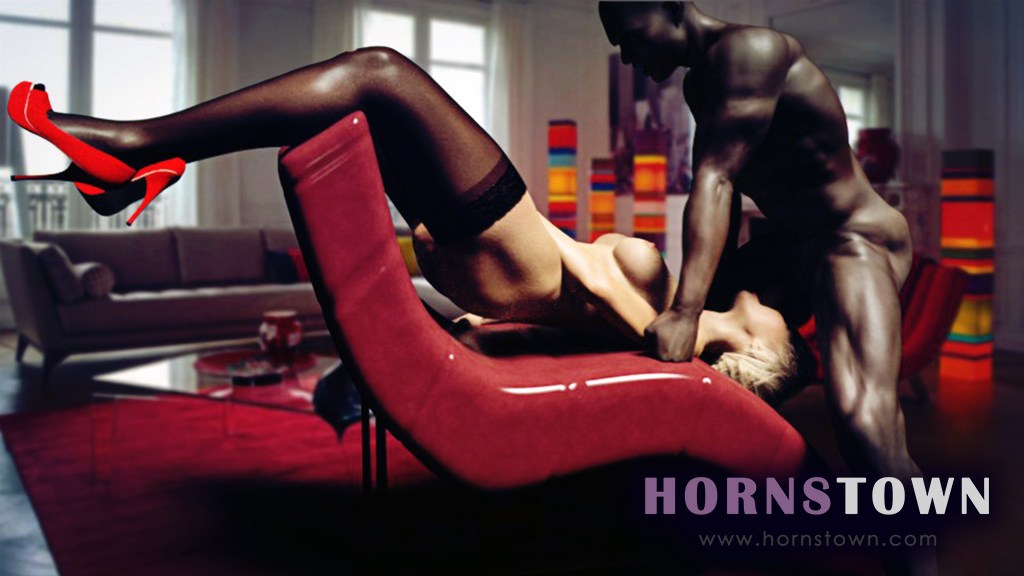 Hard Times in Hornstown. This is a text-based sandbox time management game focusing on sexual situations including several fetishes. The game puts you in the shoes of a boring everyman down on their luck. Your goal is to manage time and money efficiently and to build a life for yourself that you always wanted. The game has both straight and gay sexual content and several opportunities for the transformation of the player character both physically and mentally.
–
Developer: Unlikely – Patreon | Website – Fetish Porn Game
Censorship: No
Platform: Windows
Language: English
Genre: 3DCG, Text based, Male protagonist, Character creation, Lesbian, Gay, Transformation, Sissification, Corruption, Male domination, Female domination, Humiliation, Cosplay, Exhibitionism, Mind control, Sex toys, Spanking, BDSM, Anal sex, Vaginal sex, Oral sex, Prostitution, Interracial, Trap, Voyeurism
Installation:
1- Extract to desired location.
2- Click on "Hornstown.exe" to start playing.
v7.21
– Small but important fixes
– You can now find Derek at the gym after visiting the gym five times
v7.2
Experience the exciting continuation of the petplay storyline, or get roped into the feminization and perversion involved in being an underwear model in Hornstown!
Also the holiday content is unlocked again, as not one but two Santas arrive at the main square. Who will you visit and what will you do once the opportunity to sit on a lap is presented?
Altogether:
– More than 310 000 characters (62 000 words) worth of new content.
– 30+ new high resolution images
– A new storyline starts and another continues
– More petplay events to experience
– Become an underwear model and get roped into perverted shenanigans
– The holiday content is available again!
– Exhibitionism, D/s content, sex toys, feminization, crossdressing, vanilla sex, petplay content and more!
New dog, more tricks
– The petplay storyline continues
– Meet up with your Master/Mistress at multiple locations facing multiple challenges
– More involved petplay scenes with multiple kinky and humiliating choices to make
– Be an obedient little pet or will you act up and misbehave but face the consequences
– All events are repeatable allowing you to see all posssibilities
– Petplay content, D/s content, exhibitionism, sex toys and more!
An adventure in fashion (Voted in by the community)
– Attend a fashion show and get recruited as a model
– Follow the directions of your manager to earn money as they become more and more pervy and sexual
– Get to know the various eccentric NPCs of the fashion scene and get caught up in their games
– A quick and intense feminization/forced bi storyline
– Exhibitionism, sex toys, feminization, crossdressing, D/s content and more!