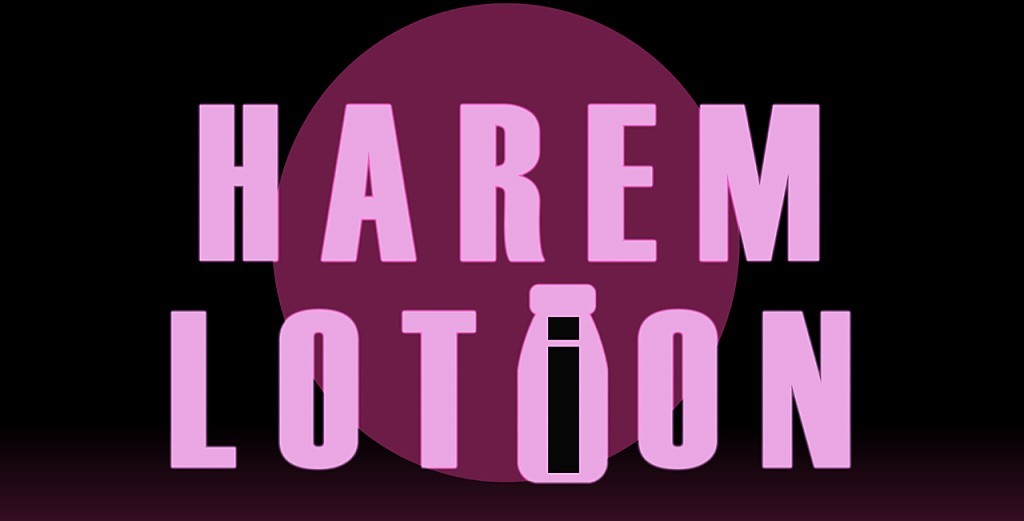 The protagonist gets a weird "job" at a local adult toy company, the boss of this company wants him to gather info of the usage of this new product they're testing, a lotion that makes pheromones go crazy and attract females… Will he succeed or is there something else lurking in the shadows?​
Developer/Publisher
: TheLuco
Censorship
: no
OS
: Windows
Language
: English
Genre
: Male Protagonist, 3D, MILF, Loli, Cunnilingus, Handjob, Blowjob, Footjob, Titjob, Vaginall
Installation:
1- Extract to desired location.
2- Click on "game.exe" to start playing.
[v0.4]
*Changes
-Translated to english
-Changed the menu and messeges windows to a more fitting color
-Changed the menu option when clicking the gear icon in the cellphone to the correct ones.
*New stuff in the game
-You can give info about the lotion to the company CEO on fridays
-after giving info to the CEO when you go to sleep a dream secuence will play with a little bit of story going on
-There's a new little quest in the mall, talk to the old man with the books, when you complete it you can spend time there reading a book (advances time)
-After the dream secuence talk again to the librarian that now has new dialogue
-Added Flashback Mode. Now you can watch all the scenes from the book on the table in your apartment, to unlock it you must see at leat 1 scene, each scene will
become available when you watch it once.
-New zones available going up just outside your apartment, there's nothing to do there yet.
*New Scenes
-Carol scene 3 (Blowjob)
-Asako scene 3 (Sex)
-Reiko scene 3 (Sex)
-Fran scene 2 (Buttjob)
-Fran scene 3 (Sex)