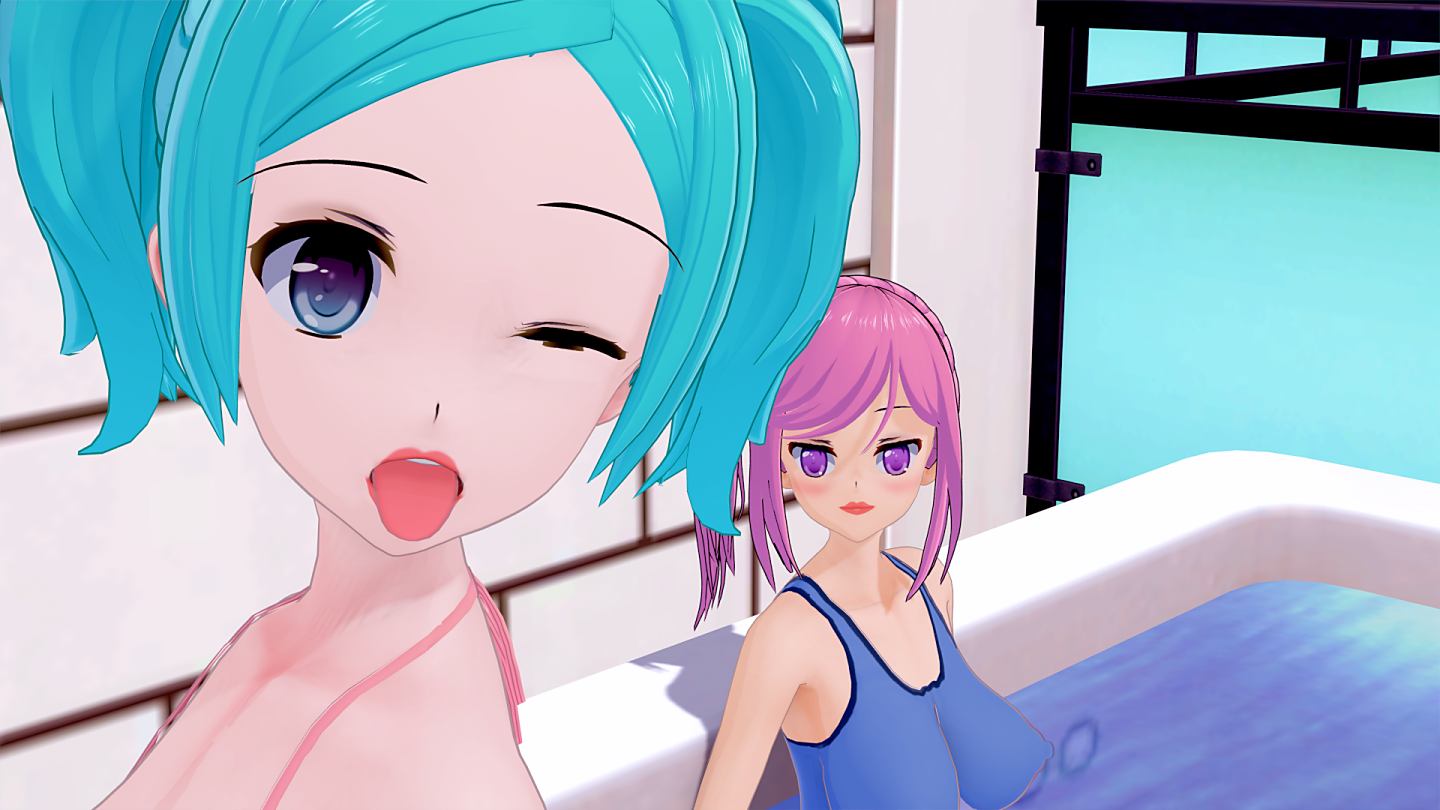 The son (you) came back from arduous training in the mountains to better his body, discipline and determination. After three years, you moved back to your family in a small town. You work from home as a programmer and live together with your mother and her two home-schooled innocent daughters. Everyday is a different day and you will get to know more about your seemingly innocent family!​
Developer: Sushi Games – Patreon
Censored: No
OS: Windows, Mac, Linux, Android
Language: English
Genre: 3DCG, Animated, Big tits, Male protagonist, Milf, Incest, Groping, Corruption, Romance, Humor, Handjob, Harem, Mobile game, Oral sex, Exhibitionism, Male domination, Romance, Stripping, Teasing, Virgin
Installation:
1- Extract to desired location.
2- Click on "Innocent.exe" to start playing.
Android Note:
Due to Android APK limitations (max. 2GB), the game has to be compressed. Otherwise, installation will not be possible.
Do you have relationship issues? Then you have two options:
– Change the relationship through MC's laptop;
– Use a new save.
v0.3.1
Ayano and Yuri are mother and daughter. Both seem to like you but in different ways. What will happen this time? With Ayano, you know that there is more than meets the eye. However will the relationship between Yuri and you stay innocent or is there more to it?
At home, Hitomi is feeling restless and having sleepless nights. She has already visited you once during the night, but was it really just once?
Starting from this update, story progressions of characters will be labeled with a level. For example: Level 1, level 2 and etc. This can be checked by clicking on 'progress' and it's written behind each characters name.
What's new:
Hitomi level 3 – story progression;
– 18 events (9 events with 1 each sub-event);
Ayano and Yuri level 2 – story progression;
– 18 events (9 events with 1 each sub-event).
A lot of 'under-the-hood' changes.
Technical:
Renders: 707
Animations: 6
User interface:
– Reduced lag;
– Added/Removed animations where needed;
– Added option to change the laptop BG ( Will be expanded to include special Patron-only pictures as a thank you);
– Lots of more fixed and changes under the hood;
Bugfixes;
Much optimized compression;

Keeps original quality, but reduced file size (5.6GB -> ~910MB);

Optimized for Android (but still WIP).
The game has now in total:
3065 renders;
111 Animations;