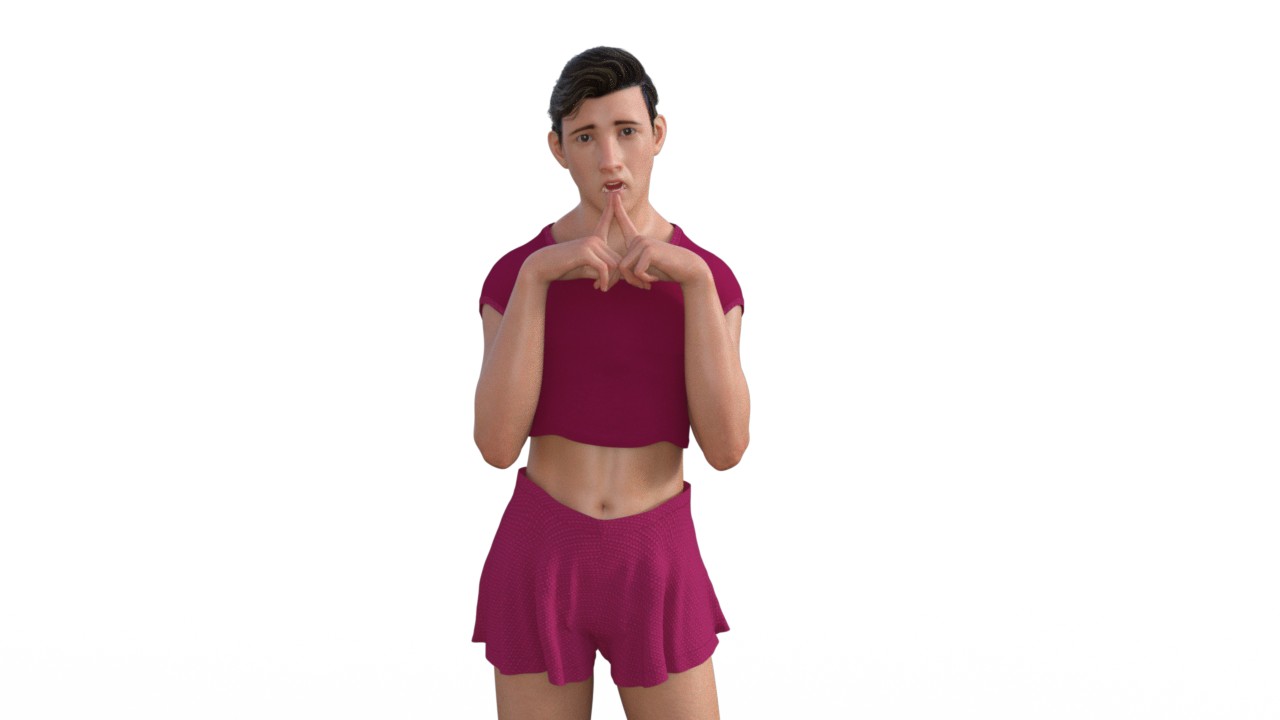 This game tells the story of a 18-year-old man .
He was forced to submit to the kidnapper.
That's just bad luck, the kidnapper wants to turn the main character-into a girl!
As a developer, I plan to use 2 storylines in the future – 1) Subordination. 2) the Opposition
The game was partially remade.
—