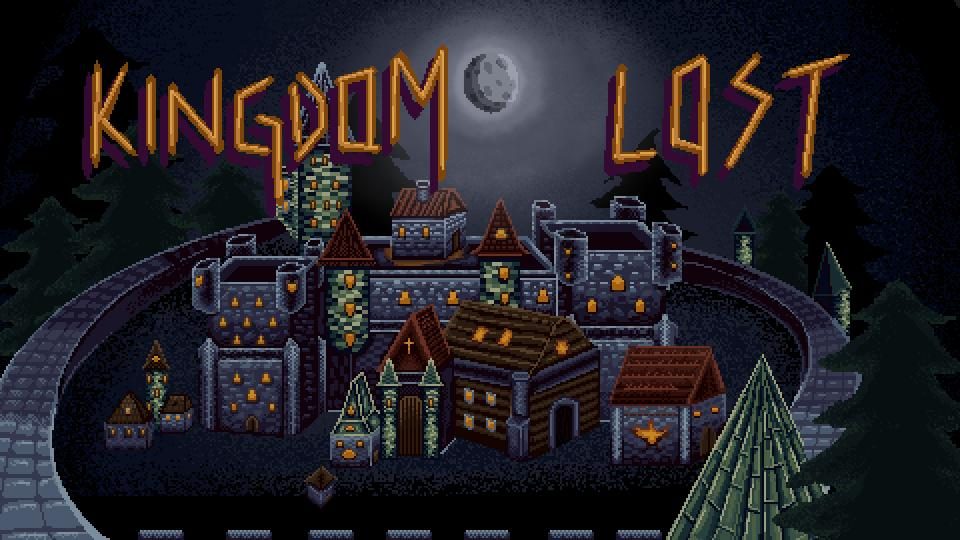 This game tells you the story of Princess Leana, who's kingdom has fallen and she's trying to rescue her father. But that'll not be easy, not by herself. She needs allies, she need money, she need power. Will she be able to take revenge?​
–
Developer: Psycho-Seal – Patreon | itch.io | Game Jolt | Subscribestar | Discord
Censored: No
OS: Windows, Linux, Android
Language: English
Genre: 2DCG, 2D game, Side-scroller, Fantasy, Female protagonist, Vaginal sex, Oral sex, Group sex, Rape, Combat
Installation:
1. Extract and run.
Developer Notes:
Warning: If you played early versions before, please delete your save folder before starting the game else crashes are expected. To delete your save folder go to C:/'username'/appdata/roaming and delete "Kingdom_Lost" folder.
Press "H" for in-game help menu.
v0.5.6.22 Hotfix
Fixed: Cutscenes with battle sequence hardlocking the game.
Fixed: Hostile enemies not chasing and attacking players.
Fixed: Crash when attempting to change keybindings.
v0.5.6.21h
Fixed not being able to enter church with princess dress by clicking on churchs door.
Fixed double key prompt at the start of the combat.
Fixed combat locking when players click on enemy too early.
Fixed crush at village gate caused by clothing check.
Added new NPC, Duuba, his dialogues and storyline is currently WIP and not added.
Alicia now works as a waitress in Snoring Cherry, her content will be expanded later.
Replaced/removed some musics and removed SFXs due to licensing issues.
Sorry about the lack of content this update. We are working on two side projects at the moment and I didn't had any intent to release an update soon, but I had to remove music and SFXs since our audio dude suddenly decided to act like jerk. I tried to fix some bugs along the way.
v0.5.6.2
Some UI elements are drawn outside of the camera on some resolutions.
Village gate outfit check crash and Leana walking in the wrong direction.
Headless sitting NPC's in a tavern.
Talking with NPC's while topless or without underwear would crash the game.
Taking items from NPCs or chests crashing the game for some players.
Crash after using Dianna's bed.
Fogged areas in closed rooms wouldn't clear when the player is inside the room.
Talking to moving NPC's might result in locking controls permanently and other unwanted behaviours.
Mobile version combat issues.
Game couldn't find data/save files in Linux operating systems.
NPC's no longer stand still after having sex with player.
Oral scenes with villager NPC's.
Leana no longer shows her dress while having sex when she's nude.