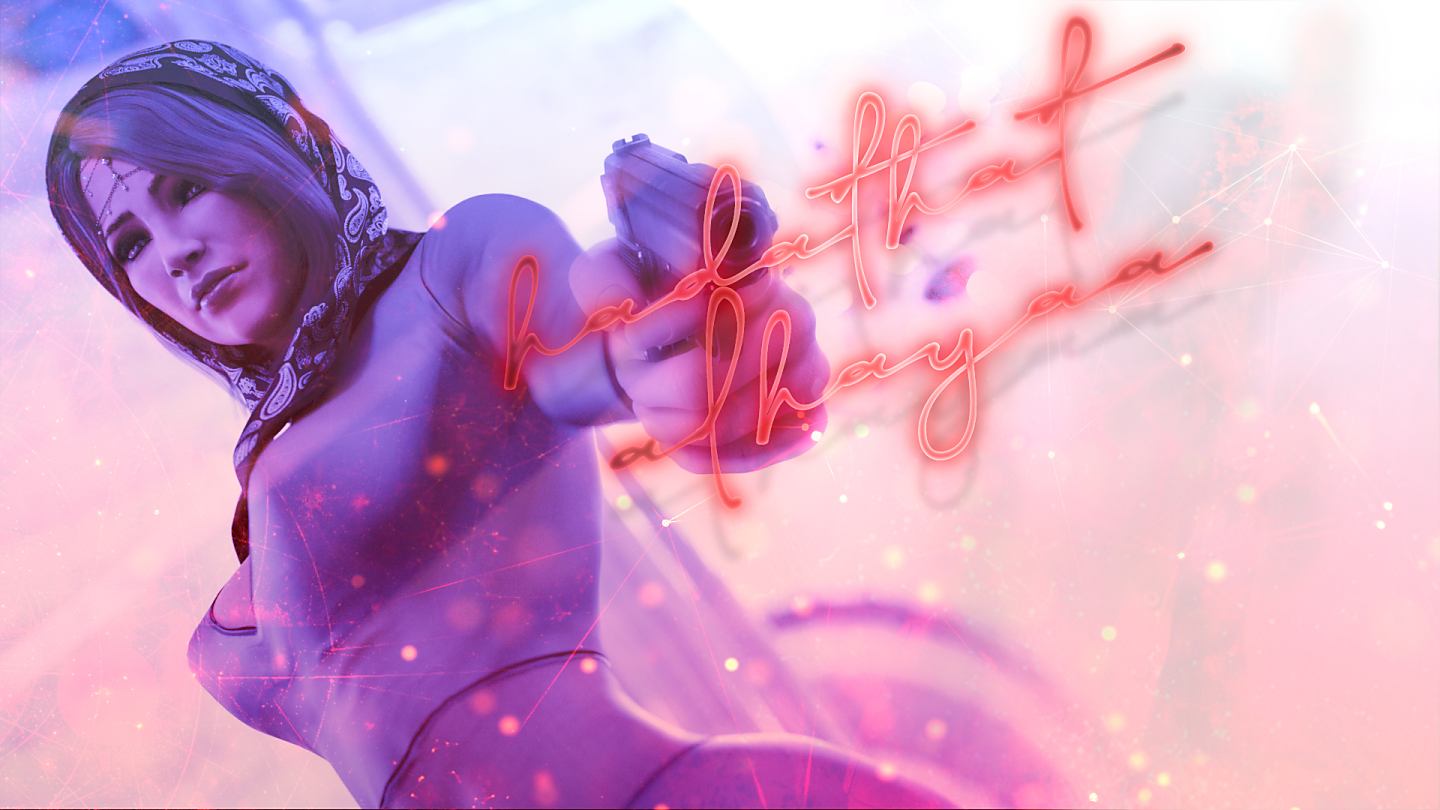 I made a deal with the devil once. I thought I needed the "boost", you know…
But dealing with the devil can be tricky sometimes.
Mine got jealous of me. She took my everything because of that.
Anyone would say I should have learned my lesson after that, but men are creatures of habit, and some of them are hard to let go of.
Sometime later, I ended up making another deal, this time with a different devil. Go figure.
Only this time, the deal was a much simpler one: I get what I want, kill the devil who crossed me, then I walk away, taking nothing with me on my way out.
Pretty simple, right? If only I knew back then that there is no such thing as simple in life…
My name is Marco Scozzari. I'm thirty-six and the CEO of the Scozzari Group. But that is just the version of me I'm selling to the world.
My real deal is to bring hell on earth to anyone who crosses me while waging war against my personal devil.
Welcome to "Life Happened." A story-driven game about love, lust, jealousy, deceiving, and betrayal. Where every decision counts, and most things are rarely what they seem to be.
Will you be the lifeline amidst the chaos, or will you become chaos itself?
This game is in its alpha version, and you may have to start a new game every time a new update is released since the game code is under constant review/update. Play it at your own discretion.
Avoidable Sharing content
Avoidable Trans content
—
v0.4.3
This update is focused on merging Danna's love and lust routes. It also brings the conclusion of the second meeting with Sebastian for the exhibitionism and tainted love routes.
We will also know a bit more about Shorty's past and her relationship with the main character.
New renders: 190;
New Sound effects: a lot;
New songs: 5;
New animations: 1 (About 1311 renders used to create it);
About 8000 new lines of code written or rewritten;
Included an option at the beginning of the game for returning players with broken saves. In that option, the players get to forge their character, set the game's rules by enabling or disabling stuff, and choose their play-through;
I did some tweaking on the zoom effect, making it a lot less intense;
Also, I did some tweaking on the between-scenes transition code to make them faster (Downed them to about 1 second. I didn't go any further because I can't live without the dissolve effect in my transitions);
Text improvement in some of the text from previous updates and a lot on this update's text. Thanks, Tribe!