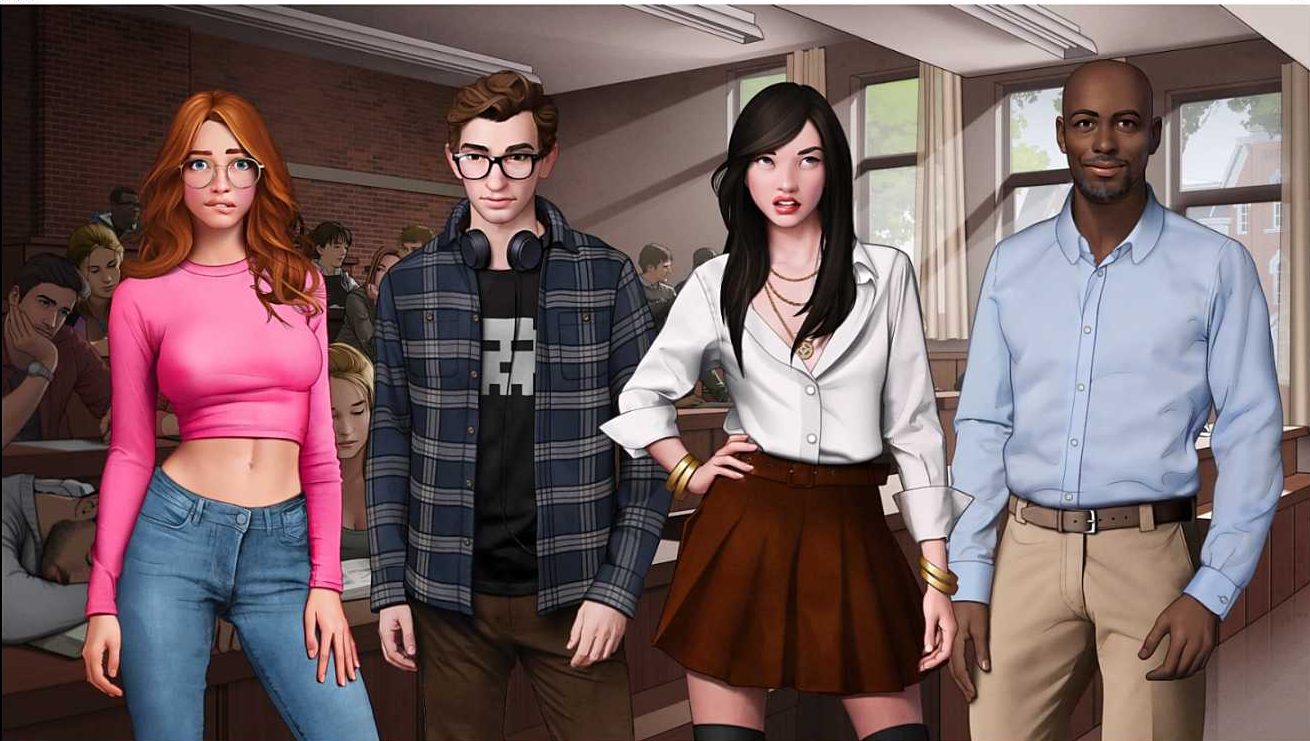 Our beloved Alice has just arrived in the big city to try to make her father's dream come true, but the adventure will lead her to experience things that she would never have thought.
In this multi-adventure erotic graphic novel you will be Alice, an architecture student. You will be able to live with her what it is like to survive life on campus, with the loves, erotic discoveries and problems that this entails. Will you be able to achieve your goals? Or maybe along the way you will discover that your destination is another?
Whatever your answer is, prepare to discover it between sex scenes loaded with eroticism and sensuality.
Fun is assured!​
—