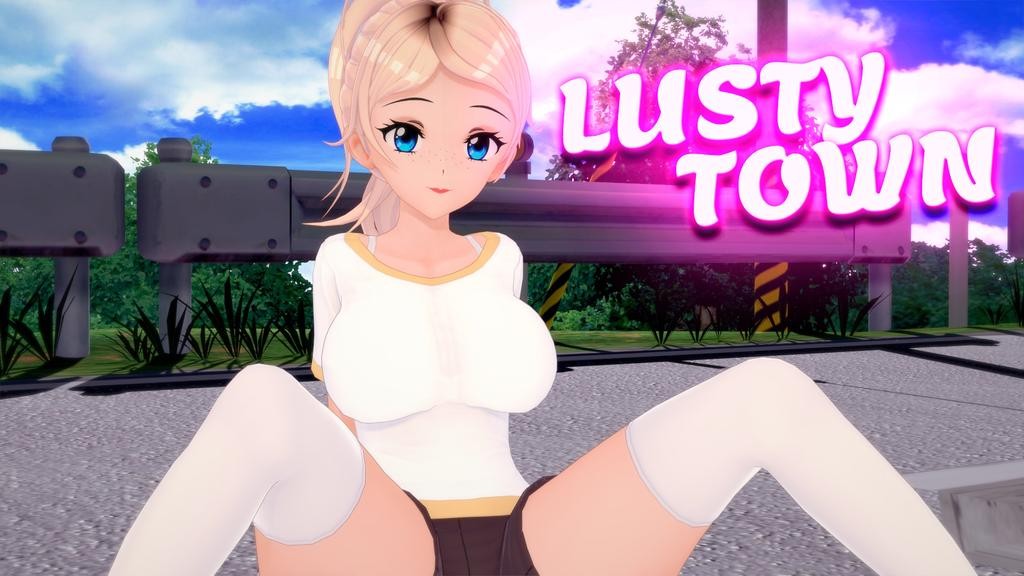 Lusty Town is a visual novel where you play as a former-introvert trying to regain his social life by rekindling past friendships and making new ones. Now that summer break is over and it's time to go back to school; what awaits you in this seemingly innocent town?
—
Developer: LustyGames – Patreon | Twitter | Itch.io
Censorship: No
OS: Windows
Language: English
Genre: Incest, Milf, 3D, Dating Sim, Groping, Kissing, School Setting, 3DCG, Virgin, Big Tits, Male Protagonist, Interracial, Teasing, Animated Sex, Harem, Voyeurism, Romance, Humor, Big Ass, Small Tits, Love, POV, Public Fun, Dating Simulator, Life Simulation, Visual Novel, Ren'py, Big Breasts, Grinding, Spying, Anime-like, Brunette, Blonde, Red-head, Tsundere, Teacher, Tutor, Slice of Life, Life Simulator, Coach, Personal Trainer, Lesbian, Cunnilingus, Foreplay, Brother-Sister, Public sex, Build-up, Koikatu, Koikatsu
v0.2.0
Errors and typos have been corrected. The gallery is fully functional and unlockable scenes are replaced with better ones. A 2nd Gallery has been implemented to give players a look at behind-the-scenes stuff, interactions between me and the characters and will also be used to give extra content that further expands on scenes seen throughout the course of Lusty Town. Corruption Route has been implemented! Expect x-scenes to occur at an even more frequent pace! Plus, it will allow you to do specific story-altering events. Everything has been given a visual upgrade, better rigging, images, and videos. GUI has vastly improved. Overall, Lusty Town is better than it has been.