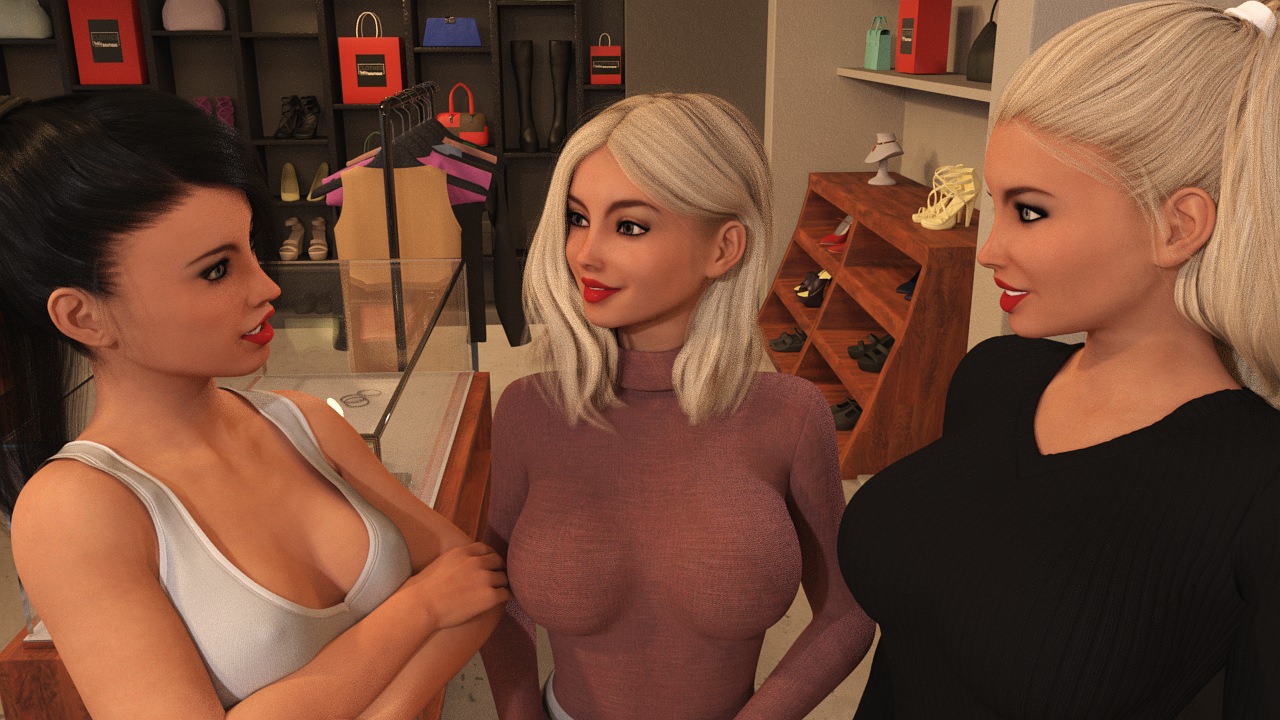 You play a man in his late-thirties, who moved into a new apartment.
Most of your new neighbors are nice, especially the cute woman next door.
You don't know much about her, besides that she has an 18 year old daughter.
At the beginning of the game you meet her daughter for the first time
and if you are gentleman enough – she could be your key to her mother's… heart!
…or maybe you'll hit the jackpot?​
Developer/Publisher: Pandelo
Censorship: None
OS: Windows, Linux, Mac, Android
Language: English
Genre: 3DCG, Male Protagonist, Voyeurism, Seduction, MILF
Installation instructions for Android:
1. Download the file and move it to your phone/tablet pc (or download the file directly on your device)
2. Search for the file on your device and click on it to start the install process (Make sure to "Allow installation of apps from unknown sources" in your settings.)
3. Have fun!
v0.12
– Added day 12 with 800 new images and 3 new animated scenes
– Fixed a bug on day 9 (v0.0.9) where you're still on the "Jessica route" even if you didn't visit the coffee shop on day 9.
(During the coffee shop scene with your neighbor's daughter and her friend Jessica, you had the choice to stop the "Jessica route". But if you had decided not to visit the coffee shop (Only if you've rejected your neighbor's daughter earlier), the "Jessica route" was supposed to end as well)
– Now you'll be able to see the "Relationship-Points" with the side-characters by clicking on a button in the upper left (PC/Mac/Linux)
Important note: The game will add some missing relationship points for Margaret and Jessica for previous decisions you made, at the beginning of day 12 (v0.12). This way you don't have to play the game from the start to get the right points with them.
– Fixed a few missing images on day 3 at the shopping scene (Your neighbor's daughter will hug you, if you didn't ask her mother first, when offering her a job at your office)