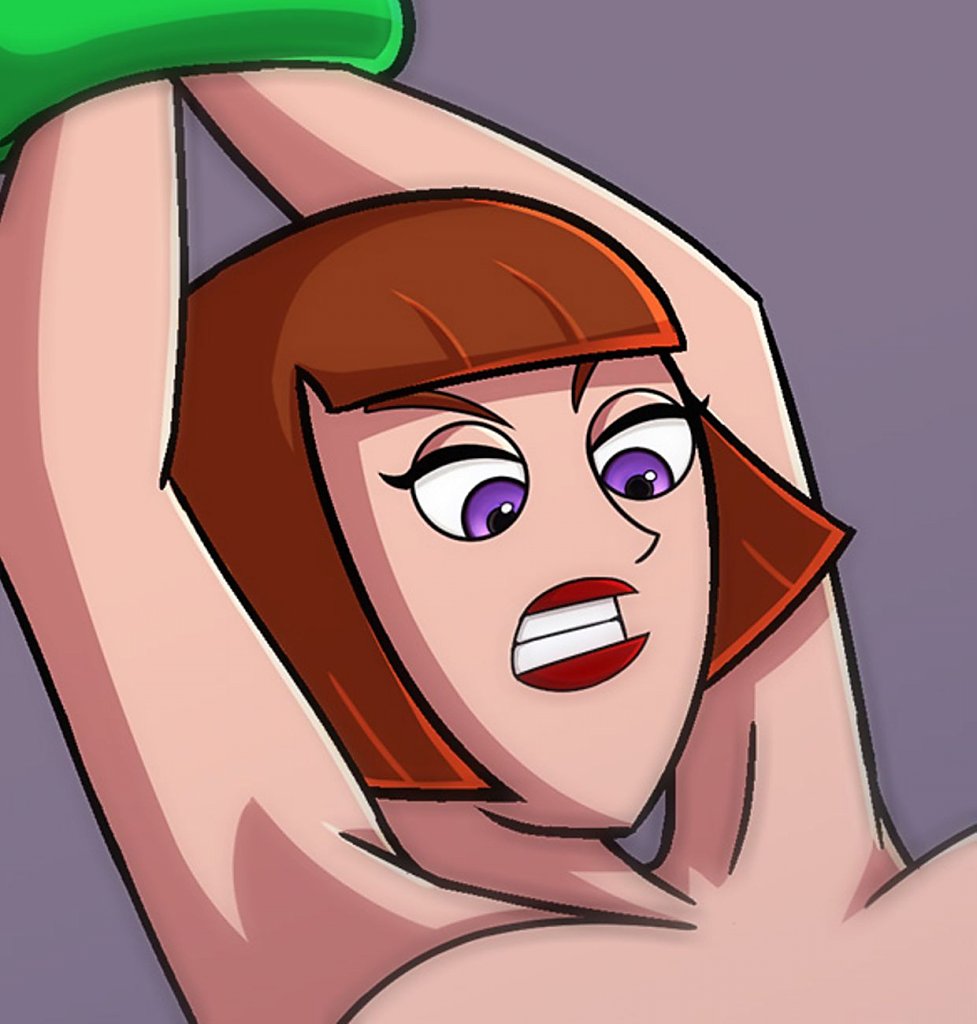 Amity Park is a Dating Sim/Visual Novel game based on the notable Nickelodeon television show, Danny Phantom.
The game is a bit of a retelling of the show, most notably with the introduction of explicit adult themes and suggestive content.
You play as Danny Fenton, a boy who has accidentally been gifted amazing ghost powers due to his father's invention.
He must now use his powers to defend his town from other rampant ghosts, save the girl next door, and still turn in his homework on time.
With plenty of ghosts to meet, with just as many cute girls to explore, Amity Park invites you to Go Ghost.
Amity Park is made in Ren'Py, and uses 2D character portraits and 3D background models, all made by hand.
–
Developer: GZone – Patreon | Picarto | Discord | Twitter
Censorship: No
OS: Windows, Mac, Linux, Android
Language: English
Genre: 2DCG, Male Protagonist, Mobile Game, Parody , School Setting, Ahegao, Animated, Incest, Masturbation, MILF, Oral Sex, Sex Toys, Paranormal, Possession, Superpowers, Turn Based Combat, Vaginal Sex, Voyeurism, Exhibitionism, Slavery, Titfuck, Handjob
v0.9.6
// Old Save files are never a guaranteed method of data transfer with newer versions. Please remember and take this into consideration when playing! !
Changes & Improvements:
Episode 6 has been reworked.
Episode 7, the Maddie-related event has changed.
Manny backgrounds have been improved and redesigned.
(There are now 16 backgrounds in the forest event and 22 more
throughout the game.)
Replaced old animated and non-animated events with 100% redrawn and animated content. Some events even include outfit variations (accessible via cheat codes).
Cheat codes: ("Lingerie Present", "Xmas Present", "Nude Present". )
Maddie's standard sprite has been fully redesigned, while also giving her some new outfits.
Sam's selfie picture has been redesigned.
New:
Added 6 new Maddie-related events with a lot of animated scenes and poses.
Added 1 new collectible selfie image.
Added 1 new event for Ember.
Added 1 new event for Desire
Added a new background before the player enters Sam's room.