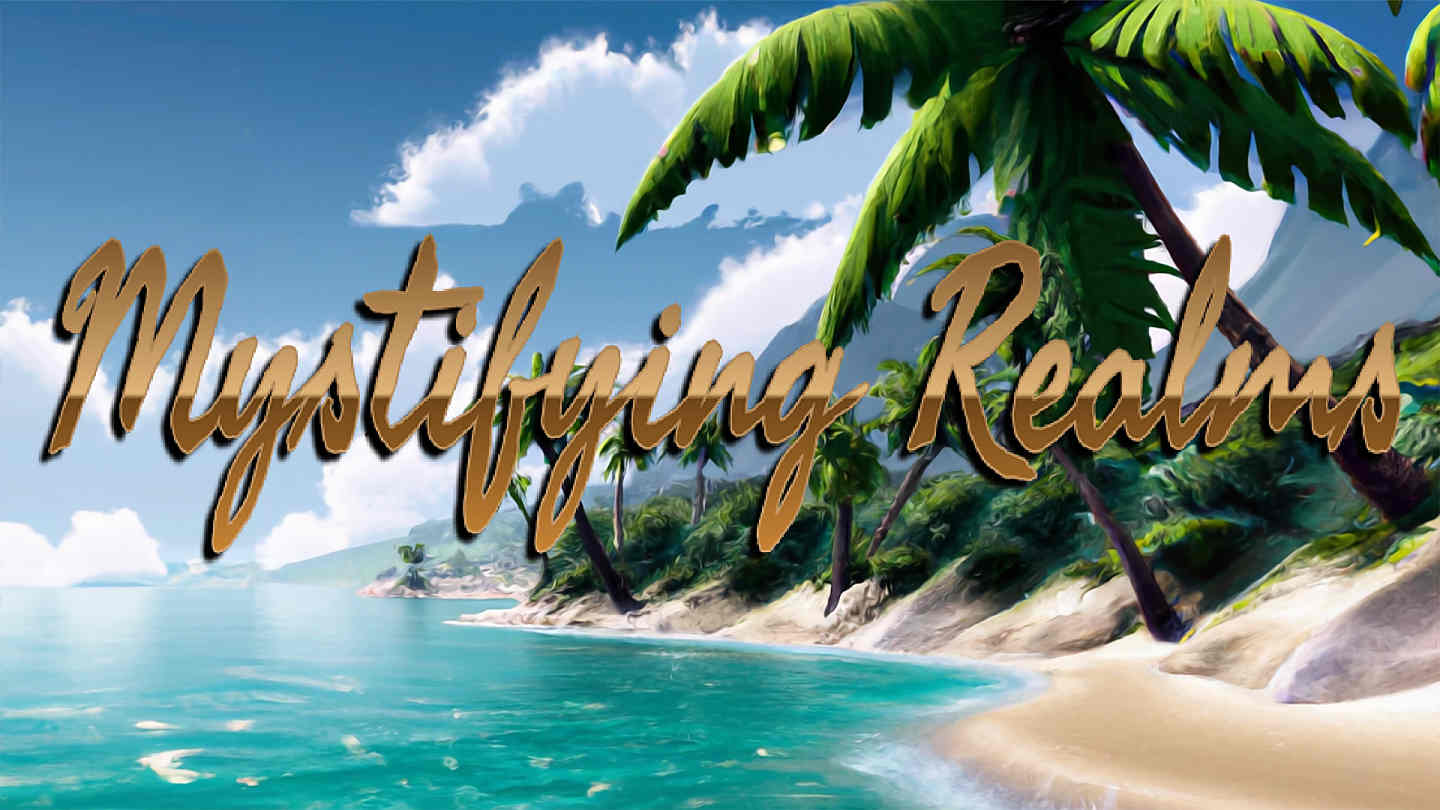 You play as an upcoming genius archaeologist Anna, and on one of her expeditions something mystifying happens, and she is thrust into a new world as a punishment, but there are also other things waiting for her once she is in the new world! Discover a way to return to your own world while traversing multiple realms and along the way meet beautiful girls and build your base along with your harem!​
—
Developer: One Heroic Man Studio – Patreon | Twitter | Itch.io | Discord
Censored: No
OS: Windows
Language: English
Genre: 3dcg, 2d game, futa protagonist, big ass, big tits, adventures, turn based combat, monster, female domination, footjob, vaginal sex
Installation:
1.Download
2.Extract .zip file to desired location
3.Open folder
4.Click Game.exe to play
v0.04
I'm finally done with version 0.04! It took a while and I was very busy but it's done! The new update was mainly quality of life changes and not much on the story but don't worry there are a lot of scenes! I also changed my patreon model from 1 week early access to extra content for patrons, (Don't worry all the content the patreons get early access to will be available in the next public update!) ,this update might not have much to offer to patrons (2 extra scenes) but the next update I will promise 5 extra scenes for patrons! The last part of this update might be a little buggy cause I was doing it late night, please report those bugs to me, I will fix them in the next update! I will take a break from development for this December so no updates till Feb! I plan to continue developing somewhere in January so I think The next update will be released in Feb, but no promises! Now go ahead and enjoy the update fellow gamers!
Changelog:
—————————————————————-
-Changed choice menu to after intro instead of the end of realm 0.
-Removed corrupted path and replaced with lesbian path.
-Change the battle screen type to the front instead of the side (No side scroller type sprite).
-Made Cheat menu choice to enable/disable.
-The choice to skip the intro.
-Fixed some grammar/spelling errors.
-Fixed Zoom corner problems.
-Changed effect of depleted hunger/thirst from death/passing out to moving slower.
-Changed Polvuru to better suit her character.
-Improved Hud and added multiple options to toggle hud.
-Fixed missing icon for meat broth.
-Changed death effect from teleport back to base to decrease in hunger and thirst.
-Swapped Iranel and Alvanaz races around.
-Android Version Abandoned due to it being to laggy/ not optimised. (I don't know how to port to android properly)
-Fixed bug where you can miss a relationship point of Emmily which can mess up the game.
New Scenes : 14 [2 more in Patreon exclusive build]
Total(Old) : 31
Total(New) : 45 [+2 patreon]