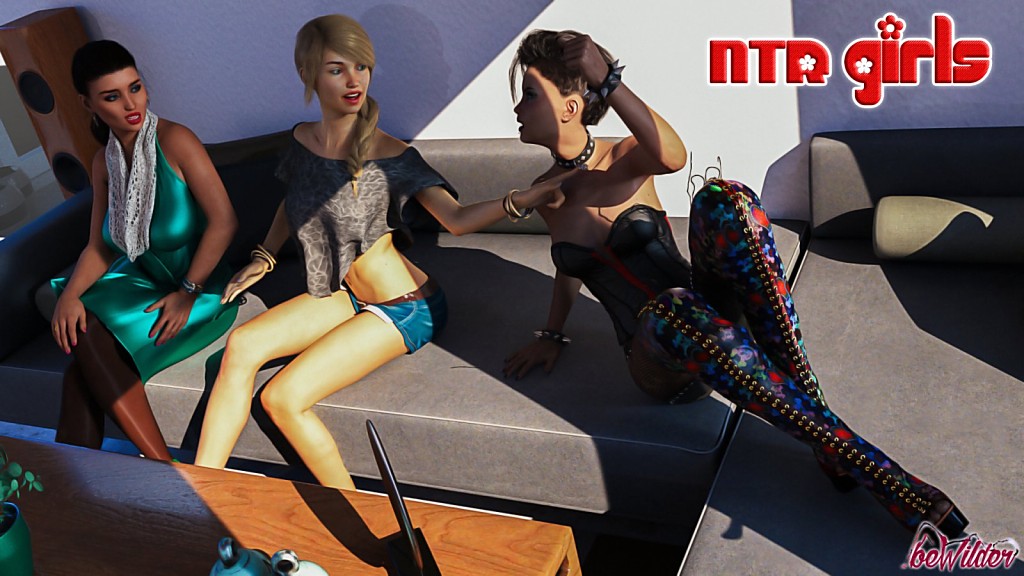 Noe Way Out! This is the first installment in a planned 4-part series of NTR origin stories that follow the main cast of girls up to how they ended up at 'Little Toscana'. This is both the first published content in the Noemi's Toscana Rebirth (NTR) branch of the 
beWilderverse 
and the first content published in that shared universe outside of the AoH branch.
This is also the first appearance of many of the series main characters, including the titular Noemi, as well as Brad, Salvatore and "Old Roy"… plus side characters such as Alice and Beth.
NTR Origins: Noe Way Out Notes
A short but full story spanning an unspecified but large span of months, playing out across 7 scenes. They tell the story of Noemi Bellocchio and her fall from successful restaurateur after a number of setbacks. A full lead in to the situations and characters first encountered in Noemi's Toscana Rebirth (NTR) main game.​
Developer/Publisher
: 
beWilder
More Games
: 
NTR Origins: Sour Kriem
 & 
Noemi's Toscana Rebirth
Censorship
: None
OS
: Windows
Language
: English
Genre
: 3DCG, Mini Visual Novel, Prequel, Female protagonist
Installation:
1- Extract to desired location.
2- Click on "NTR_Origins_NoeWayOut.exe" to start playing.
⦁ 7 Full Scenes, Including 2 X-rated Scenes
⦁ 106 Rendered CGs + Unique Title Screen and Post Game Promo Image
– Features
⦁ Standard Visual Novel Features including text skip, save / load, hide text box, character portraits, dynamic coloured nameplates, text typewriter effect (skippable) etc.
⦁ Public Test of the VN Engine that will be used to make all beWilder Mini-VNs as well as run the scenes in game for NTR.