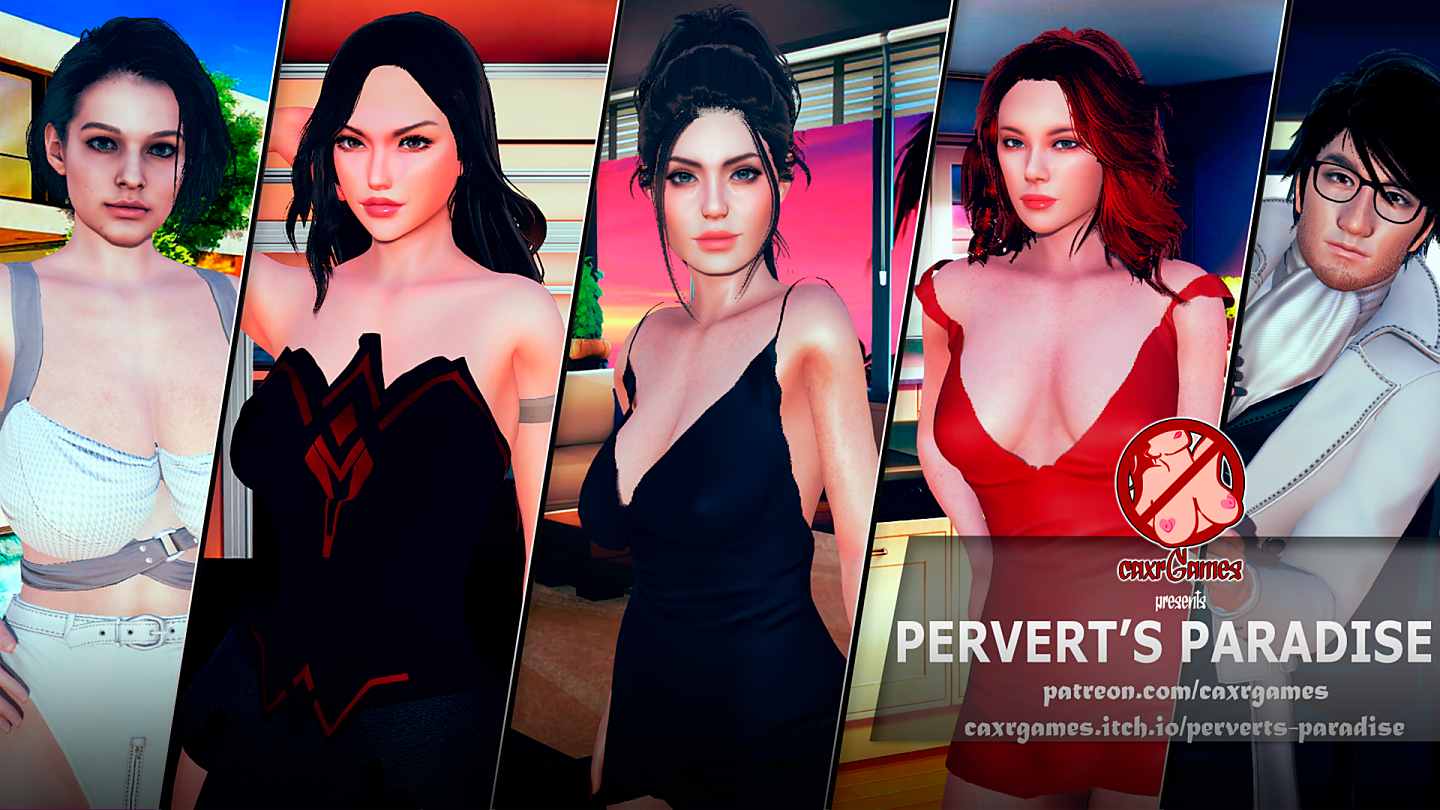 Alan is a single guy who recently turned 25 and decided to leave the small town where he lived to try life in the big city. With little money and without having attended colleges, he simply took the few savings he had and went to try life in the great metropolis of Esidarap (fictitious name). Even with little money he was greedy and rented a room in a mansion, super perverted, fan of exhibitionism and a charismatic manipulator, Alan will try to transform his life.
—
v0.05
You can now work in different locations. (School, Bar, Grocery Store, Beach..) and more options in the major update next week!
First appearances of new characters: Tifa, Billie & more!
Now events will also happen while you work
We can now spend time with certain girls (In the major update next week with all of them!) to create affection or perversion (both also possible, but not mutually)
A few new events on the map
In this update, I changed Karla's event, making it clear that she will have something with an NPC if the player does not intervene.
First FUTA event in the game (also very clear for those not interested in being able to see, don't worry.)
Now you can access your phone anywhere on the map. (Some functions still buggy have not been added as QuestLog but should be cleared for the major update next week)
and some minor changes that I probably forgot rn.