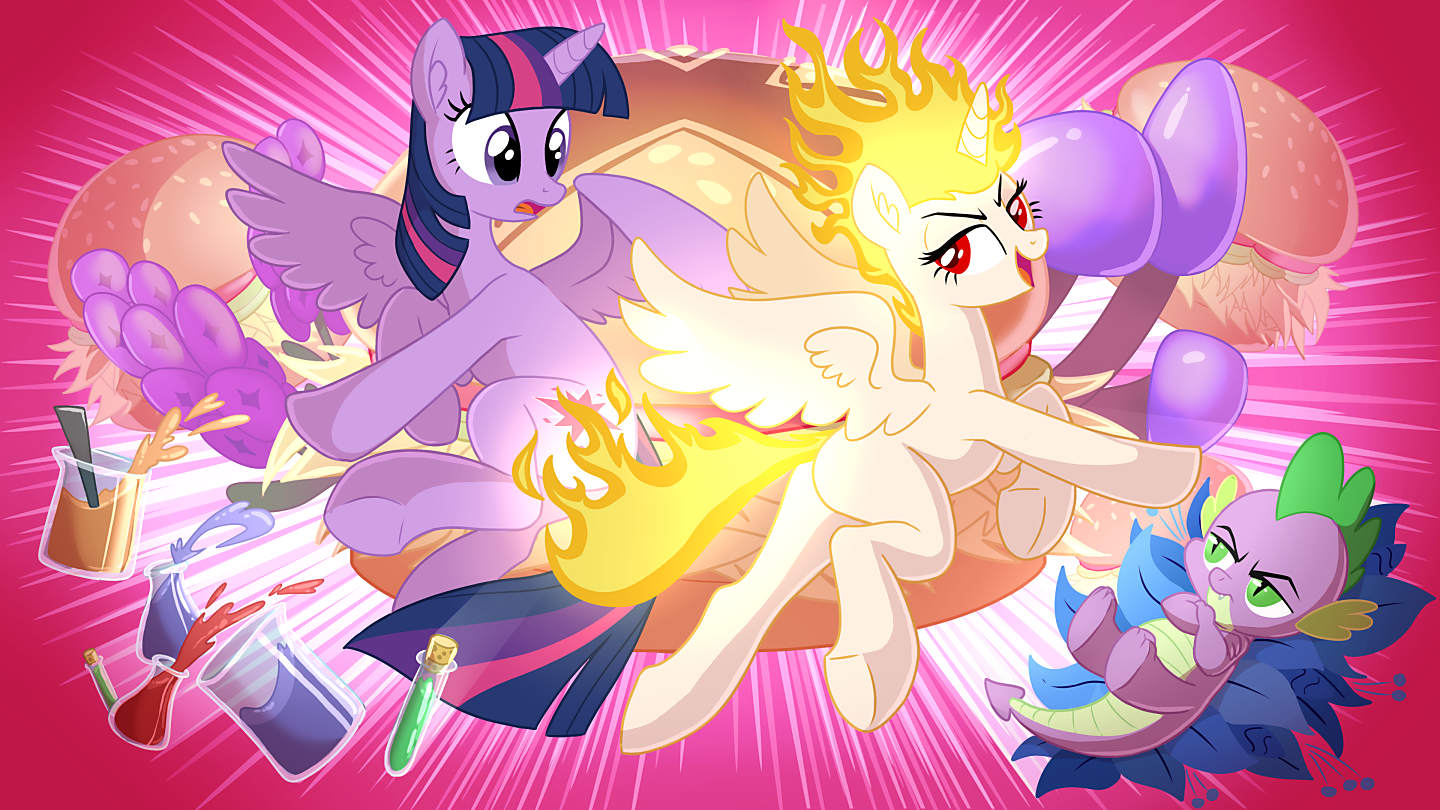 Pony waifu sim is the kind of game many of us have wanted for years and so we decided to build it ourselves.
The game is a combination of open town/choosing who to tackle first, dating sim and visual novel (with minigames to boot!). The alpha covers the intro part of the game and gives you a taste of what's to come. You play as a human character who ends up in equestria.
–
Developer: Tiarawhy – Patreon | Website | Developer
Censorship: No
OS: Windows, Mac, Linux, Android
Language: English
Genre: 2DCG, Male protagonist, Furry, Mobile game, Monster girl, Tentacles, Point & click, Parody, Simulator, Voiced
Installation:
1- Extract to desired location.
2- Click on "Pony Waifu Sim.exe" to start playing.
Controls:
The game has a menu option, hit ESC at any time to bring it up.
This will allow you to save/load your game, change audio settings and send feedback if you like/dislike something or find a bug.
You can scroll through previous text with mouse scroll.
You can turn on/off character voice sounds.
Editing Names:
Navigate to: "%USERPROFILE%/AppData/LocalLow/StudioWhy/Pony Waifu Sim/"
or "~/Library/Application Support/StudioWhy/Pony Waifu Sim/" on Mac.
Open CharacterNames.data in any text editor and change the names of any characters.
v5.3.2
Quality modes now work properly! You can now switch between Very Low, Low, Medium, and High (4k) quality! Most phones should be able to play the final animation scene causing crashes on Medium quality.
Fixed a bug causing Charity's Scent Shopping date to be un-completable for people located in Turkey.
Added interactive dialogue to various item's in Purple's bedroom and gave it lighting effects at night. (Translations for these will come in the next update.)
Fixed many typos and other dialogue errors.