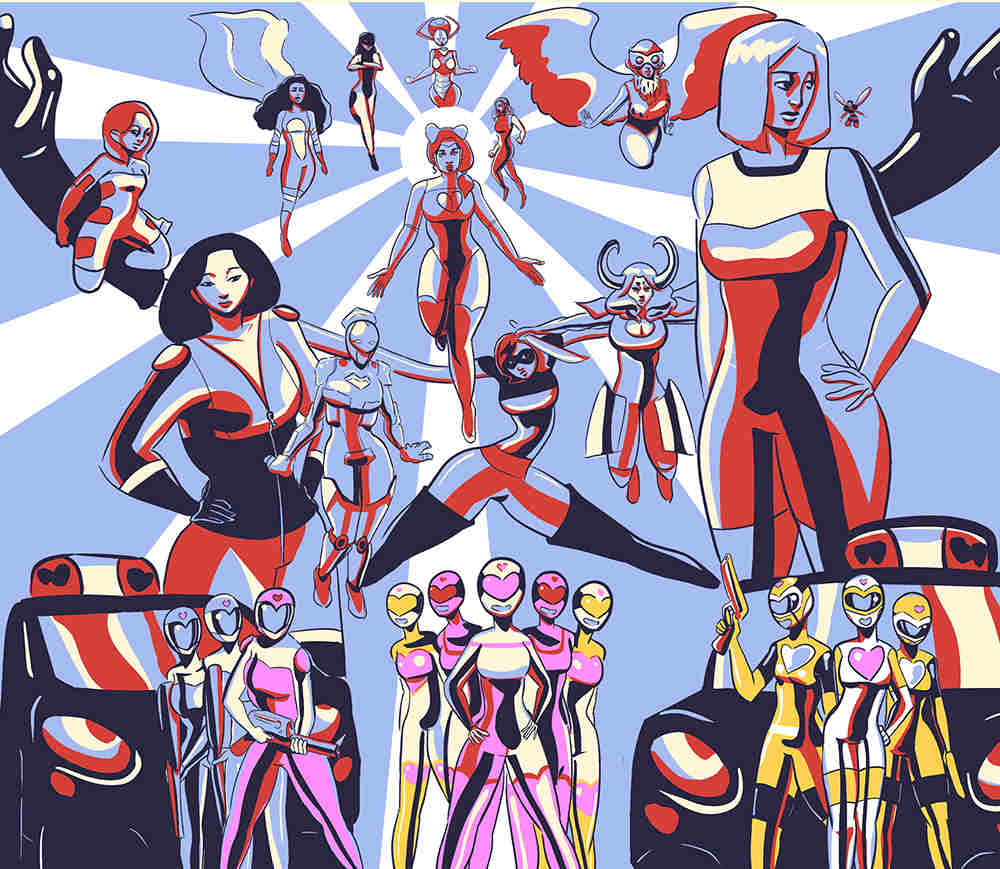 In a world where heroines and super powers exist; you are a meta-engineer that, by accident,
gets their hands on a weapon capable of actually changing the system.
For better or worse that's your decission to make.
The weapon is capable of changing people, their thoughts, feelings and who they are as a whole.
Become a super villain, a self serving hero, a revolutionary, or a little bit of everything.
Whatever you choose, one thing is certain, the people that created the weapon want it back, and you dead.
Make allies or force them into your cause, as you are thrown into a world much darker than it pretends to be.
And have fun while you're at it.​
—
Developer: ExerBastion – Patreon
Censored: No
OS: Windows, Mac
Language: English
Genre: 2DCG, Mind Control, Harem, Male Protagonist, Female Protagonist, Male Domination, Female Domination, Lesbian, Super-Powers, Big Tits, Big Ass, Latex, Corruption, Mind Break, Milf
Installation:
Extract and run.
v0.2.1
Bugs fixed
2 new plot scenes setting up future updates
with 1200 lines of code
and more than 5000 words
An end of day menu to interact with companions
Ps: Some of the issues were structural problems in how the update was set,
so it may go weird or fail with previous save files
v0.2
new
2 new game protagonist
to choose at the beguinning of the game
8500 lines of codes
200 images
55000 words
3 characters to dominate
with more than 6 scenes each