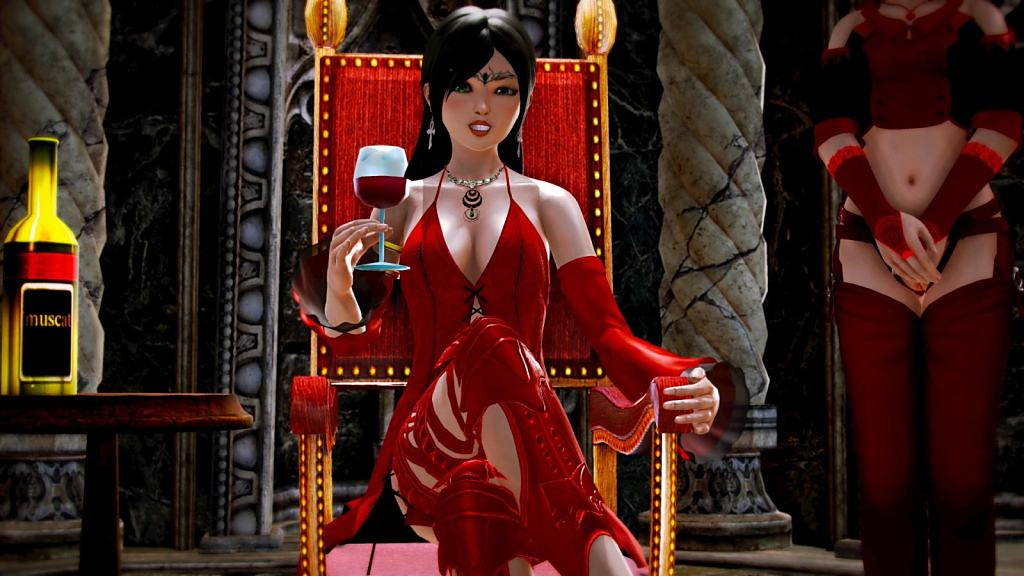 A game about a man who had no purpose in life. He was lost. Locked within the four walls of his existence. But what if this world has more facets than you might think. What if among people live: wizards, evil spirits, cultists, hiding demons, even angels sometimes descend from heaven. And our main character suddenly discovers the whole world, becoming Dedicated of the goddess of love Ishtar.
Using her blessing, he must go through all the obstacles and achieve what he always dreamed of, but was afraid to admit it even to himself. Corrupt, get the power, and try to understand what is happening around you, until the wave of changes knocked you down.
Developer: SavyyWrite – Patreon
Censorship: No
OS: Windows, Mac, Android
Language: English
Genre: milf, possession, submission, corruption, mind control, vaginal, oral
Installation:
1- Extract to desired location.
2- Click on "RoadofSin.exe" to start playing.
v0.2
12k more words of text. It's even more than it was in the prologue.
600 new images
Two scenes for Beth, Carol and Miss Lloyd. And one scene for Marina (her second scene was pretty complicated, so I moved it to the next version). Also, several scenes in events, and a lot of lewd pictures in the course of the plot, especially in the Ishtar temple..
Work and shop system
New characters. For example, an ultra thin fighter from the temple of Ishtar, named Hippolyte.
The system of relationships with the characters, which determines the strength of the MC.
Some changes in the interface
Normally operating (I hope) system of changing the time of day, days of the week, and the system of weekends. (To skip some time, you can now use the TV in the MC apartment)