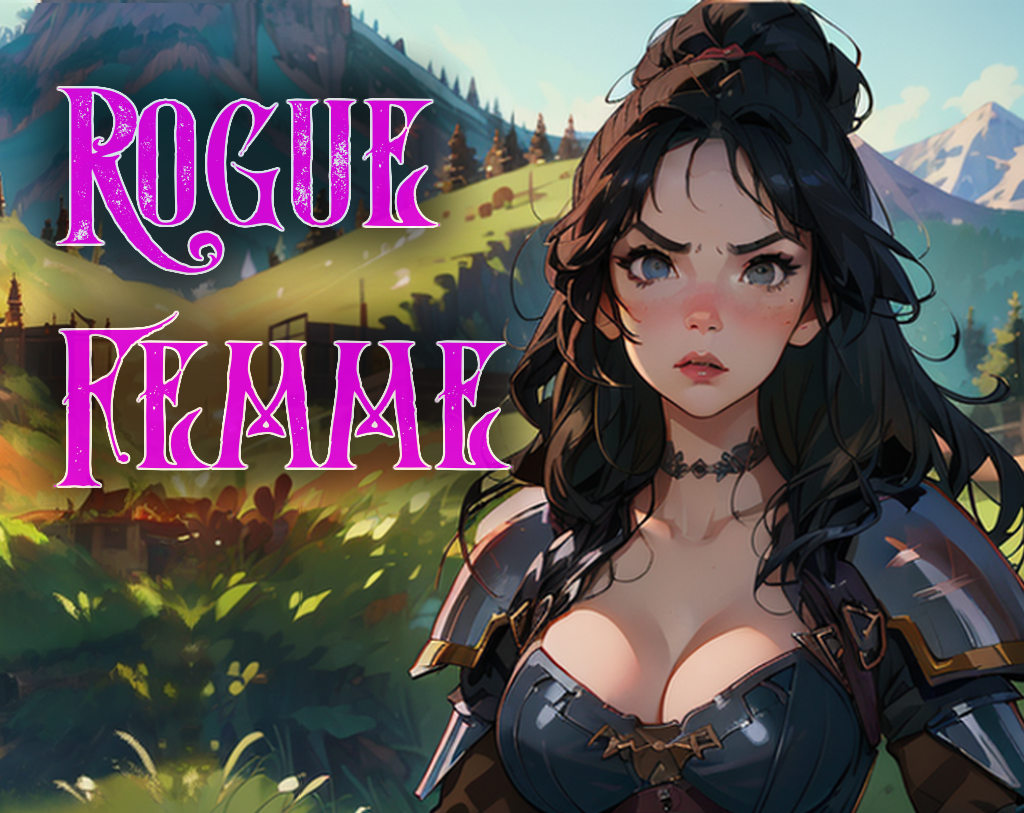 This is a Roguelike Card Game in early development! It contains Adult Content like nudity. I'm a solo game developer trying to make juicy games you can enjoy. If you want to support me and have early access to future releases, check out my Patreon or Subscribestar. The newest Version is currently live there!
—
Developer: Banana Stroke – Patreon | Subscribestar | Itch | Twitter
Censored: No
OS: Windows, Mac, Android
Language: English
Genre: adult, nsfw, transformation, transgender, roguelike, furry, roguelite, card game, ai, artificial intelligence, erotic, hentai, porn
Installation:
Unzip and play!
v0.0.8 Darkness
+ Enemy Attacks/Poison Intentions includes now the Strength or Toxicity value.
+ New "Exhaust" card function. Cards with Exhaust can only be played once per combat.
+ Heal Cards now Exhaust
+ New Stage 1 Boss (Demon Girl)
+ New Cave Background
+ New Enemy Darkness Effect
Difficulty adjustment:
+ In the first couple fights you won't face 3 enemies at once.
+ After those couple fights you won't face single enemies anymore.
+ Shop heal increased to 25
+ Stats + Health reduction for multiple Enemies and Elites