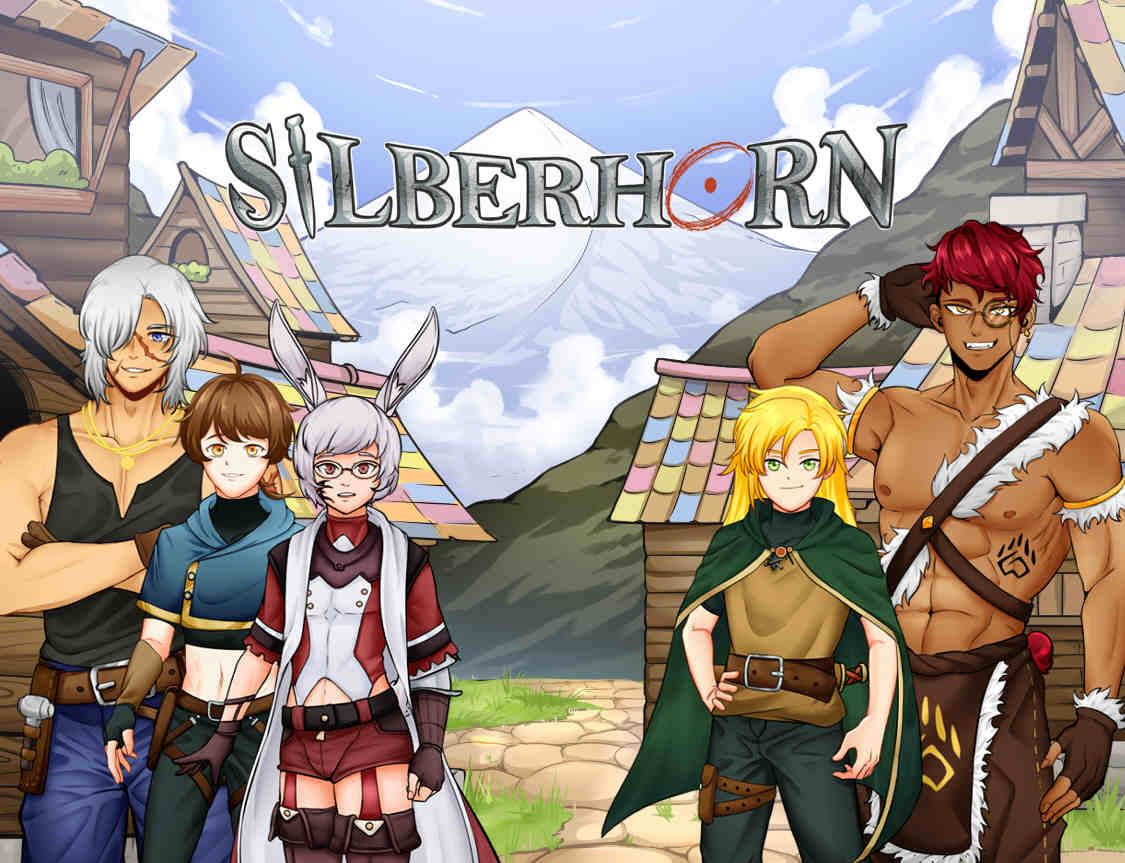 Many years ago a war between good and evil destroyed much of the population of the Silberhorn mountain range.
Today evil could awaken.
But admit that you are not particularly interested in the plot, it is a classic plot already seen and revised. From our side we have that our game is a fantasy sausage fest with good yaoi design.
It's also our first work on rpgmaker, so we invite you to write us on our social channels what you think and possibly suggestions or improvements.
—