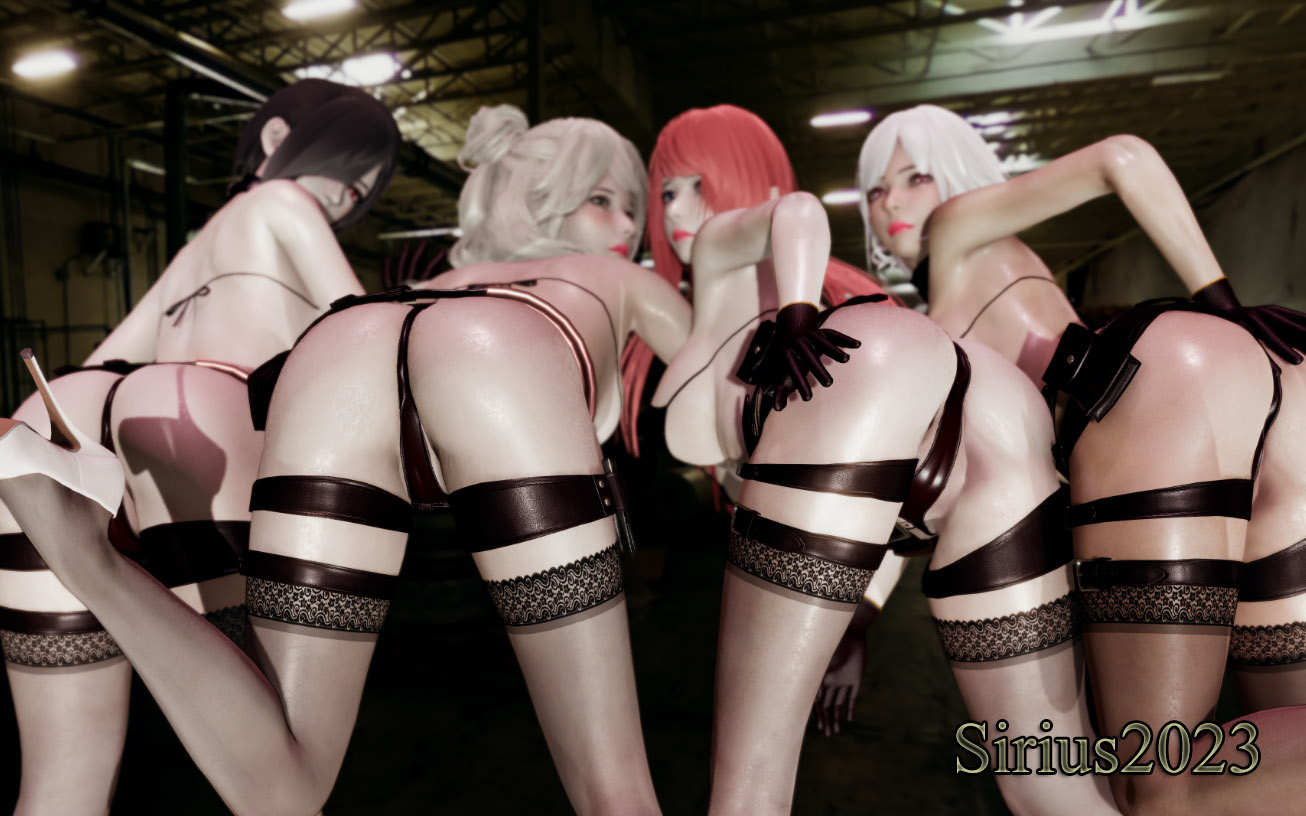 Sirius 2023 is an open RPG game. Go wherever you want, do whatever you want
The story describes the happy moment of the protagonist in Sirius. Gather girls everywhere to become sexual partners in their own factories. Follow you to fight. Become rich and powerful. Of course, you also need to have a good relationship with girls so that they can work harder to do everything for you​.
-|
Developer: Sigma Success – Patreon
Censored: No
OS: Windows, Android
Language: English
Genre: Male Protagonist, Big Boobs, Masturbation, Oral Sex, Sci-fi, Anal Sex, Vaginal Sex,3DCG, Animated
Installation:
Extract and run.
v0.7
1.Add. Plot. I'll protect you
2.Add. Plot. Claret's Choice
3.Add. Plot. Don't rob me of women
4.Add. Story. The Turbulent Galaxy
5.Add. Plot. The King of the Universe
6. Add. Plot. Community of Destiny
7. Add. Plot. Elegy. Alpha's Decision