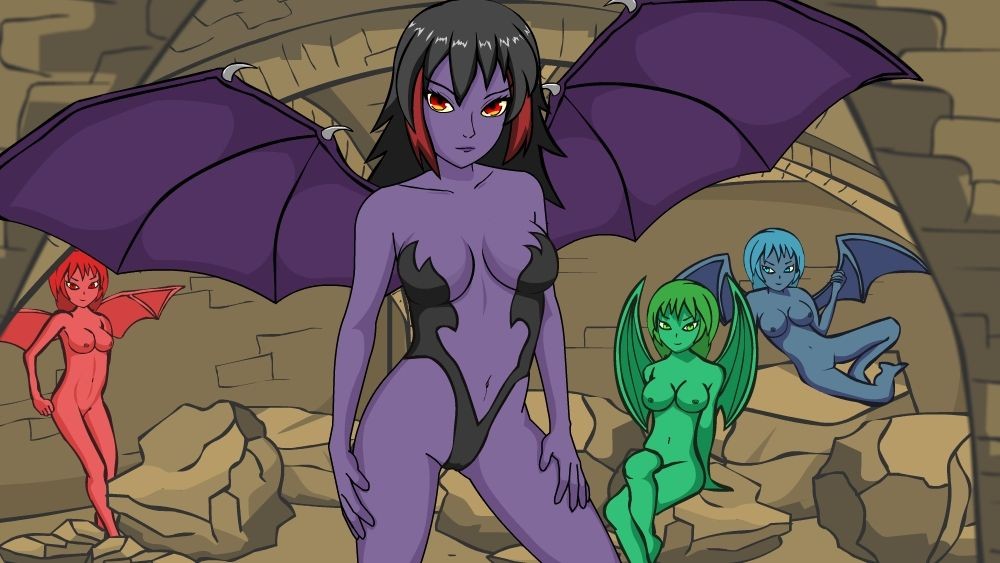 It puts the player in the shoes of a Slave Trainer who lost his home and sets out on a quest across the galaxy for vengeance, power and a whole lotta sex.
Developer: Pink Tea – Patreon
Censorship: No
Version: 1.0.1 Final
Language: English
Genre: Humiliation, Sci-fi, Slave Training, Torture, Sex with animation
Installation:
1- Extract to desired location.
2- Click on "gamename.exe" to start playing.
How to play on Android:
-Install adobe AIR id you don't have it, then install the game.
-After install and opening app, press back button. "SEEK" will flash on screen.
-Press on the center once, The menu will show up.
-Now press back button again, "X" will flash on screen.