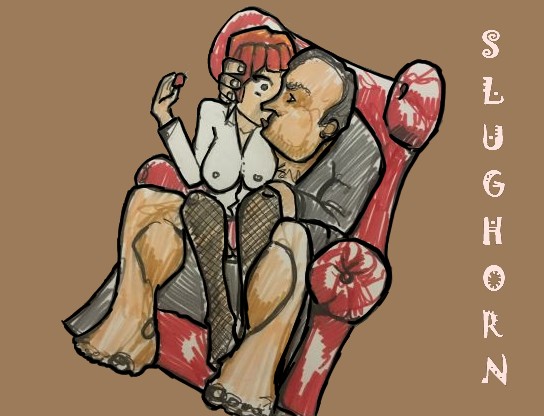 This is a game adaptation of a story I have found on Archive of Our Own. It´s a story about a brave young girl buying a help from a wise professor. With sexual favours. It's little bit on the short end, but funny. A lot of kinky stuff. BDSM etc. Not for the light minded. Everybody in this story is older than 18 years old.
—
Developer: Othelosan – Patreon
Censored: No
OS: Windows
Language: English
Genre: Corruption, Teen, Fantasy, light RPG, BDSM, animated
You need RPG Maker VX ACE installed to run this game.
This is a full game (with minor bugs). I want to add a free-roam mode sometime in the future.