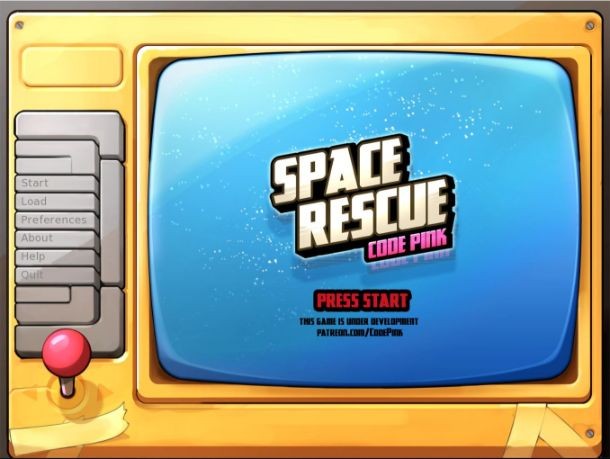 In this game you play as Keen; a young mechanic that just landed his first job on a 'Rescue & Relax' Ship.
Keen's task is simple; make repairs where ever needed! But every time Keen helps out one of his attractive crew members, he seems to end up in more and more a dubious situations!
While exploring the spaceship, you can gather items, build repair-parts & play various mini games – this will allow you to progress through the storylies & get you the girl!​
Demo v3.5
Part 1&2 of 'The plant that needs love' -storyline, featuring Sophie.
[*]The entire 'Miss Holo'– storyline, featuring Lune.
[*]It does not yet include side stories & other characters.
[*]The game has no working minigames yet.
There is much MORE story content for Sophie!
[*]Including: 3 new xxx-scenes: of which 2 plant-related scenes and 1 added variation to the existing handjob scene.
[*]The Item Printer – in Keens room (a core gameplay element)
[*]The Asteroid Mini-Game – in the control room (a core gameplay element)
[*]Animated space backgrounds in Keen & Lune's room.
[*]Better Item presentation ( when finding items).
[*]Many many small fixes!