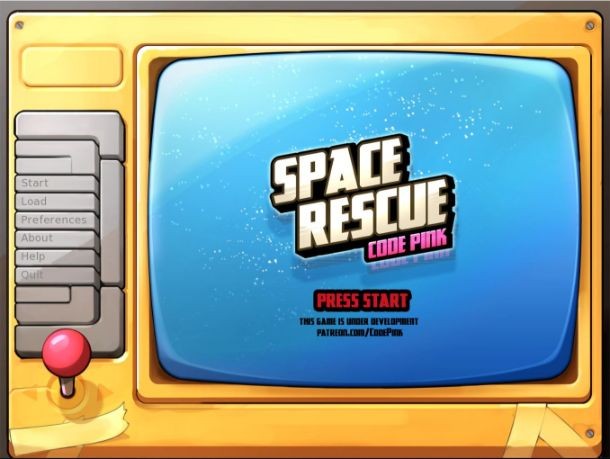 In this game you play as Keen; a young mechanic that just landed his first job on a 'Rescue & Relax' Ship.
Keen's task is simple; make repairs where ever needed! But every time Keen helps out one of his attractive crew members, he seems to end up in more and more a dubious situations!
While exploring the spaceship, you can gather items, build repair-parts & play various mini games – this will allow you to progress through the storylies & get you the girl!​
v4.0
Game contents
90% of the 'The plant that needs love' -story, featuring Sophie.
100% of the 'Miss Holo'- story, featuring Lune.
5% of the ' Spa girls' side-story, featuring Mindy & Sandy.
5% of the ' Alien urges' story, featuring Lorza.
What's new compared to the last game?
The core-gameplay is all in there: you now have to find & print items to make progress.
The Item Printer -works 100%
The Asteroid Mini-Game -works 100%
7 new backgrounds (3 hallways, Spa entree, Spa showers, Massage room, Lounge bar)
3 new characters (Lorza, Mindy, Sandy)
Background animation for Bio-garden.
Much more items for the inventory.
New credit screen
New start screen
Many many small fixes!
Keep in mind while playing…
To progress in Sophie's story, you often need to re-visit Keens room.
The storylines are not yet presented in the right order & do not alternate yet.
A cheat option appears in the minigame-dialog, after you played it once.
Can you re-use savegames from previous updates? Probably not. But there is a skip option in the game (bottom of the screen), to speed up dialogs.