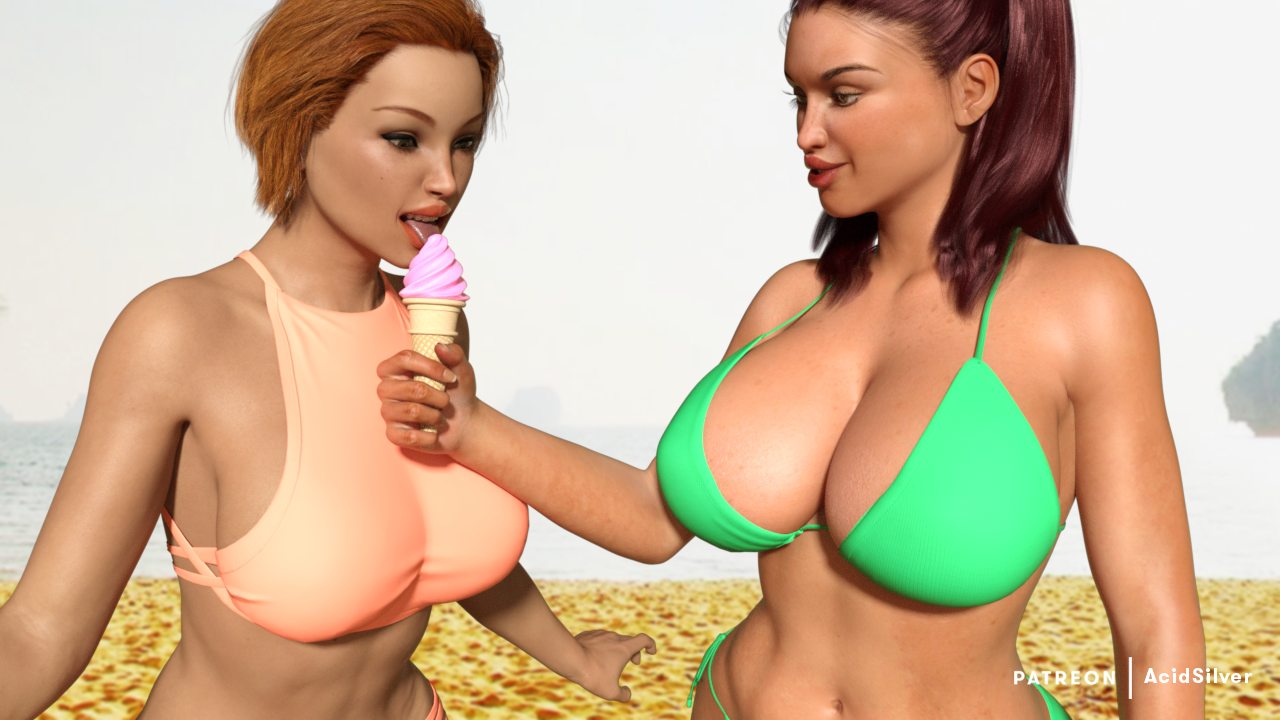 In this story you try on the role of a young man who returned to the city of Summerville for a summer vacation after years of absence.
Adult life offers many benefits and opportunities, as you will soon see.
What you will do this summer – whether you will explore the city and its surroundings, or try to seduce one of the beautiful residents of the city (or maybe all of them) – it all depends on you.
Your adventure begins here.
—
v0.3.4
New POI: Violet (RLD); 3 of 12 girls are available for visit
New scenes in the Secret Gallery are available for unlocking
Reworked the girls' outfit viewing. It is now available directly from the PC screen
Added new outfits for Sparrow, Samantha and Destiny
Added player name check at the beginning of the game to avoid duplicate names of game characters
Added more hints to the notebook and to some in-game interactions
Made some tweaks to the PC interface and fixed a bug that caused the interface to restart under certain conditions