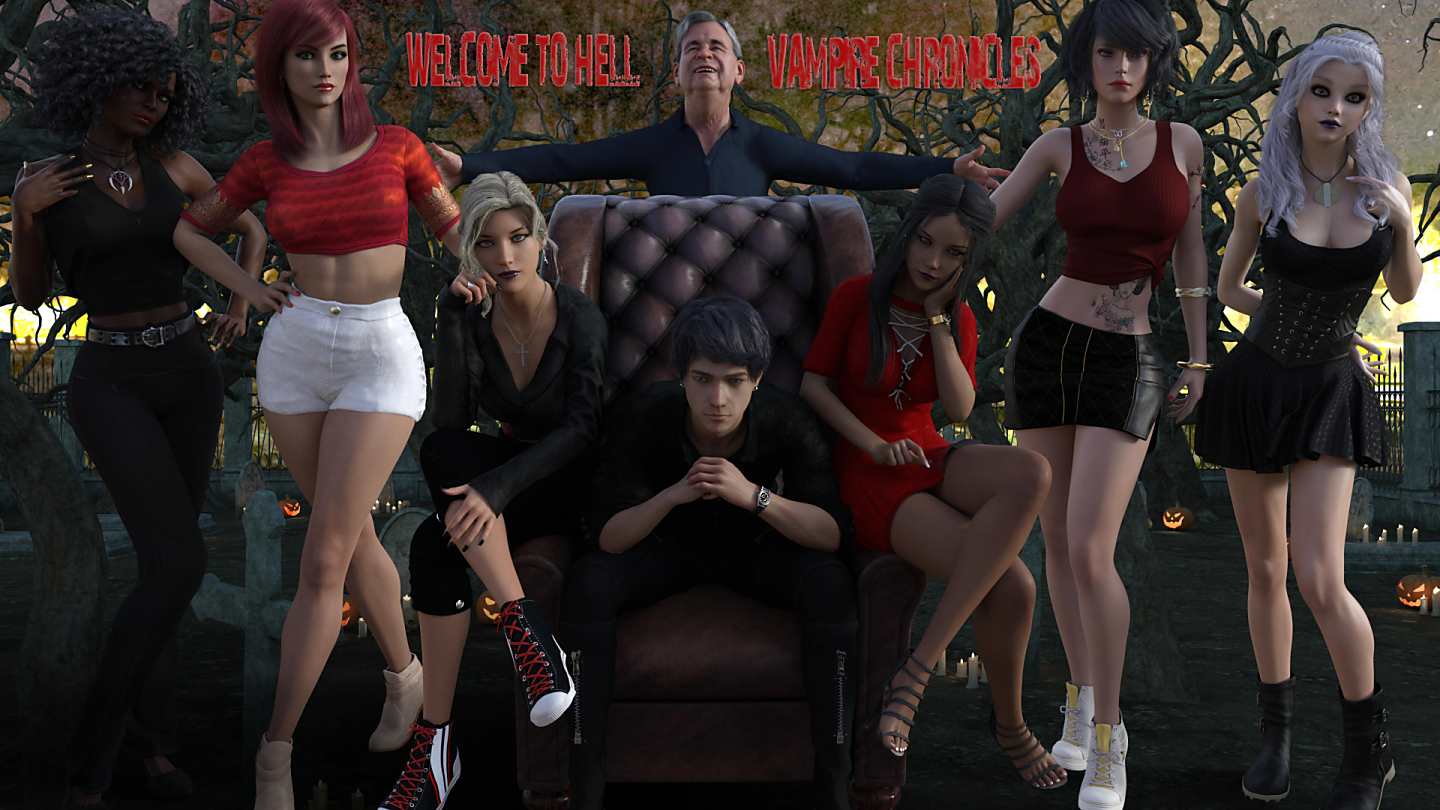 A young man and his childhood sweetheart finish school and decide to go home, but the road to their humble abode can be full of surprises.
Everything seemed perfect, the plans they had to enter a university, work part-time to pay the bills, and get out of that dangerous neighborhood where they lived, everything matched, they were made for each other.
Unfortunately, not everyone survived that tragic night, but a second chance was given, and the life they once knew would change forever.
-|
v0.5.5 Gold
*Season 2 teaser: added Renders(+22) – Animations (+1)
*Episode 1 is being remade and has been added Renders(+92) – Animations (+3)
New end credits video included.
Bug Fixes
V[0.5.5 Gold] This version contains a short post-credits scene showing a bit of what is to come in the next season.
Episode 1 is getting new static renderings and new animations, this work is being done slowly without causing delays in the development of new episodes.