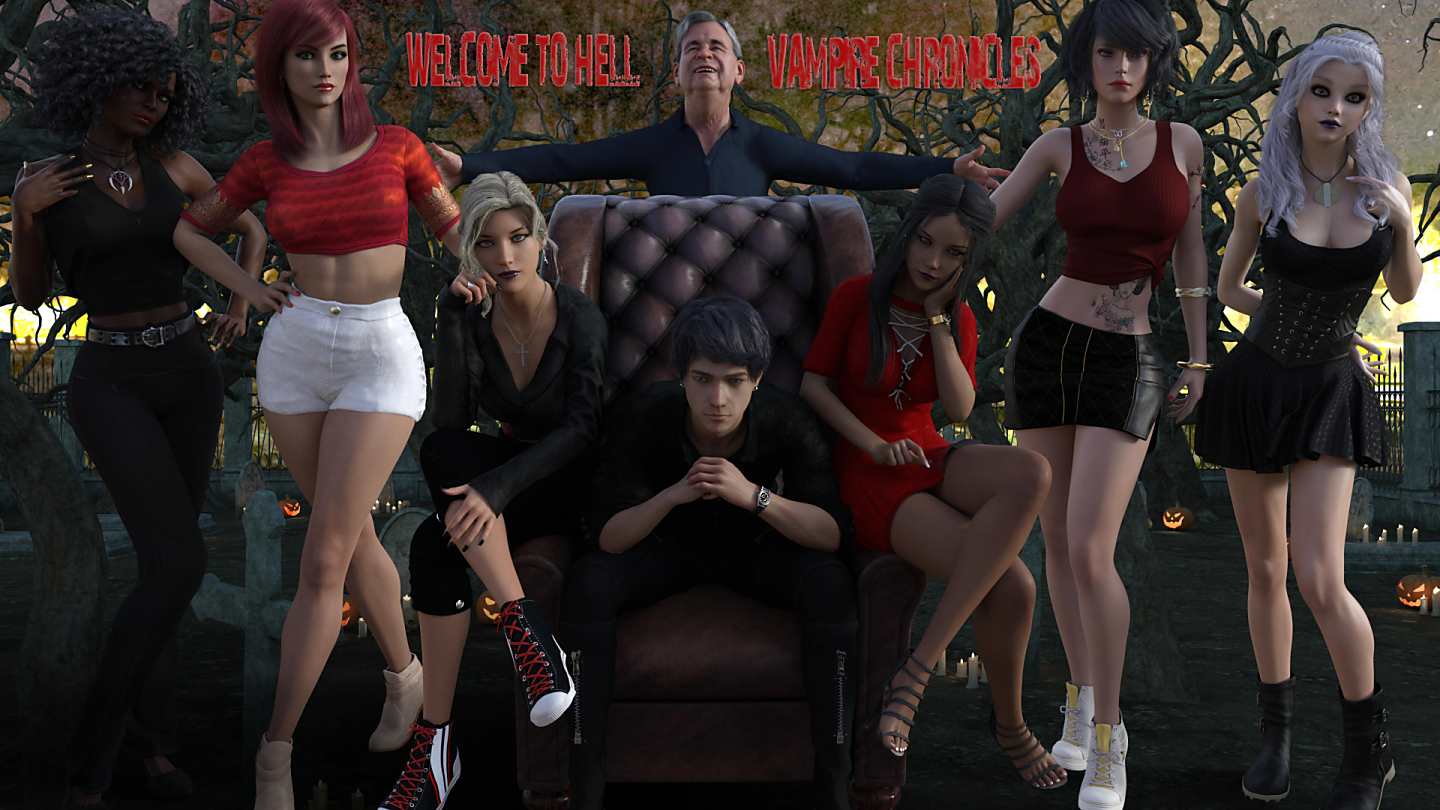 Life in the city of Hell is not easy, especially for one couple in particular. Everything they've known will change from this day on. Death has found them on that corner, and second chances comes with a great bloodlust. Some would say that death suited them very well!​
-|
v0.5.2
*Renders(+522) – Animations (+37)
V[0.5.2] MC finally finds out what happened to the Sianas twins. Every truth can lead the MC to change his whole existential purpose.