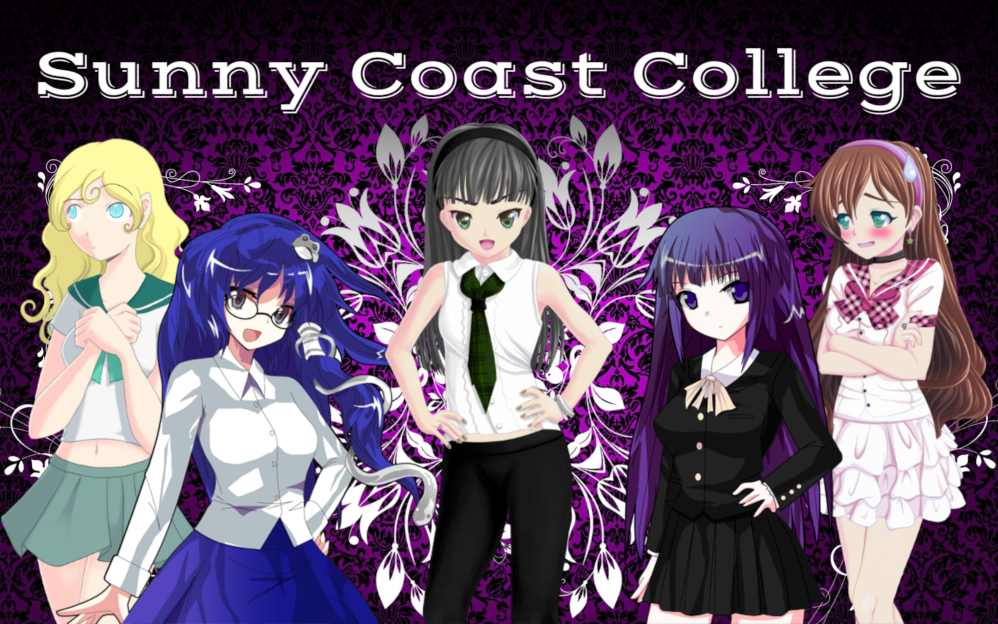 The story takes place on the Sunny Coast College grounds and you are tasked to find a partner for the upcoming Valentine's Ball, protect your brother from his cruel bullies and manage to survive the machinations of the sadistic girls you meet along the way.
The game is a classic non-combat RPG with multiple choices and branching storylines. I put a lot of emphasis on replayability and choices that matter, at times you'll have to replay a scenario more than 6 times to see all the possible outcomes. The game has no traditional combat at all, but you can die or get hurt depending on the choices you make. This is not a visual novel. It's an open world RPG that puts a lot of emphasis on text based choices and actions.
Developer: Dekarous
Censored: No
OS: Windows, Android
Language: English
Genre: Male Protagonist, Multiple Endings, Text Based, 2D Game, Bdsm, Blackmail, Corruption, Female domination, Humiliation, Rape, Sexual Harassment, Sissification, Slave, Teasing, Urination, Dating Sim, Romance, Simulator, Rpg, Sandbox, School setting
Installation:
1. Extract and run.
From the Dev:
I'm looking for professional artists to partner up long-term with. I'll be ordering an extensive amount of sex scenes to update the game with, both for already made content and for future updates/games. Contact me at my Patreon if interested.
v1.4
-Added Day 6
-Extended Nicole and Ariah paths
-Added possibility to betray Ariah (unique path)
-Added all new CGs for all 3 of your Ball dates (their most notable scene) + the Valentine's Ball
-Fixed numerous bugs from previous versions. The game is still a buggy mess, but at least you'll be able to progress the storyline