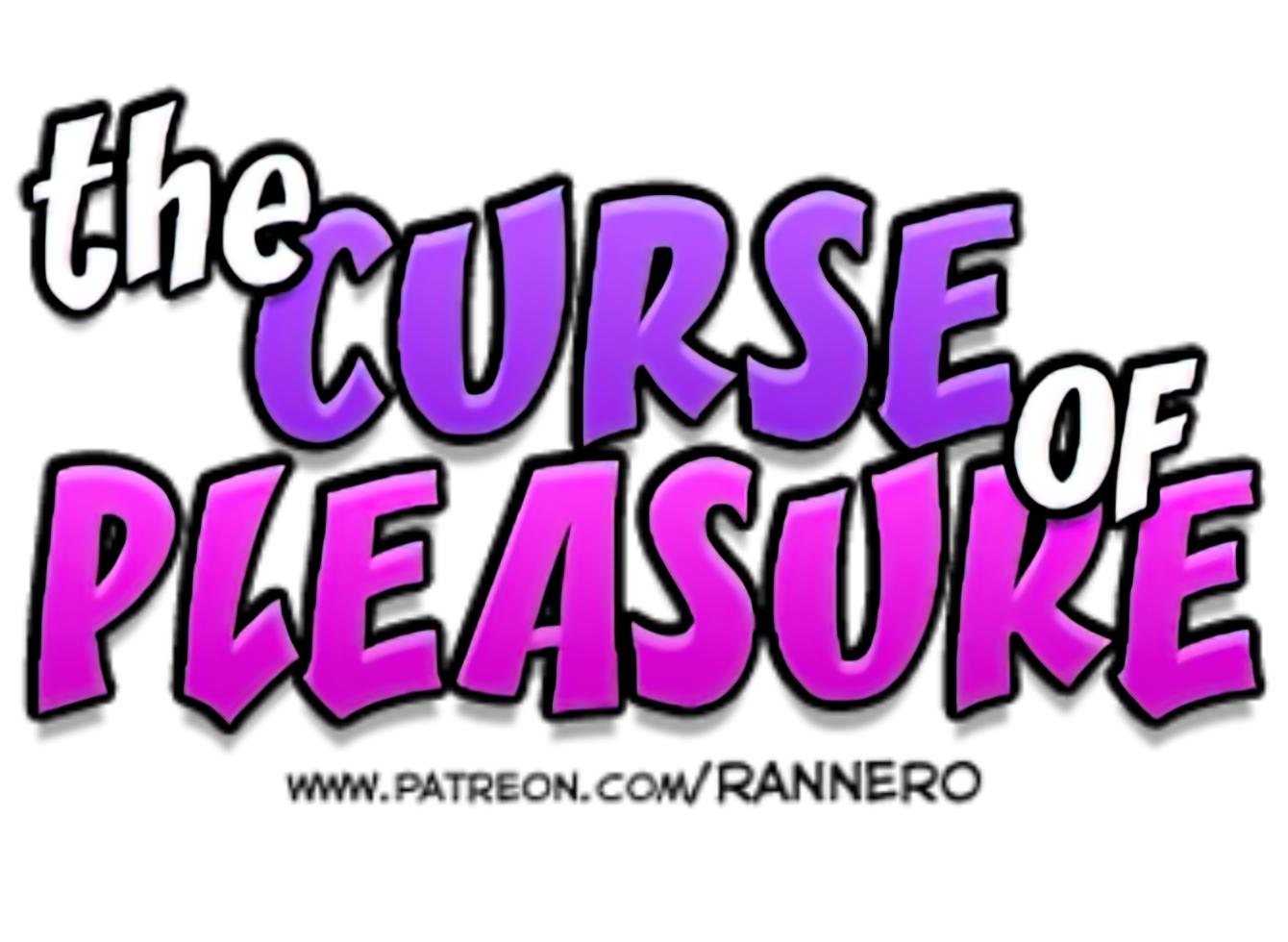 Playing as a beautiful village girl who goes on a dangerous adventure to protect her little brother and people in the village. With a pretty face and a sexy body, she's always the target for perverted pranks, sexual harassment, bullying and even blackmail. Will she be able to overcome the curse of pleasure to protect her little brother and everyone she cares about, or gets drowned in lust, corrupted and become another victim of the curse?​
–
Developer: RanneRo – Patreon | Discord
Censorship: No
OS: Windows
Language: English
Genre: 2DCG, Female protagonist, Exhibitionism, Shota, Corruption, Creampie, Animated, Clothing Damage, Big tits, Groping, Ntr, Oral sex, Rape, RPG, Sexual harassment, Shota, Teasing, Vaginal sex
Installation:
1- Extract to desired location.
2- Click on "Game.exe" to start playing.
2B – You will need the latest version of RMX RTP to be able to play.​
v0.8
As always, new CGs, sprites, events, NPCs, sound effects etc… Boring, right?
(I'm joking because I lost track of new stuffs I've added…)

But I'll tell you 2 most important gameplay of this version:
Sex scenes are ready now, she's no longer a virgin!
Topless roaming mode at night-time!

———————–
Default hotkeys
Shift/Z – Menu.
Escape/X – Cancel/Running/Accelerate Message Speed.
Enter/Space/C – Confirm/Interact.
Q – Skip message.
W – Hide message window.
S – Message log.
———————–
Known bugs
Skipping messages too fast sometimes will cause the event graphics wrongly shown.
Some graphics clipping/glitches/overlap (minimal amount, I really can't avoid this due to limitations of RMXP).
FPS of the game varies depends on your computer.
———————–
Fixed bugs – Download the file below and overwrite it with the files in your 'Data' folder.
As you start the game, Yuuki would say you're playing v0.7, not true!
Stuck in an event where you're naked in Boo's room and you opened character menu.
A mistake that makes street posts show you Leaf Village instead of Lake Village.
Make some changes for story progressing after the first fight between you and a goblin.
Wrongly display for ass slapping animated scene for the 1st time going to the beach with Boo and Seita's friends.
Wrongly display for ass slapping animated scene in Boo's room after she has returned from going downstairs teasing his dad.
Unable to interact with Boo's dad (uncle Jack) after second night sleeping with Boo at her room in 0.8.
'Invisible' Yuuki after walked home by Earth.
'NoMethodError' message when being groped by uncle Dash in the Slums.
Takashi's meal doesn't show up in an event where Yuuki eating dinner with him and Seita after drinking an unknown effect potion.
Yuuki saying she's lost the Steel Sword to Karmal but in fact she's been equiping it.
Some typos.
Fixed a bug so you won't get stuck at character screen in the 2nd night stayover at Boo's room.
Fixed a incorrect intention where you can't proceed with the homeless old man quest (his name is Dash) if you've unlocked exhibitionism level 3 beforehand.
Fixed a mistake which doesn't unlock the beach map for you after the first beach event with the boys.
Fixed a mistake which would bring you back to her old version home (0.7) instead of current version (0.8) from the recollection room.
Fixed a mistake that would allow you to enter the slums area earlier than supposed if you go there from the militia fortress.
Fixed a bug that might freeze the scene where you got mind-controlled by goblins.
Fixed wrong location after returning from the first time having sex in Boo's room.
Fixed an automation bug if you teleport immediately outside and get back in the bat cave after finished with the third stage of Miner Quest.
Recollection Room:
Fixed blackout screen when access Goblin's Hypnosis scene.
Fixed blackout screen when access Boo's sleepover stage 9.
Fixed the wrong stage for Gritz's Experiment first scene.