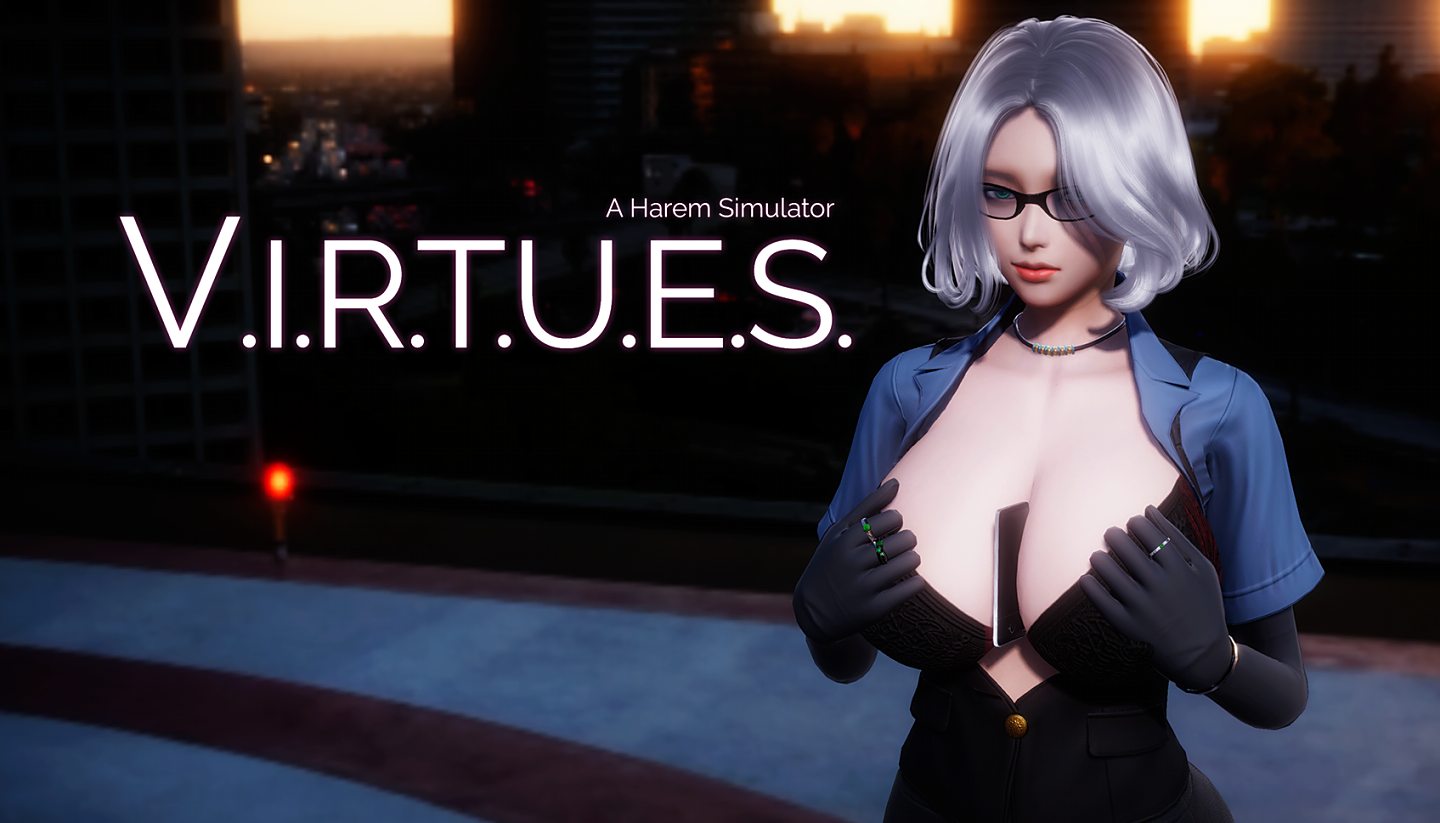 This is a harem simulator. You, as a young capable college rich kid, versus 7 gorgeous girls with different backgrounds and personalities. The story is not only about sex, but also about romance and love fantasies. Try immerse yourself in the plots, discover more of the girls, and enjoy the feeling of developing your harem.​
–
v13.5
– You can now take Theodora to the dungeon after her submissiveness reaches lvl.2.
– You can sleep with your harem (Vera, Theo, Uno) at night.
– New personal plots for Uno, Theo, Irene.
– New harem plots for "Theo, Irene, Elisa" and "Vera, Senning".
– 590 new pictures & animated scenes.