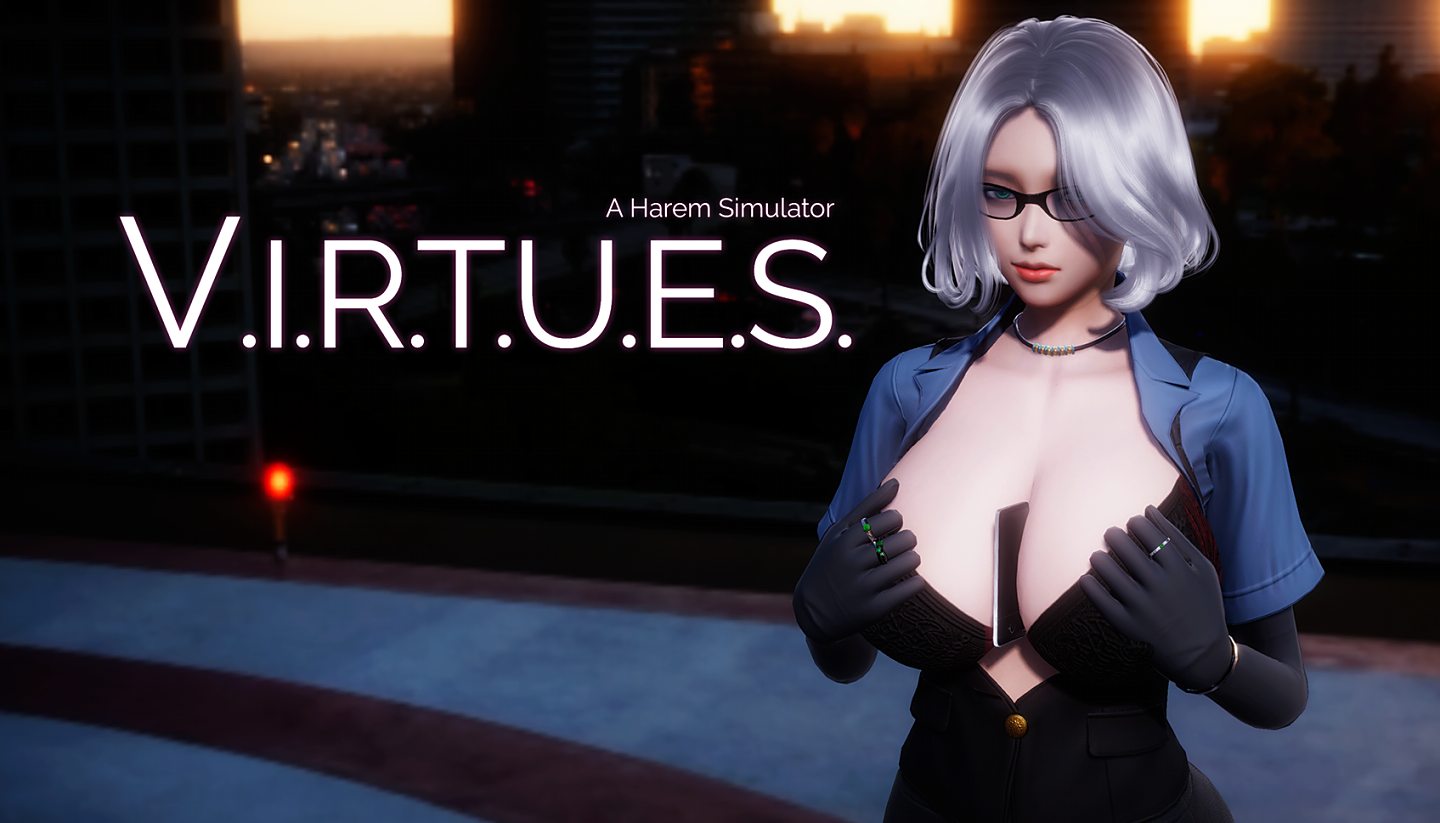 This is a harem simulator. You, as a young capable college rich kid, versus 7 gorgeous girls with different backgrounds and personalities. The story is not only about sex, but also about romance and love fantasies. Try immerse yourself in the plots, discover more of the girls, and enjoy the feeling of developing your harem.​
–
v12
– Replay the endings in your room
You can now replay the alternative endings in your room.
– Uno's alternative ending
Uno's alternative ending 1 has been implemented. You can replay it in your room if you have already triggered this event in v11.
– Take girls to… …
You can take Uno to the basement pool after her intimacy reaches lvl.2. More girls will be available in future updates.
You can now take Senning outdoors after her shamelessness reaches lvl.3. More girls will be available in future updates.
– Your harem is developing
The first meeting of the family council will be held in your room. Come and have a seat with your harem members~
Meanwhile, Theo has found the secret between you and Elisa, what will she react to it?
– New personal plots
Vera, Senning, Elisa, and will get new personal plots.
Rachel's story will move forward too~