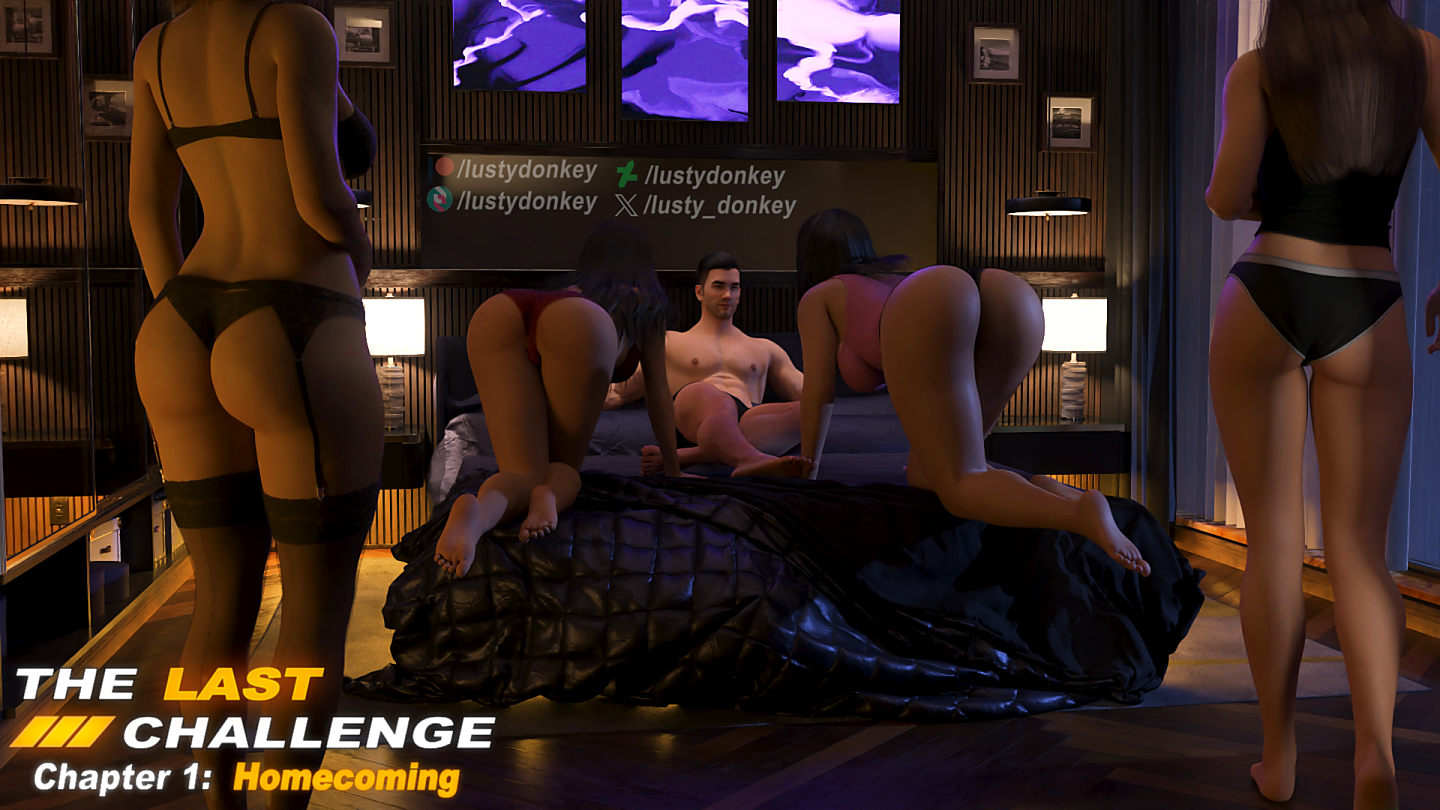 In 2013 the MC (Marcus Crowley or whatever you decide to name him), his best friend Donnie, and 499.998 other teenagers from around the country left for a college town called Meteor Valley. One week after their departure a global pandemic breaks out named the Crown virus, and it infects the whole world. Except Meteor Valley. For some reason the virus never spread to Meteor Valley and for this reason the government decides to quarantine Meteor Valley off from the rest of the country until a vaccine is developed.
Now its 2023 and its finally time to come home. You spent the last decade stuck in Meteor Valley quarantined off from the rest of the world, and they didn't just stop people letting in and out, they stopped everything. Imports, exports they even put-up signal jammers so there was no internet, mobile phones or any sort of communication with the rest of the world.
Instead of standard education they started teaching useful skills like, metalworking, carpentry, farming, agriculture etc. The students had to work on farms rise livestock, grow crops so Meteor Valley can feed itself and survive. (You will learn more as you play the game)
One day after a hard day of work and dying of boredom a bunch of you came out with the Challenges to pass the time. These were innocent and simple at first but as time has gone by, they became more extreme and even dangerous.
Unfortunately, right before leaving, your idiot best friend accepts one of these challenges from an asshole childhood friend of yours and since you know that he has it out for Donnie, you decide to take over the challenge and this is where your story begins.
In my game you will be presented with multiple choices. And most importantly I'm letting you make choices that truly matter and depending on these choices the game will unfold differently, with different renders, animations, entirely different characters and even different story lines.
Because this game has so many choices and branching story lines, it has a lot of beautiful and different women all shapes and sizes between the ages of 18 to 60 that you will be able to have your ways with if you make the right choices.
Every character you will meet has their own character profile where you will find all the information you learn about them as you play. They all have their own reward galleries and much more.
My game is animated and voiced with different moans, camera angles and you can always choose how you finish and where you cum.
—
Developer: LustyDonkey – Patreon | SubscribeStar | DeviantArt | Twitter
Censored: No
OS: Windows
Language: English
Genre: 3dcg, Adventure, Anal Sex, Animated sex, BDSM, Big Ass, Big tits, Blackmail, Brother sister, Cheating, Corruption, Cosplay, Creampie, Dating Sim, Exhibitionism, Footjob, Gangbang, Groping, Group sex, Harem, Humiliation, Humor, Incest, Interracial, Lesbian, Male Protagonist, Milf, Mom Son, Multiple Choices, Multiple Endings, Multiple penetration, Oral sex, Prostitution, Rape, Romance, Seduction, Sex toys, Sleep sex, Stripping, Teasing, Vaginal sex, Virgin, Voiced, Voyeurism
Installation:
Extract and run.
v0.1.3 Demo
– 2645 high quality renders
– 126 Animations with moans,sound effects ranges from 30-60fps
– Morning Rosaline scenes all paths fully developed. Some rewards not added yet.
– Samantha bus station event (only quicky path is fully available for now.)
– Fully working character profiles
– Access to a total of 12-character profiles
– Fully working inventory system
– Approx. 3h of gameplay less or more depending on your choices.
– A shit ton of music and sound effects. (some parts are still in development)