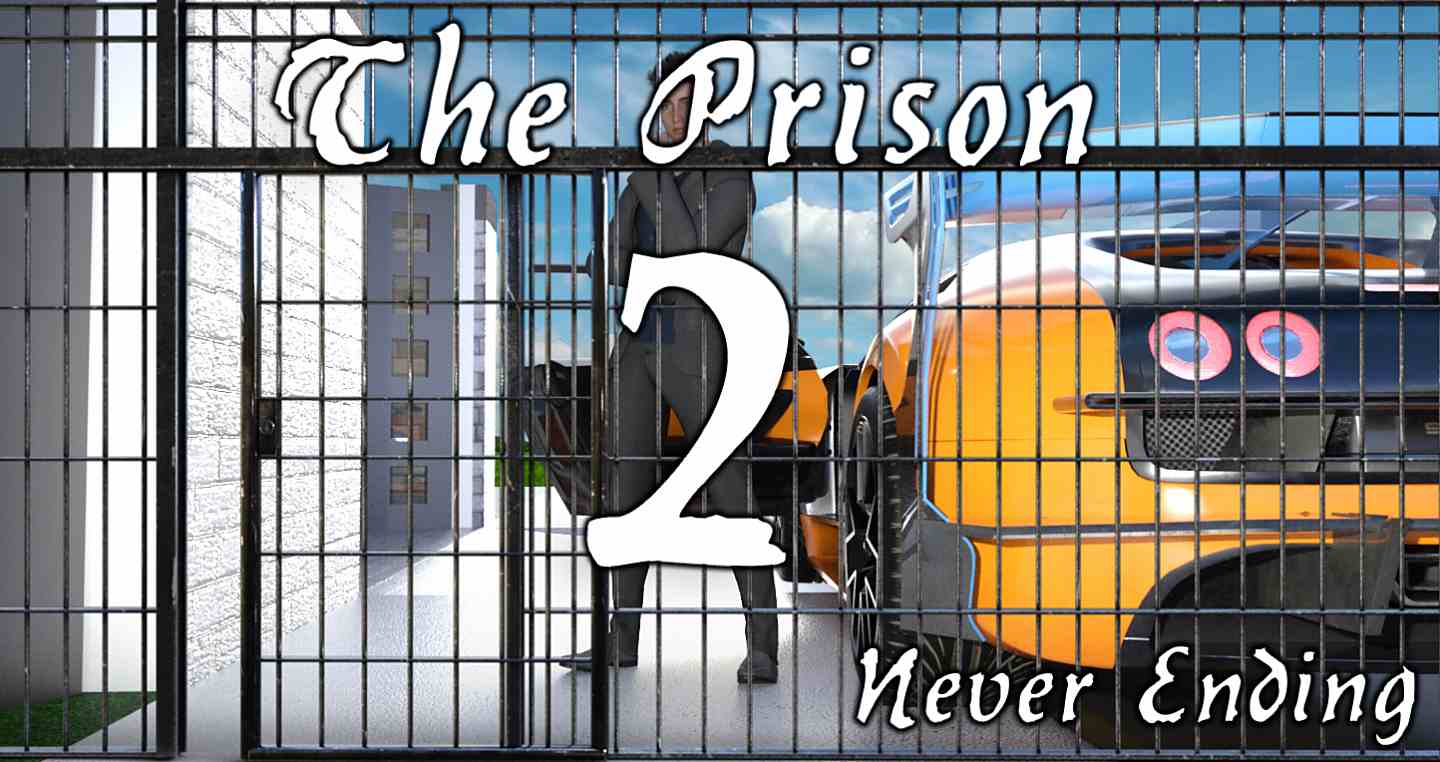 This is the sequel of the first game The Prison. The events are occurring one year after the first game. You are now living a dream life, in spite of previous events that have left scars forever. You're trying to move forward… Unfortunately, things aren't really going to go as well as expected….
Still made with RPGMaker, compared to the other version, this one has now a bigger resolution. Renders are now fully made using Daz3D to be the most realistic as possible.
This game is a mix between a role playing and sandbox game. There is music, some animations and sound effects to offer a better experience while playing. You are about to make choices where you can become dominant or submissive. You can do quests, find secret pictures and much more…
—
Developer: JonKunGames – Patreon | Itch.io | Website
Censored: No
OS: Windows
Language: English
Prequel: The Prison
Genre: 2D, bdsm, femdom, futa, maledom, NSFW, RPG Maker, sexual-content, story
v0.55a
What's new:
– 233 Rendered pictures
Secondary Quests Continue:
Avery :
I know I said I would do a part for Avery and normally victoria but I ended up doing more than I intended to do for avery and I think I also pleased those who were waiting for something with victoria as she is also present.
You have to talk to Avery in order to initiate the ending. Some scenes are locked to some criteria. There is in total
7 Scenes with Avery (No conditions)
1 Scene with One Female Fighter girl who do an apparition in this ending (You can have this scene if you defeated her in the virtual world. This can be extended a little bit you defeated the other one as well)
2 Scenes with the Second Female Fighter girl. (To unlock the scenes you should have defeated her)
2 Scenes with Janna. (To unlock the scenes you should have first defeated her)
1 Scene with Victoria (To unlock it you have to unlock the cuckold route first)
1 Scene with Zia (No conditions)
This is in total 14 Scenes!
Divers:
– Orb World got updated with all new scenes and without conditions !