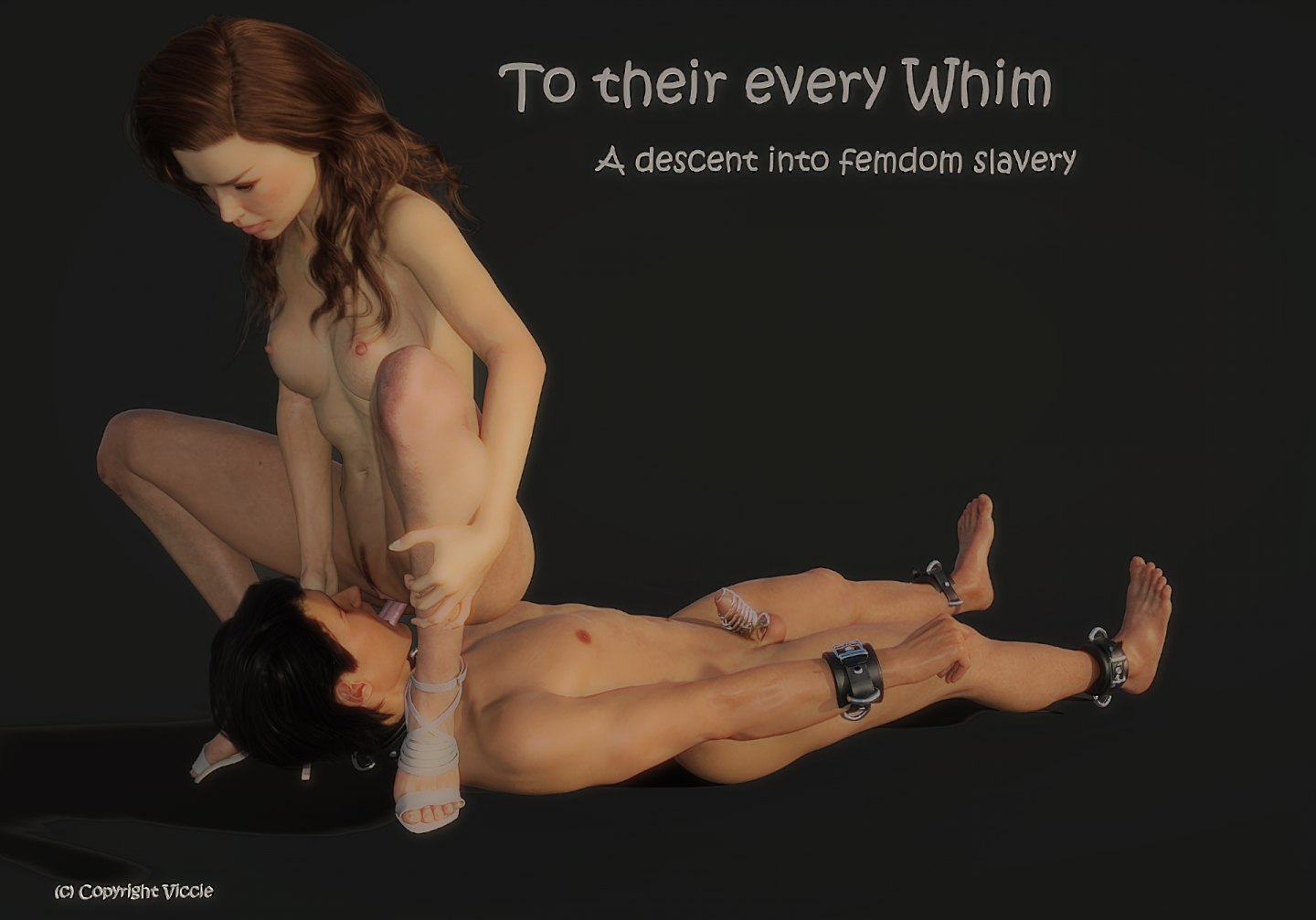 To their every whim Is a Visual novel with the strong focus on femdom.
The game will be  slow building from soft Femdom to hard Femdom as the story goes on.
The game contains a sandbox system and uses simulations. The story is written from both a female and male perspective.
The game is a slow building game. Which means, it's all about the story , and not a quick fap.
–|
Alpha v0.04 Bugfix
– Bug causing you to be stuck on the laptop password is fixed.