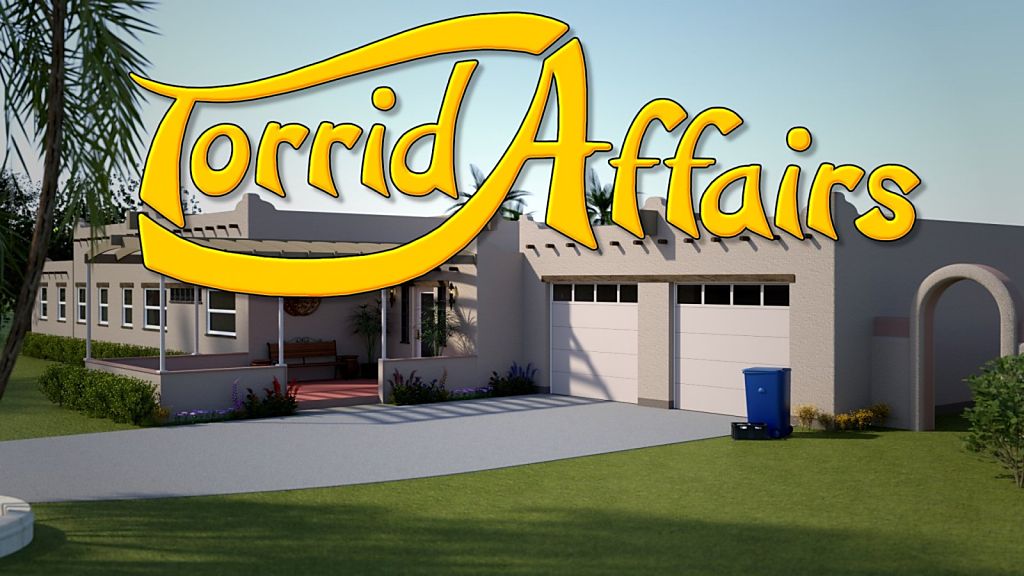 Gage, a previously fostered child, returns home, after he fucks-up in the army. Ironically, he joined the army to get away from his home. Now, it is the only reason he can't leave.
He left to escape the nothingness, which was consuming him. What he returned to, was a shady and secretive, cluster-fuck of unknowns. Among the wake of collapse, are two exchange students.
One just finishing high-school, and the other sort-of preparing to enter college. Both are mostly alone in the world, surrounded by others, but without a real place that they want to call home.​
In the midst of all this, another visitor is about to enter the growing scene of chaos. This unsuspecting visitor is about to become a permanent resident, while you play around. She could be helpful, or just a complicated hindrance. Same as you are, within the household.
You will find that Gage has many options available to him, many paths to travel down, many paths to cross. His journey starts simple, but can get a little complex, in time. Ultimately, you must decide, by your actions, what paths are available for you to follow.
Are you going to be the "White-Knight", who tries to "fix everything"… (Using duct-tape and super-glue.)
Are you going to be "The man behind the curtain", who simply observes the forced hands…
Are you going to "Own it, like a BOSS", taking full control of everything…
Are you going to "Join the Dark-Side", learning from, and helping, the evil force in the house… (Dave)
There are many more… but the variations are honestly endless.
Developer:
NoesisAndNoema
Censorship
: None
OS:
 Windows
Language:
 English
Genre: 
3dcg, Male Protagonist, dating sim, masturbation, spanking
Installation:
1- Extract to desired location.
2- Click on "Torrid Affairs.exe" to start playing.