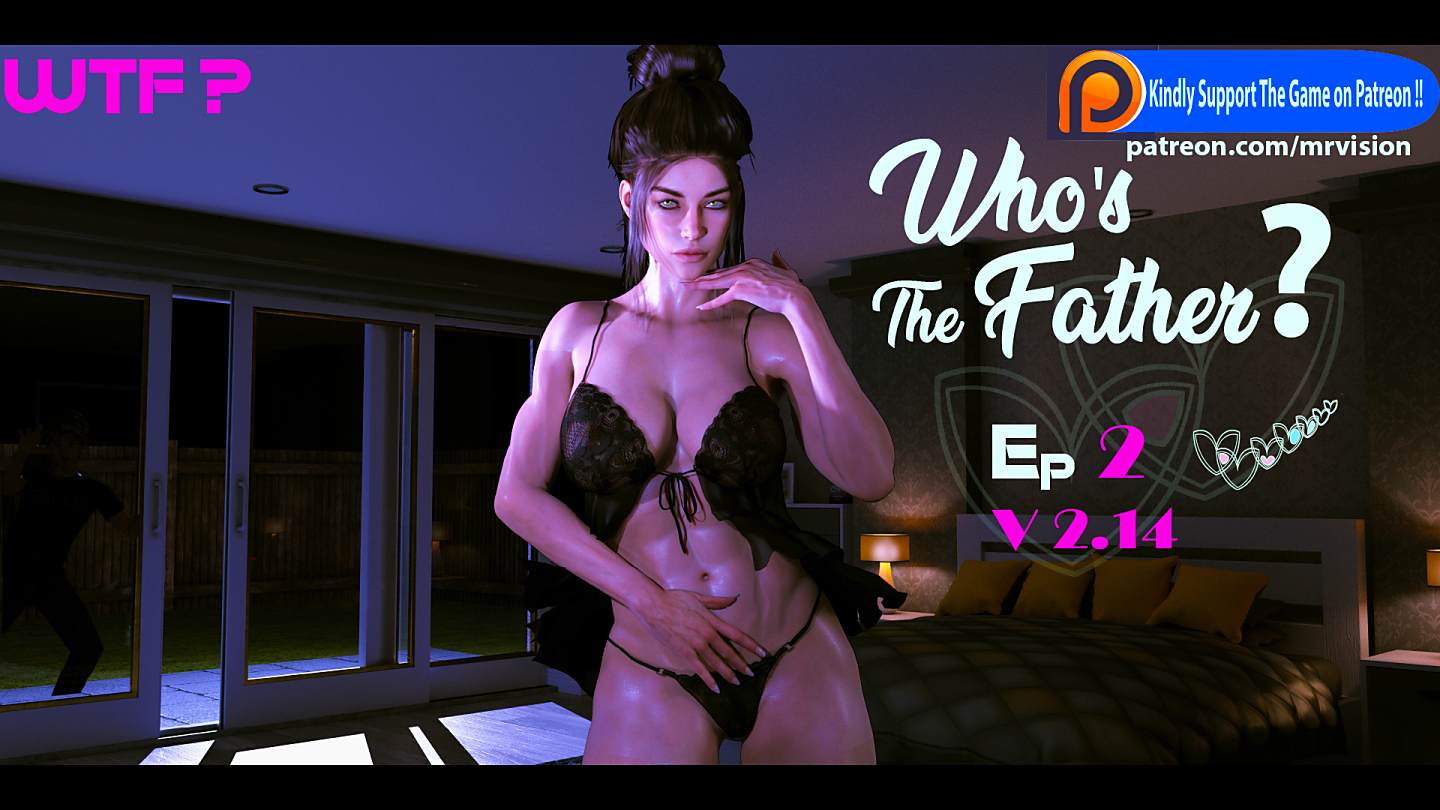 It is and adult visual novel with many choices that affect your progress and gameplay experience!
PLOT
You play as the middle sibiling of a family living together, but you also control some other characters during the adventure. Your father is a colonel stationed in Thailand… thousands of miles away… so… your mother feels so lonely… While you and your best friend are trying to find a way to pressure your high school headmaster to do whatever you want in the school, eventually you find a parcel which is going to change your life and your family life and is going to change the image you had about your… "father"? During this process you will have to deal with your life, your family life and new challenges… The world surrounding you is also changing because of the "The Puppeteers", a dark organization which is secretly rising and spreading its tentacles and influence everywhere in the society… Only you (with your choices) can stop them and get some… hot rewards during the process… 🙂 🙂 🙂
—
Who's The Father? Trailer
Developer: MrVision – Patreon | Buy me a coffee | Gumroad | Discord | Facebook | Twitter
Censored: No
OS: Windows
Language: English
Genre: Harem, MILF, Animated, Mind control, Corruption, Voyeurism, Old and Young, Adventure, Big tits, Big ass, Humor, Incest, Sports, gym, masturbation, massage, mobile game, Oral sex, Pregnancy, Romance, Sex toys, Spa, Teen, Vaginal sex, Feet, Sleep, Creampie, Handjob, Blow Jobs, 3dcg, Muscle girls, Gym, Bodybuilder, Fitness girl, Exhibitionism, Trainer, RPG, Paranormal, School Setting, Superpowers, Fantasy, Sci-Fi, Combat
Dev Note:
Please support me if you like my content, to ensure my work continues
Without regular support from patrons, I would no longer be able to create the content that you enjoy
Than you!!
v2.14
+10K words;
+ seventh part of level 11 and level 12;
+100+ new images, audio, music and animations;
+New Secrets and Easter Eggs;