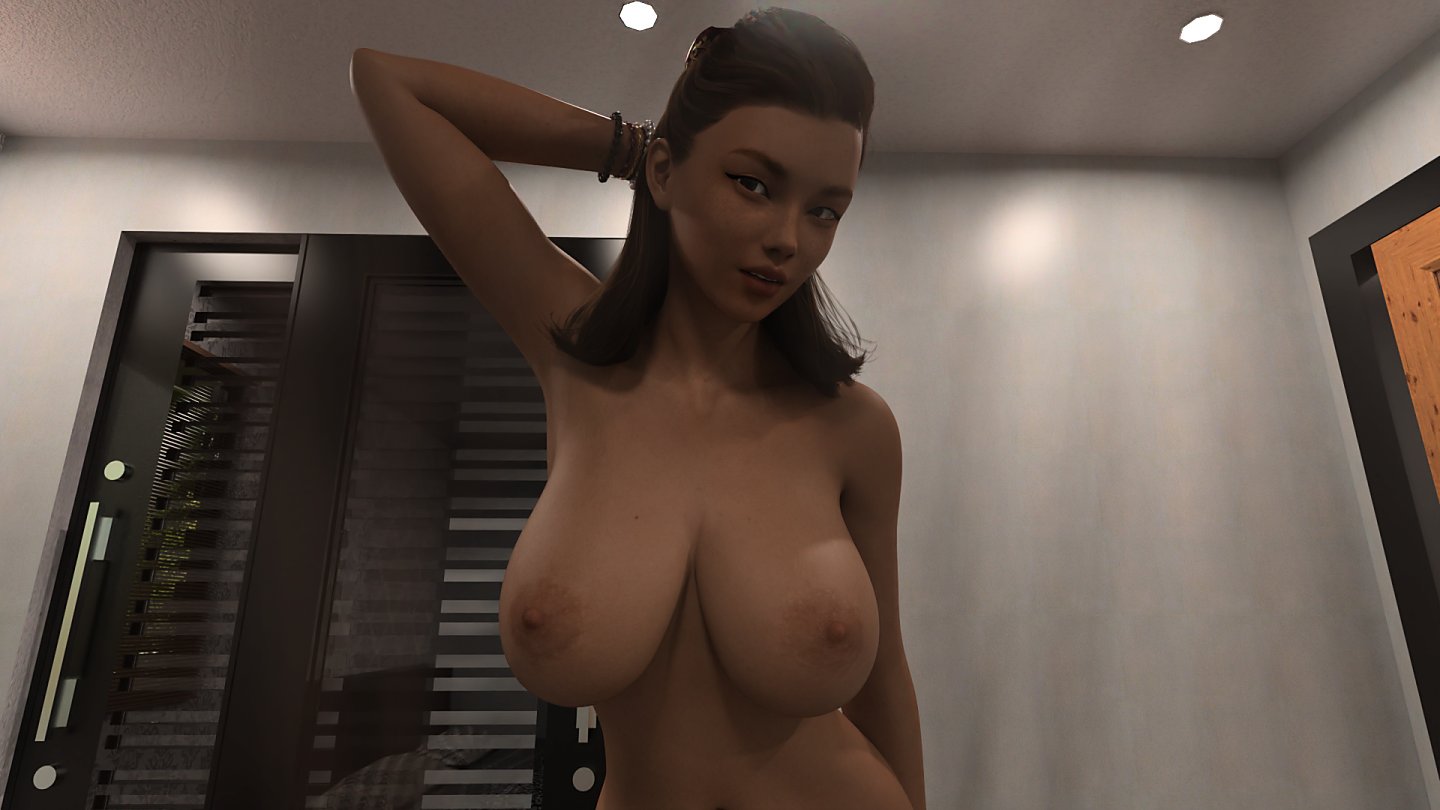 Your longtime friend and crush, Emily, moves back to your hometown and surprises you by inviting you on a date. As exciting as the prospect of dating her sounds, you're also scared of losing the friendship that you have. But if the date goes well, who knows, maybe an amazing future that you've always dreamt of awaits?​
—
Developer: RobertDeadth – Patreon
Version: Final
OS: Windows, Mac
Language: English
Genre: 3DCG, Male Protagonist, Big Tits, Creampie, Groping, Handjob, Oral Sex, Teasing, Vaginal Sex
Installation:
Extract and run.
Dev Note:
This is the first project I've ever made 🙂 This game is a complete short story with a wholesome/feel-good vibe. I'm aware of the fact that in the first half of the game, some of the renders are somewhat noisy. However, as the game progresses, you will be able to see a big improvement in their quality, and I made sure that all the 'good scenes' are high quality (or at least as high as my average laptop allowed them to be).
I would recommend playing the game with the music on, as I spent some time choosing the right tracks, and I think they improve the game overall.
I would absolutely love to hear any comments or feedback you might have, be it good or bad.
I've already started working on my second game and I'm posting regular updates about it on my Patreon page.
Thank you for checking my game out, and I hope you have fun playing <3
v1.0 Final
The game is complete and includes:
– approximately 1 hour of playtime
– 14.2k words
– 110 renders
– 9 music tracks