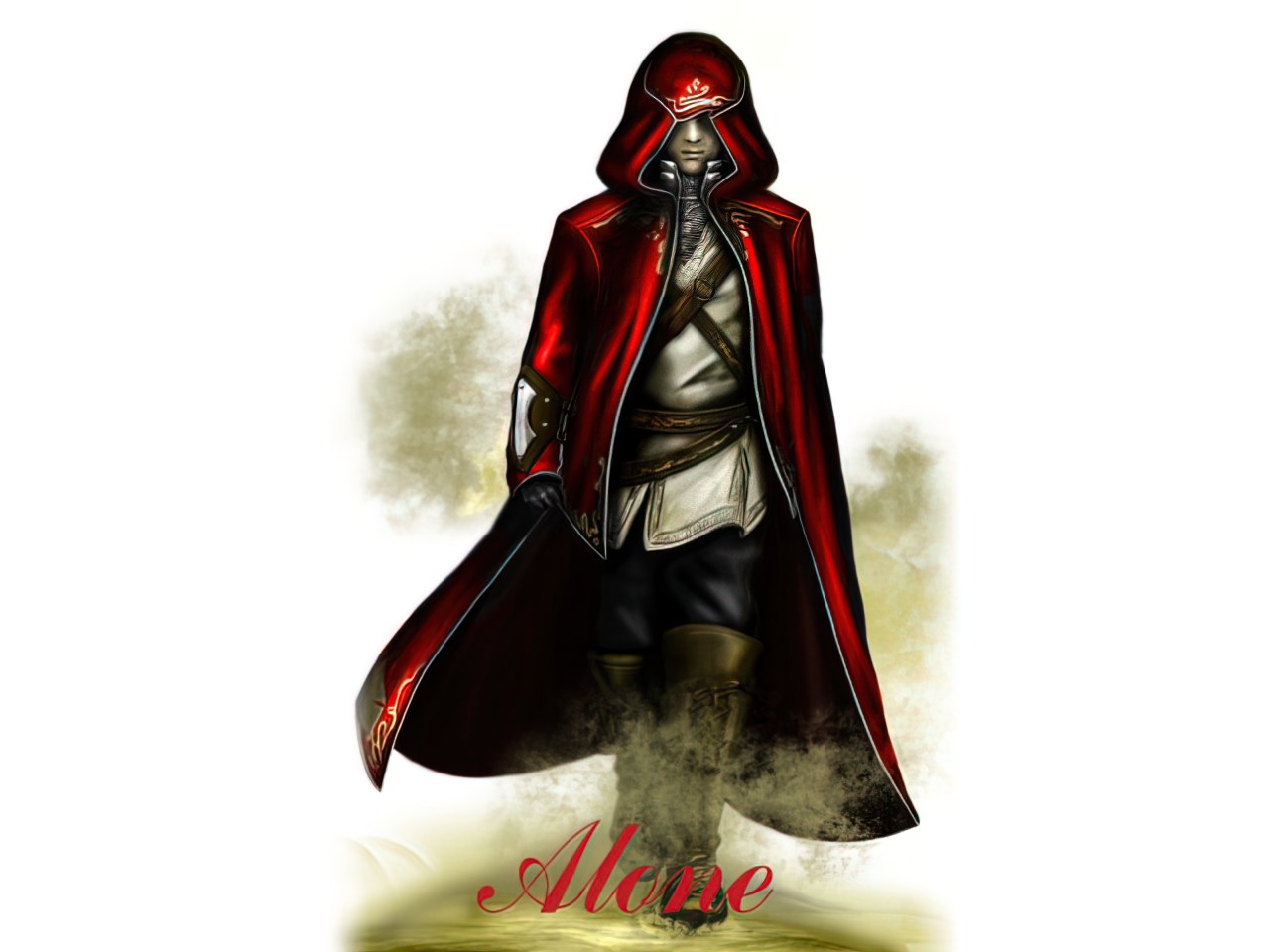 You are, what people refer to as, the divine. You don't know any details, and you must unravel your situation in this large world, full of different people and things to do! And what's more, you are in a world with only women. No men are here, but looking down on yourself, it turns out you are! Some women are normal, but those with "divine lineage" tends to have an extra package, apart from normal woman features.
Being a divine you have rights surpassing that of normal people, far outranking the queen, being the supreme living being in the world!
However, many things are happening, a war is going on with your new found country's neighbors, and some things just doesn't seem right.
Finally, enjoy interacting with the people of this vast world! An astute reader like yourself, yes, YOU!, would have guessed already, a divine gets pretty much everything he wants, so live out your fantasies. Slay monsters, help people(women) in need, and have sex with the women, vying for your attention.​
–
Developer: Crouler – Patreon | Blog | Wiki
Censorship: No
Language: English
Genre: RPG, Vaginal sex, Oral sex, Anal sex, Pregnancy, Adventure, Fantasy, Group sex, Lesbian, Futa, Trans, Humor, 2D Game, Religion, Combat, BDSM, Prostitution, Combat, Male protagonist, Monster, Tentacles, Vaginal sex, Male domination, Rape
Instructions:
1- Extract to desired location.
2- Click on "Game.exe" to start playing.
IMPORTANT: You'll need RPG Maker XP RTP
v7.4.7.3b
Content:
-Added a new group of random events to fill up the cities. People are trying to take advantage of the divine! Will you let them? 😉
-Added a new maid group for the player to hire.
-Added a new fighter for the game's main enemy. (Thanks to Asera for squeezing us into his busy schedule!)
-Added a titlescreen to the game. (Again, thank you Asera ;))
-Added events to fill up the less densely populated areas. You'll find new scenes in the player city, Ahn-Amren
-Added a small quest in Fuar as a part of the filling up less densely populated areas. Find a quest in the eastern part of Fuar town.
-Added a scene in the player-city, accessible after 3 upgrades.
-Added a small mini-not-quest in Arn-Amren. Look for the chest after allowing demons "the right to enter the world". If you do, that is 😉
-Added New sprites for string bikinis
-Added a small event at the player city beach, though the tier isn't available yet.
-Added two scenes to the player-city temple.
Fixes
-Fixed a bug with the new "sleeper quest" added. She was not deactivating from her own scene, but the hostel girl's scene.
-Fixed hostel sleeper. Now it will return to the game-screen instead of remaining dark.
-Fixed typos in the player city