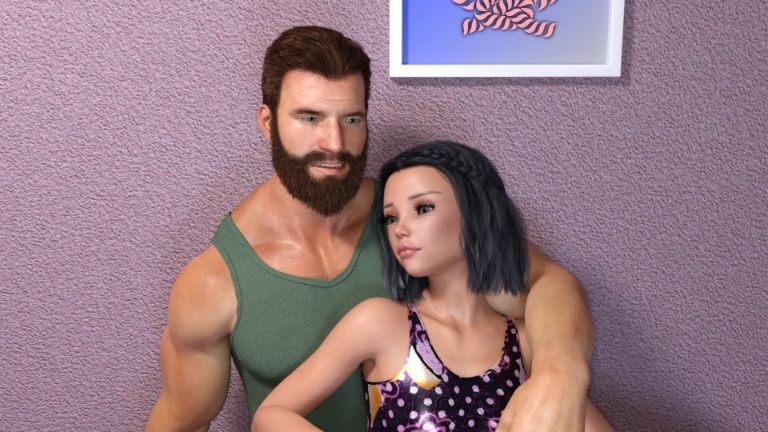 Avalon is a third person novel that orbits around two main characters; Avalon and Byron. When Avalon has a falling out with her mother, she moves in with her adopted Uncle Byron. As they continue to learn about eachothers deep and disturbing traumas, a romance begins to blossom. They lean on each other, and their friends, as they both continue to heal.
In Avalon, you will be given the option of four paths; Dallas is Avalon's best friend and an absolute wildcard! She's tough and flirtatious. Octavia is a mysterious new friend with a cunning intellect and a goofy sense of humor. Both paths have the option to split off into either a Polygamy Route, or a Monogamy Route. The choice is yours!​
–
Developer: Lockheart – Patreon | BuyMeACoffee | Discord | SubscribeStar
Censored: No
OS: Windows, Mac, Android
Language: English
Genre: 3DCG, Male protagonist, Female protagonist, Multiple protagonists, Sex toys, Spanking, Romance, Fingering, Groping, Exhibitionism, Lesbian, Masturbation, Teasing
Installation:
Extract and Run
v8.2
Android version is technically v8.1 but there was no change between v8.1 and v8.2 except how the game was compiled. The PC and Mac version of v8.1 was giving a lot of people issues.
We recommend starting a new game to avoid errors. Apologies!