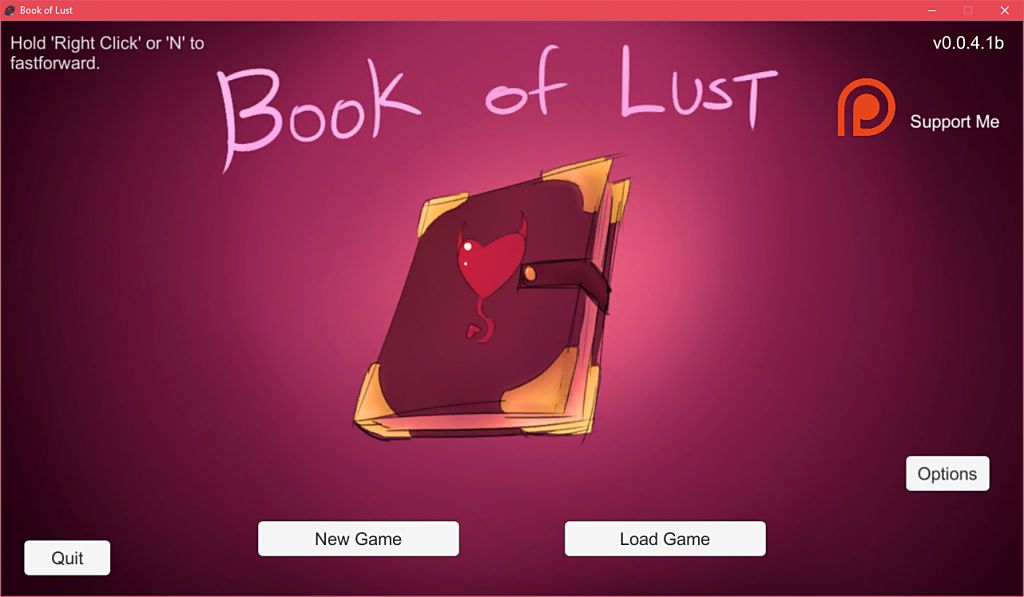 You play as a guy who accidentally releases a succubus (with a bit of a catch) and gets access to both her and her spell book.​
–
Developer: KanashiiPanda – SubscribeStar | Patreon | Website
Censorship: No
OS: Windows, Mac, Linux
Language: English
Genre: Possession, Mind control, Incest, Body swap, Infidelity, Resource management, 2dcg, Animated, Furry, Incest, Male protagonist, Paranormal, Transformation, Creampie, Gay, Lesbian, NTR, Oral sex, Pregnancy, Vaginal sex, Corruption
Instructions:
1. Extract to desired location
2. Run the exe file and enjoy
v0.0.92.1d
-Fixed Succubus portraits not displaying correctly on occasion in Cassandra and Olivia's Soul passenger.
-Fixed Caroline not showing up during Julia's visit on occasion.
-Fixed UI not updating Mana after modifying aspect gestation times.
-Fixed aspect gestation times being one day over the intended amount.
-Fixed gestation pausing/unpausing not costing mana.
-Fixed twin gestation timer able to go above the max gestation period.
-Removed dialogue mentioning Donovan in the Aspect of Dominance hunting scene.
-Added max mana indicator to the Gestation control UI.