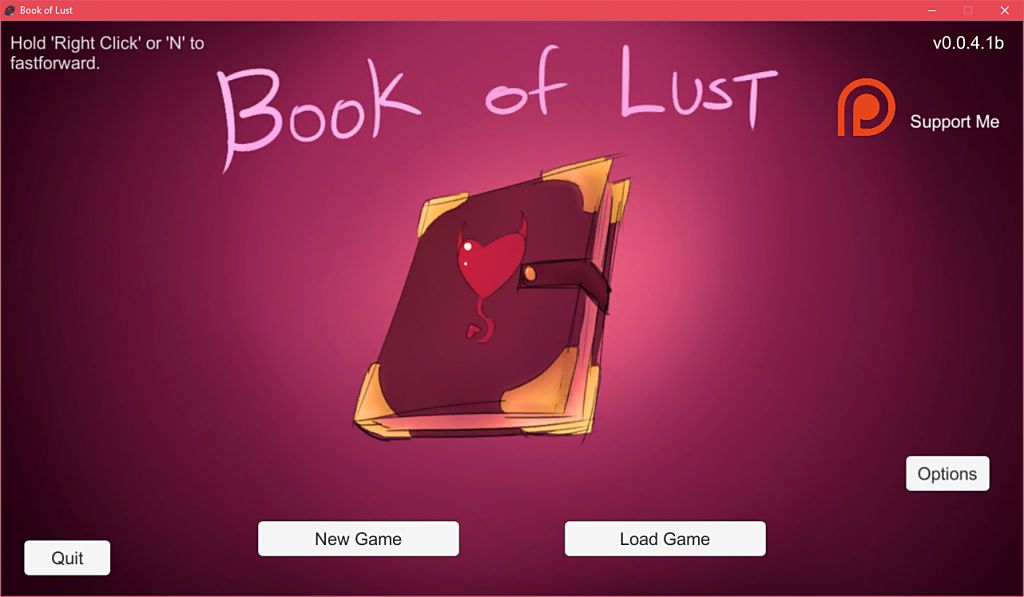 You play as a guy who accidentally releases a succubus (with a bit of a catch) and gets access to both her and her spell book.​
–
Developer: KanashiiPanda – SubscribeStar | Patreon | Website
Censorship: No
OS: Windows, Mac, Linux
Language: English
Genre: Possession, Mind control, Incest, Body swap, Infidelity, Resource management, 2dcg, Animated, Furry, Incest, Male protagonist, Paranormal, Transformation, Creampie, Gay, Lesbian, NTR, Oral sex, Pregnancy, Vaginal sex, Corruption
Instructions:
1. Extract to desired location
2. Run the exe file and enjoy
v0.0.88.1b
-Added about 6 missing pictures from Mia's Delved sex scene while playing as Jake.
-Fixed Mia's missing freckles during her delved sex scene while playing as Jake.
-Fixed softlock during Possessed Julia's visit.
-Fixed Delve portraits not updating properly on occasion.
-Fixed Bodyswapped "Confident Caroline" not appearing during Olivia's soul passenger.
-Fixed some typos.
v0.0.88.1a
-Added lined and colored Sex scene with Raven Mother.
-Added small variant to have a threesome with Possessed Julia and Caroline.
-Lined and colored sleep sex aftermath scene with Mel during his visit as Cassandra.
-Lined and Colored "Succubus Leaving" bad end while playing as Julia.
-Adjusted impregnation animation in G'nisi's realm.
-Added possessed and delved variants to Julia's visits when she's possessed.
-Added Olivia soul passenger scene in which she masturbates to Mel banging Cassandra.
-Fixed time passing when declining sex with Olivia in her bedroom while playing as Mel.
-Fixed incorrect stat values being subtracted during some 'Fuck Other' scenarios.
-Fixed having sex with Olivia while Mel's over picture not having a night variant.
-Fixed inability to cancel "Aspect of Lust" impregnation buff.
-Fixed softlock if attempting to have threesome with Caroline/Julia if Inf is too low.
-Fixed Julia not leaving when visiting and declining her invitation.
-Fixed several actions not checking stats properly.
-Fixed Various typos.