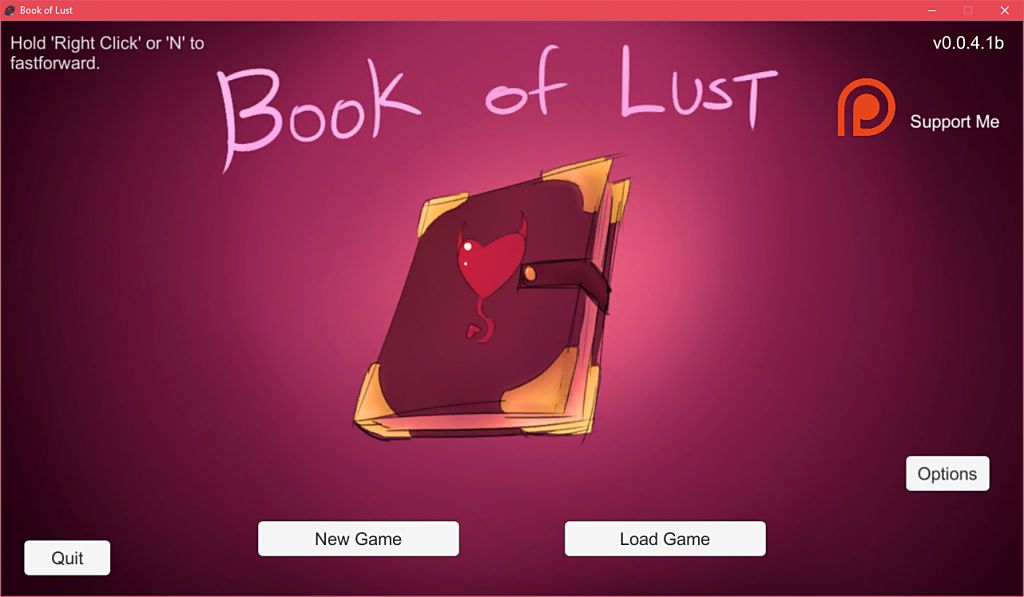 You play as a guy who accidentally releases a succubus (with a bit of a catch) and gets access to both her and her spell book.​
–
Developer: KanashiiPanda – SubscribeStar | Patreon | Website
Censorship: No
OS: Windows, Mac, Linux
Language: English
Genre: Possession, Mind control, Incest, Body swap, Infidelity, Resource management, 2dcg, Animated, Furry, Incest, Male protagonist, Paranormal, Transformation, Creampie, Gay, Lesbian, NTR, Oral sex, Pregnancy, Vaginal sex, Corruption
Instructions:
1. Extract to desired location
2. Run the exe file and enjoy
v0.0.78.1b
-Fixed softlock during Possessed Valerie's birthing scene.
-Fixed incorrect Julia sprite showing up during her sunday visit.
-Fixed Dispelling Gestating Aspects requiring two cancellations.
-Fixed Caroline unable to get pregnant with both aspects during the threesome with Julia while playing as Jake.
-Fixed First two discussions with the succubus about Caroline not saving properly.
-Fixed Caroline 'Caroline Moving in with you' cutscene not showing correct sprite.
-Fixed Caroline gaining stats/getting pregnant when moving her to your room through the bodyswap discussion.
-Fixed Akasha's outside/study being labelled incorrectly as left/right.
-Fixed 'Fuck Other' sex scene not appearing every once in a while playing as Jake and Olivia is possessed.
-Fixed incorrect portrait being shown when the succubus is asked to leave.
-Fixed permanent loss of max mana when completing Caroline's quest while Dominate Mind is active.
-Fixed some typos and wording.
-Removed Influence requirement to impregnate Caroline.
v0.0.78.1a
-Added Lined and Colored sex scene with Mia while playing as Jake.
-Updated how character portraits are called in soul passenger and a couple other cutscenes.
-Fixed Julia not appearing pregnant when answering the door for her.
-Fixed Julia not appearing pregnant when having sex with her as Jake and Caroline.