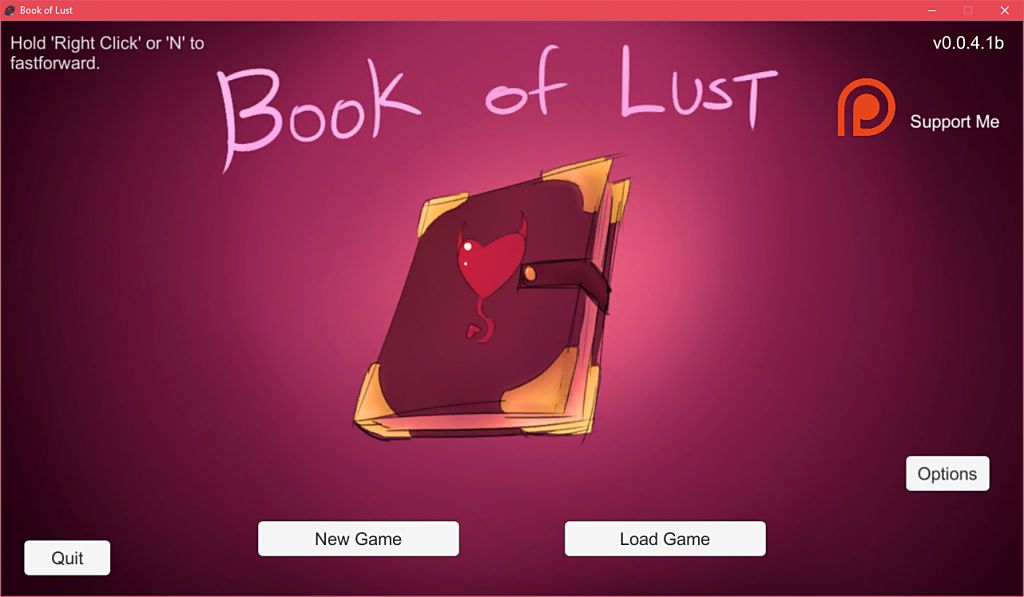 You play as a guy who accidentally releases a succubus (with a bit of a catch) and gets access to both her and her spell book.​
–
Developer: KanashiiPanda – SubscribeStar | Patreon | Website
Censorship: No
OS: Windows, Mac, Linux
Language: English
Genre: Possession, Mind control, Incest, Body swap, Infidelity, Resource management, 2dcg, Animated, Furry, Incest, Male protagonist, Paranormal, Transformation, Creampie, Gay, Lesbian, NTR, Oral sex, Pregnancy, Vaginal sex, Corruption
Instructions:
1. Extract to desired location
2. Run the exe file and enjoy
v0.0.72.1a
-Lined and Colored Jake's Dream when Caroline casts it.
-Lined and Colored Aspect of Dominance and Mia sex scene.
-Lined and Colored Valerie's Body Swap scene.
-Fixed Valerie's portrait showing up during Cassandra's Dreamwalk Scenario.
-Added hotkeys to Akasha's Realm.
v0.0.71.1b
-Fixed Followers Button not appearing.
-Fixed pregnancy sprites not showing up for Caroline or Julia in certain scenes.
-Fixed some hotkeys not working properly.
-Fixed "Cancel" button not deactivating during certain scenes.
v0.0.71.1a
-Added Hotkeys to most of the Main UI.
-Lined and Colored scene when inviting Caroline to live with Jake.
-Lined and Colored vanilla sex scene with Jake as Caroline.
v0.0.70.1b
-Fixed softlock in Olivia's Soul Passenger.
-Fixed Cum hotkey not working during Caroline's Sex scene as Jake.
v0.0.70.1a
-Lined and Colored Caroline's Introduction
-Added, Lined and Colored Valerie's Delve scene while playing as Julia.
-Added Valerie's Delve scene during Julia's Soul Passenger.
-Added Hotkeys for resolution in-game.