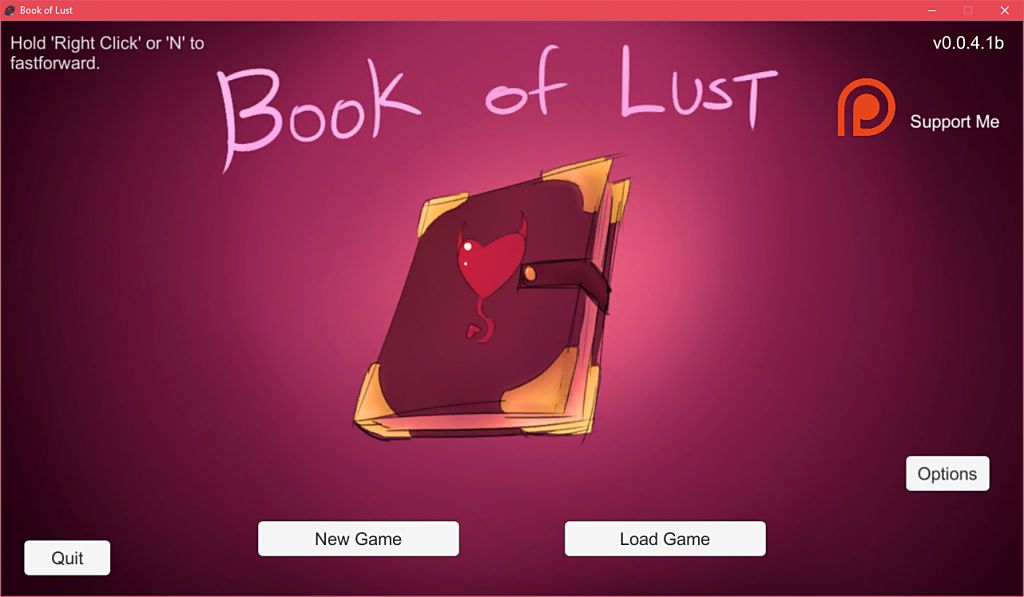 You play as a guy who accidentally releases a succubus (with a bit of a catch) and gets access to both her and her spell book.​
–
Developer: Kanashii Panda – SubscribeStar | Patreon | Website | Twitch | Newgrounds | Twitter | Picarto
Censorship: No
OS: Windows, Mac, Linux, Android
Language: English
Genre: Possession, Mind control, Incest, Body swap, Infidelity, Resource management, 2dcg, Animated, Furry, Incest, Male protagonist, Paranormal, Transformation, Creampie, Gay, Lesbian, NTR, Oral sex, Pregnancy, Vaginal sex, Corruption
Instructions:
1. Extract to desired location
2. Run the exe file and enjoy
v0.1.12.1a
-Added Dominate Mind sex with Jake as Julia.
-Added special scenario if having dominate mind sex with Jake as Julia during Late Night. "Jake" Must be Under Dominate Mind. Mia must not be possessed. Mia must be in her bedroom.
-Added Mia speaker portraits for when she's cosplaying as Julia.