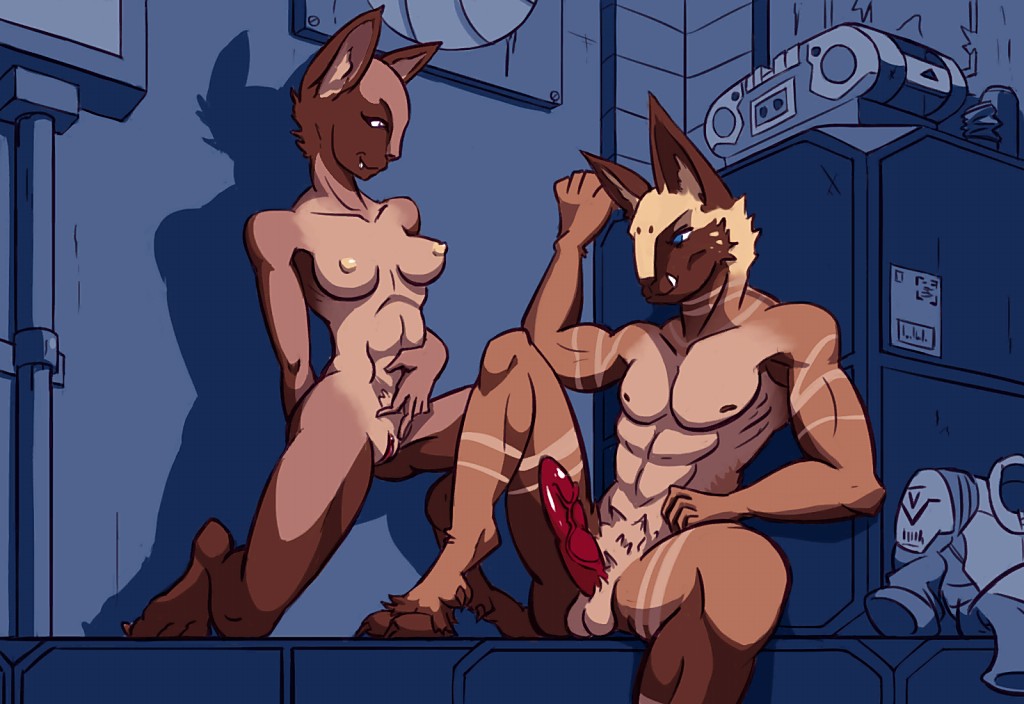 Carnal Coup is a Text-based game in a sci-fi setting! You take the role of a shapeshifting alien who has infiltrated an invasion force led by those uptight Terrans. Alien by alien, department by department, it's up to you to stop the invasion! …Sexily!
You'll encounter eight featured main alien races, each with their own interests, kinks, and unique individuals to discover. Furthermore, the gender of the majority of the game's characters is selectable as a starting game option, allowing you to play the game the way you want!​
–
Developer: DaScoot – Patreon | Blog | Discord | Itch.io
Censorship: No
OS: Windows
Language: English
Genre: 2DCG, BDSM, Male domination, Female protagonist, Furry, Futa, Gay, Group sex, Lesbian, Male protagonist, MILF, Sci-Fi, Text based, Transformation, Oral Sex, Vaginal sex
Installation:
1- Extract to desired location.
2- Click on "Carnal Coup.exe" to start playing.
v1.0.0
Game Functions:
'Visit Hellfire' option added to Office Epilogue menu.
Exit button added to the upper right of the main and mission levels, so that you may quit the game without reaching for your keyboard.
Controls button added to the upper right of the main level, which will re-display the keyboard controls for the game.
'Dark Mode' button added to the bottom left of the main text panel, which will mostly block out the text background if desired for readability.
The Scenes section of the Gallery has been reorganized into sections based on plotline types. For relevant sections, buttons have been added to swap CG variants based on Overseer ethnicity and gender, and partner gender.
A 'Return to Office' button has been added when choosing Director scenes.
Mission Content:
Scene Content:
Octo Epilogue scenes added (Liberator ending scene, Infiltrator ending scene, Intimate scene).
Hellfire Epilogue scenes added (Cuddle scene, Intimate scene).
Art Content:
Variant Grunt and Switch portraits are now added to the Gallery Portraits section.
'Support Group' Random Encounter CG added to scene and Gallery.
Codex Entries:
Bug Fixes:
Corrected various typos and text tags.
Double D's Loyalty Mission will now use Science Lab background art.
The 'Harian Challenger' mission encounter will now shapeshift the player's portrait to a Harian.
Known Issues:
TTS dialogue cannot be interrupted once begun. May have issues if triggered on multiple screens at once. TTS support is 64-bit Windows only.
WebGL Issues: Be warned that save game data in WebGL mode is less permanent than PC standalone. May also be more prone to memory and other issues.
Specialist Romance scenes apply endgame points towards the path matching their natural inclinations rather than the path to which they have been guided.
Specialist comments may not appear in encounters in Loyalty Missions.
Department NPCs will default to being female in epilogue scenes when on 'Anyone' settings.
Changing the Overseer's name using cheats may also trigger hotkeys.