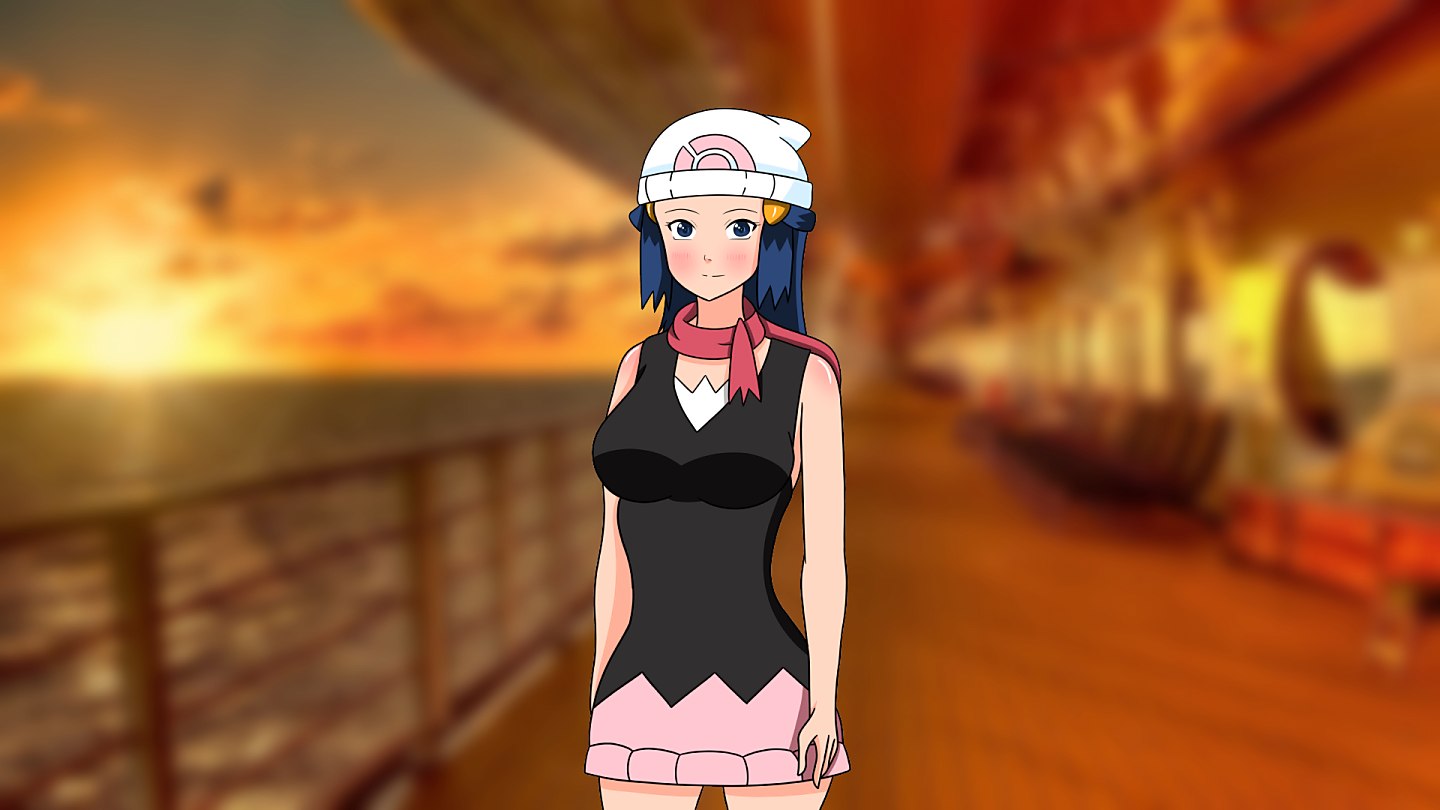 You were invited to attend an academy in Unova that you didn't apply for, when arriving you find out this academy is an all girl's school and have no idea why you were asked to attend. You notice that some things are not what they seem and try to figure out the mysteries that are within the school, while also gaining some interesting powers along the way. What is it you hope to find while spending time there?
-|
Developer: Iris Candy – Patreon | Itch.io | Twitter
Censored: No
OS: Windows, Mac
Language: English
Genre: 2DCG, Male Protagonist, Ahegao, Big Ass, Big Tits, Corruption, Creampie, Virgin, Vaginal Sex, Teasing, Rape, Milf, Harem, Mind Control, Parody, Religion, School Setting, Monster Girl, Blackmail, Exhibitionism, Oral Sex, Prostitution, Sexual Harassment, Slave, Stripping, Possession, Sandbox, Superpowers
Installation:
Extract and run.
v0.5.1
This update is just a reconstruction of Side Stories, it makes it into more of a sandbox and gives you more to do.
Characters – Mallow was added to run a shop in town, this will be for getting items that will raise affection towards certain girls. Some girls don't require gifts and only require you spending time with them.
Not just that but in later updates you will be able to buy special items for a certain event that will happen later as well.
Other Stuff – To continue character's stories, you will need to raise either affection, a certain attribute or both. Sometimes you will need to have a certain item. I plan to make a walkthrough for those who need it, but that will be for when Side Stories gets a little bit bigger.
To avoid any bugs, you should restart your Side Story save.