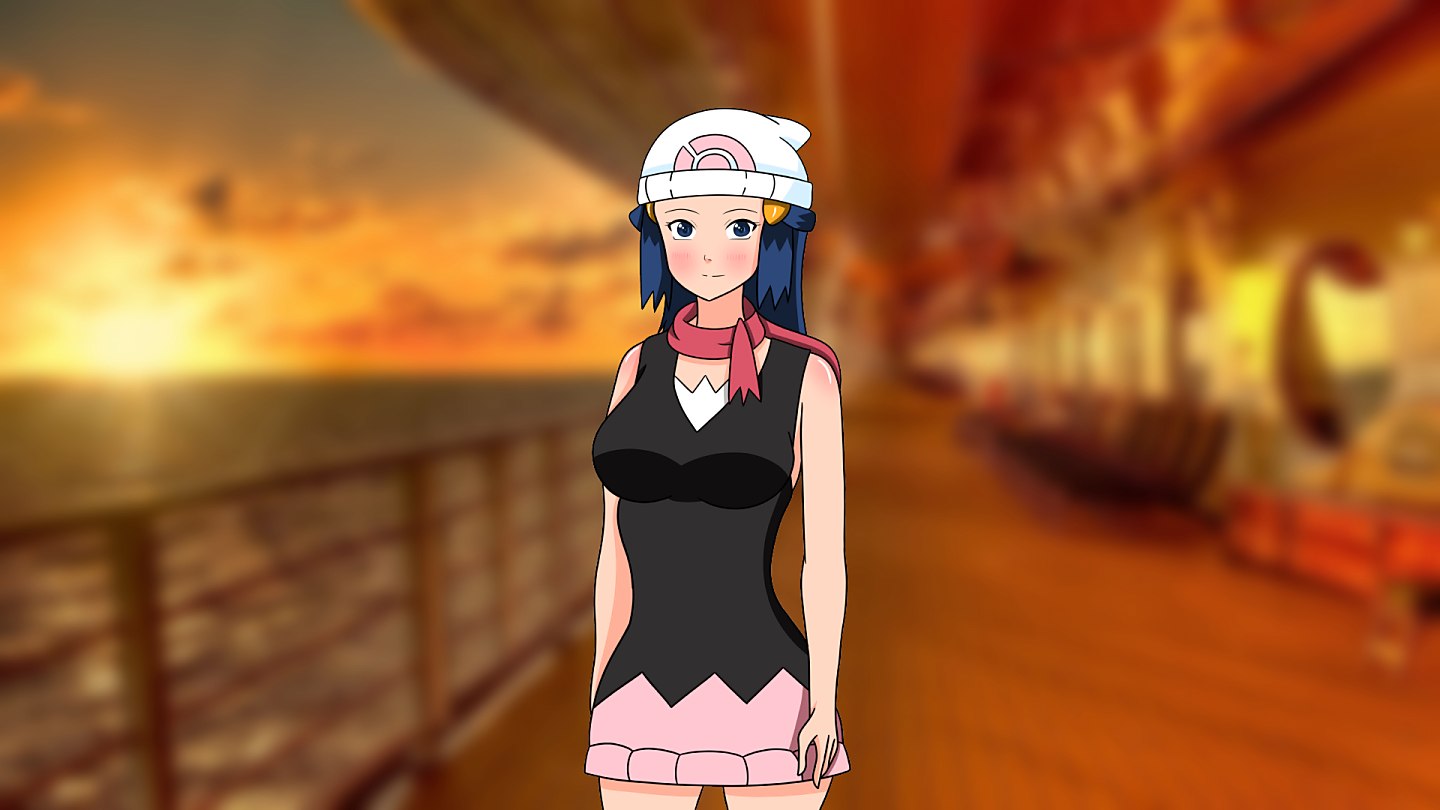 You were invited to attend an academy in Unova that you didn't apply for, when arriving you find out this academy is an all girl's school and have no idea why you were asked to attend. You notice that some things are not what they seem and try to figure out the mysteries that are within the school, while also gaining some interesting powers along the way. What is it you hope to find while spending time there?
–|
Developer: Iris Candy – Patreon | Itch.io
Censored: No
OS: Windows, Mac
Language: English
Genre: 2dcg, ahegao, big ass, big tits, blackmail, corruption, creampie, exhibitionism, harem, male protagonist, milf, mind control, monster girl, oral sex, parody, possession, prostitution, rape, religion, sandbox, school setting, sexual harassment, slave, stripping, superpowers, teasing, vaginal sex, virgin
Installation:
Extract and run.
v0.4
-Side Stories-
– Three new story parts added along with two characters added to Side Stories.
– Two new NSFW CGs for one of the two new girls in Side Stories.
– Two new Locations added to Side Stories.
-Fixes-
– Some dialogue fixes that were in Side Stories.
Love and Slave routes are now a new element added to the game and will be also apart of the main story in future updates.