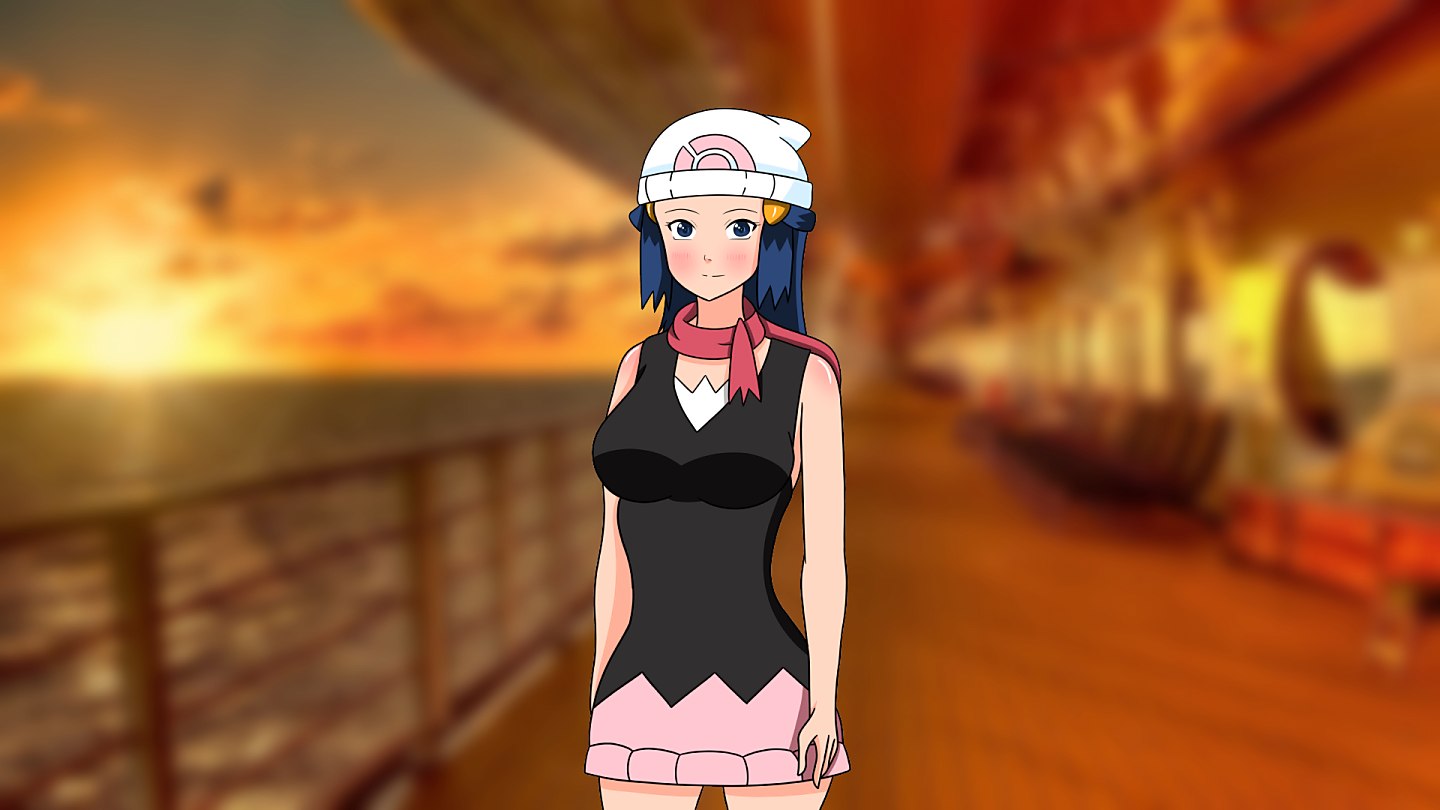 One day, a boy was invited to attend an academy in the Unova region. He had never actually applied for attending this prestigious academy, which leads into the mystery aspect of the game.
He finds out that upon going that it is an all girl's school and that the headmistress of said academy is the current Sinnoh champion Cynthia. Later he encounters a god like being known as Arcia who says that Cynthia is not who she says she is, and requests for you to help her get the powers that she has lost back. In return she can help you gain access to the many girls attending said academy.
—
Developer: Iris Candy – Patreon | Itch.io | Twitter
Censored: No
OS: Windows, Mac
Language: English
Genre: 2DCG, Male Protagonist, Ahegao, Big Ass, Big Tits, Corruption, Creampie, Virgin, Vaginal Sex, Teasing, Rape, Milf, Harem, Mind Control, Parody, Religion, School Setting, Monster Girl, Blackmail, Exhibitionism, Oral Sex, Prostitution, Sexual Harassment, Slave, Stripping, Possession, Sandbox, Superpowers, Romance
Installation:
Extract and run.
v0.6.1
This update is focused solely on Kris, it is a complete route from beginning to end. There will be more for her in future updates, so this isn't the true ending to Kris' story.
Scenes – There are three main scenes, all with variations. Not just that but there are also action two scenes that were added. The action scenes were more of a test to see if I could do them and I think I did well with them.
H Content – This falls into the previous one but there are two main H Scenes with variations and one lewd scene as well, Kris also now has a naked sprite added to her. Both main H Scenes are repeatable.
Chapters – There are 9 story parts to Kris' story with more soon to come.
Also for the action event, I have added quick time events to combat. I hope to flesh this out more in later updates because I think it would add so much more to gameplay.
v0.6.1
Bugfix – There was a bug where in Side Stories, where if you are waiting days for the next event to start and you wait more than required; the event wouldn't start. This would be a problem if you were playing other characters side stories to pass the time, but accidentally surpass the due time.